 Gustavo Duarte writes;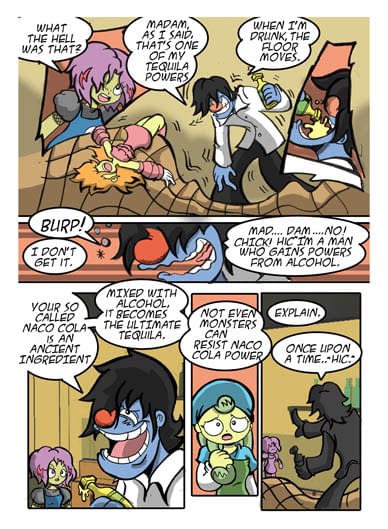 Hi. My name is Gustavo Duarte (also known as algeya and tavo2 in gaming and comic circles) and I began drawing Pilli Adventure eight years ago after I left college (I'm an architect) and during boring office hours (which is 100% of the time). My comic was born at Blogspot, then a lot of stuff happened…
What is Pilli Adventure?
It's a comic you can find on the internet at www.pilli-adventure.com!
Pilli and Paco were once a couple… until Paco cheated on her. After Paco died in an accident, Pilli brought him back to life as a calavera doll. Soon they began having adventures as many monsters from Mexican folklore set their sights on our heroes. Why did they suddenly appear? And why do they want to kill Pilli and Paco? Pilli Adventures deals with Mexican legends, folklore, narcos, pop culture references and a lots of comedy.
I live in Mexico and the comic industry here kind of died a decade ago. Now its mostly Spanish translated licensed DC and Marvel comics and few original comics. That's why I want to print books, and for me an Indiegogo campaign is the only way I can. Lets make it interesting! I'll add a bleeding cool stretch goal: if I hit $999 over the weekend, Pilli will dance (and she hates that).
---
---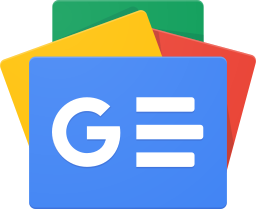 Stay up-to-date and support the site by following Bleeding Cool on Google News today!