London's Orbital Comics has a new exhibition in their gallery, courtesy of Rebellion Publishing.
Remember when 2000AD's owners got crates and crates of IPC original artwork as part of a million-pound buyout of rights and materials, which they are now publishing and creating new work from?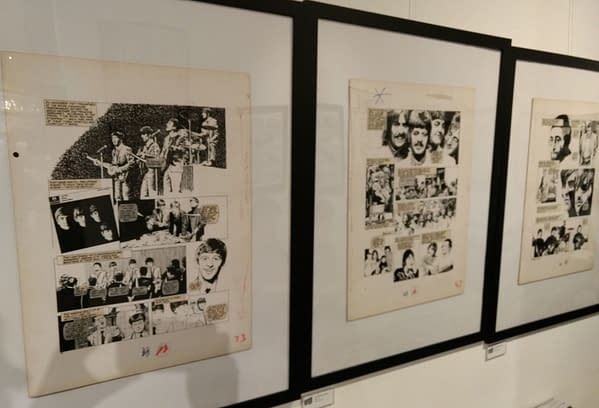 Well, they are now showing some of what was in those crates. Original artwork from the IPC vaults, in a celebration of their imprint, The Treasury of British Comics.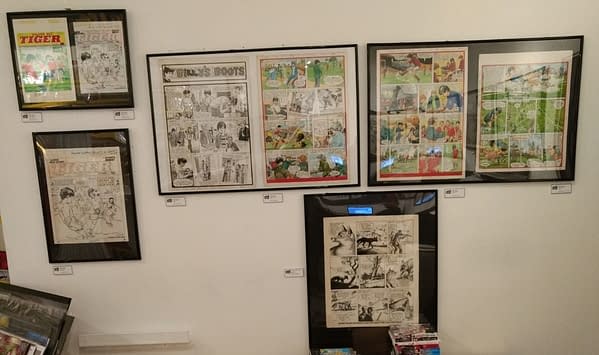 The exhibition runs throughout June.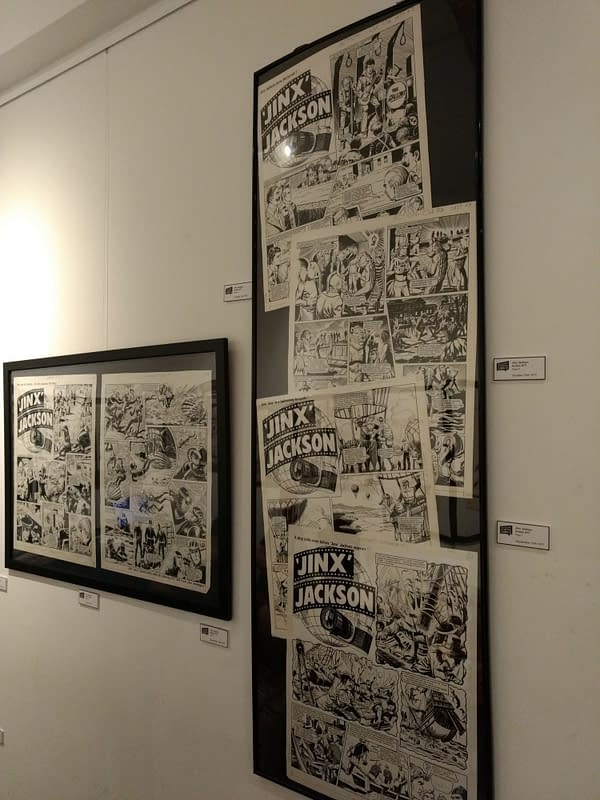 If you are looking for a history of British comics, it's a most pleasant way to spend a trip to the comic book shop. The Arthur Ranson Beatles stuff has to be my favourite.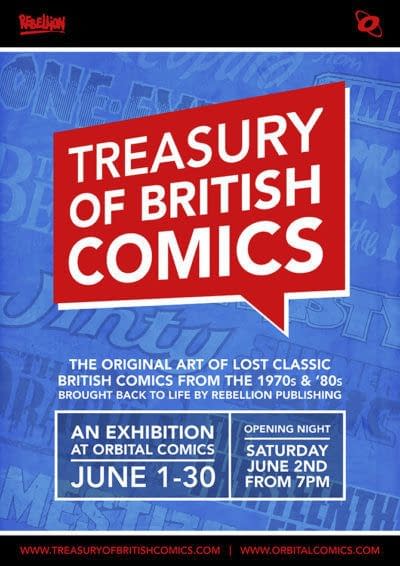 Enjoyed this article? Share it!