Action Comics #1 And Batgirl #1 Sell Out And Get Second Prints. Justice League #1 Gets Third.
Today is the last day retailers can order Justice League #1 Second Print from DC Comics
Except they can't.
It has already gone to "backorder" and Diamond Comic Distribution representatives are telling retailers that it has already sold out from them. This indicates that the print run may have been set before the due date for orders, and a rush of sell throughs on the first print and pushed orders far higher than DC expected on the second print.
And joining Justice League #1 in the sellout stakes comes news that both Action Comics #1 and Batgirl #1 have sold out and are getting second prints. A radical reinterpretation of Superman as a socialist crusader in T-shirt and jeans, the return of Barbara Gordon, Oracle to the Batgirl she used to be – and all the issues about disability that come with that – have gathered acres of newspaper coverage, and have seen retailers steadily increase their orders until the whole print run has been absorbed.
Remember in this context, "sold out" means sold out from Diamond Comic Distribution – comic stores will reveive all the copies they ordered for sale on Wednesday.
Just don't expect them to be around very long. Most retailers burned through Justice League #1 first print in a day – and that received considerably more orders than either Action Comics #1 and Batgirl #1.
---
---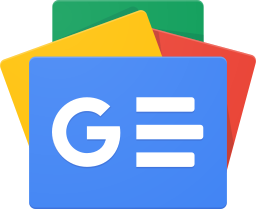 Stay up-to-date and support the site by following Bleeding Cool on Google News today!