Marvel Launches… CablePoint? From Marvel's December solicitations, the description of Jeph Loeb and Ed McGuinness sounds awfully familiar.
CABLE IS BACK! AND HE'S GOT JUST 24 HOURS TO WIPE THE AVENGERS FROM THE PAGES OF HISTORY!
Wiping continuity from history, rebuilding it in some form…?
How has Cable been reborn? Where has he been since "Second Coming"? And what dark event has driven him to destroy the Avengers? The answers are just the tip of an iceberg that threatens to smash the Marvel Universe to smithereens!
Like… rewriting it in some form?
THE COUNTDOWN TO 2012's STATUS QUO-SHATTERING EPIC BEGINS HERE!
Countdown as well is it? It's almost as if they're doing it on purpose…
---
---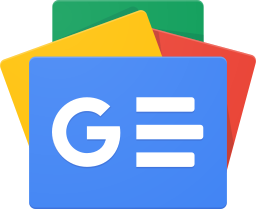 Stay up-to-date and support the site by following Bleeding Cool on Google News today!