FX Adapting James Clavell's Feudal Japan Novel 'Shogun' as 10-Episode Limited Series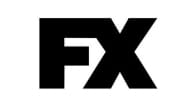 After nearly four decades since NBC's award-winning miniseries event helped firmly cement the "event series" in the television landscape, FX is ordering a 10-episode limited series adaptation of James Clavell's best-selling novel Shogun. Announced by FX Networks and FX Productions CEO John Landgraf during today's Televison Critics Association's (TCA) summer press event, the project is set to be filmed in the UK and Japan; and will be the network's largest international production to date.
Tim Van Patten (The Sopranos, Boardwalk Empire) is set to direct several episodes, with Eugene Kelly (Westworld, The Leftovers, Boardwalk Empire) and Ronan Bennett (Public Enemies, Top Boy) writing the project. Rachel Bennette (NW, Bel Ami) will serve as supervising producer, with Eriko Miyagawa (Silence) as associate producer. DNA TV's (Ex Machina, 28 Days Later, Trainspotting) Tom Winchester will serve as a producer; with Georgina Pope (Mr. Holmes, Kumiko, the Treasure Hunter) on board as co-producer. DNA TV's Andrew Macdonald and Allon Reich, Michael De Luca (Moneyball, The Social Network), and Michaela Clavell will serve as executive producers alongside Van Patten, Kelly, and Bennett.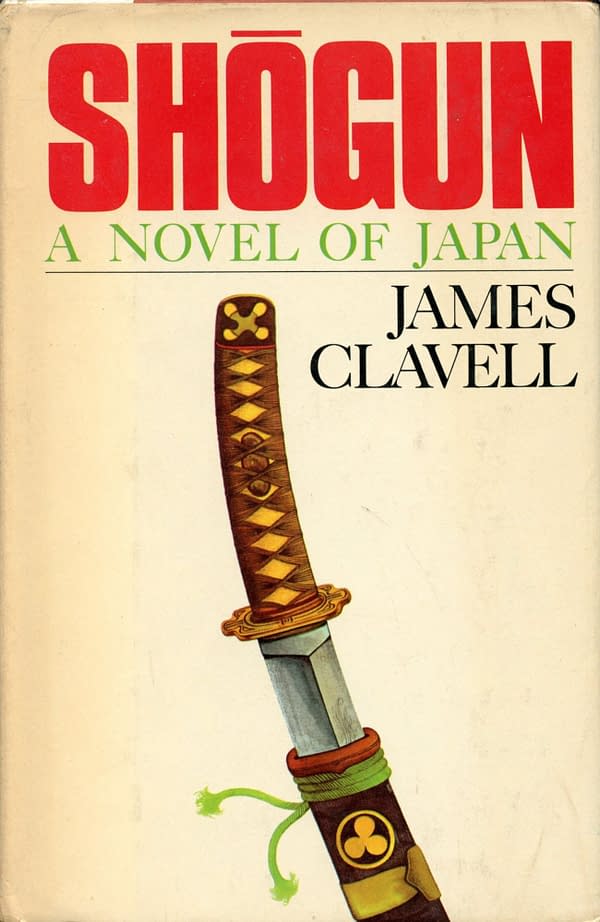 "After reading all 8 scripts and hearing Alex's brilliant vision and commitment to direct all of the epsiodes, it was an easy decision to order Devs to series. Alex is a visionary artist who with his partners has put together a stellar cast. We are grateful to Alex, Andrew, Allon, Scott, Eli and the brilliant casting team led by Carmen Cuba." – John Landgraf
Based on Clavell's 1975 novel and set in feudal Japan, Shogun charts the collision of two ambitious men from different worlds and a mysterious female samurai: John Blackthorne, a risk-taking English sailor who ends up shipwrecked in Japan, a land whose unfamiliar culture will ultimately redefine him; Lord Toranaga, a shrewd, powerful daimyo, at odds with his own dangerous, political rivals; and Lady Mariko, a woman with invaluable skills but dishonorable family ties, who must prove her value and allegiance.