Oh dear… Viz Comic work this morning to discover that their Facebook page had been taken down by Facebook. After posting content that didn't follow their guidelines. Viz doesn't know what content or what guidelines. They don't know what they are meant to take down, and risk losing all the content if they appeal. So they are playing safe with their new page design….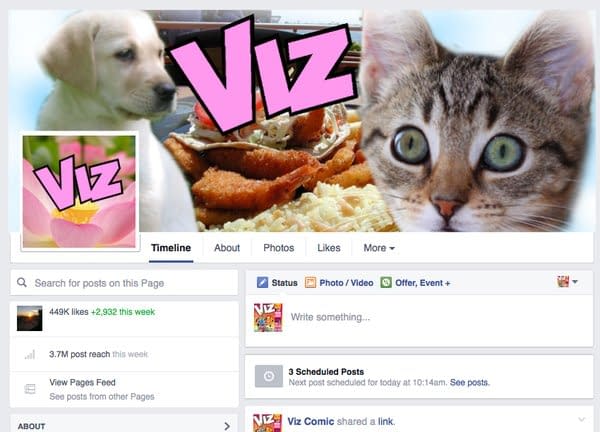 Everyone happy?
Anyway, they're back now and looking much like they did before… couldn't have had domething to do with them posting this a short while before?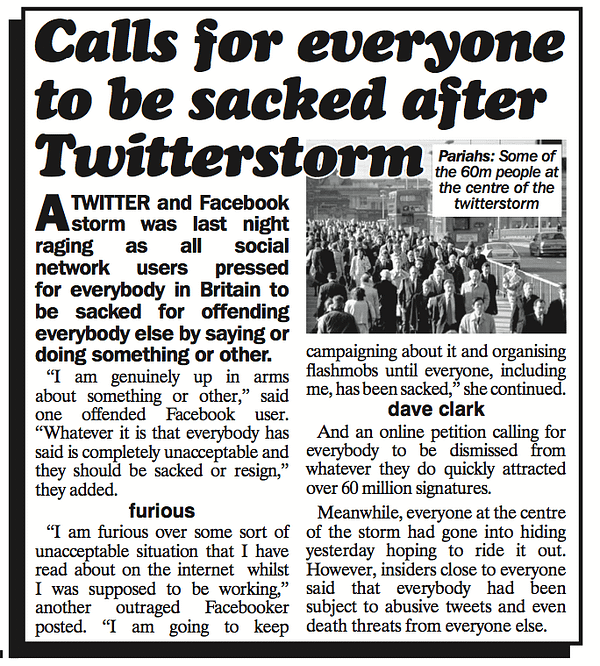 Enjoyed this article? Share it!