The DC Writers' Retreat In Charlotte, North Carolina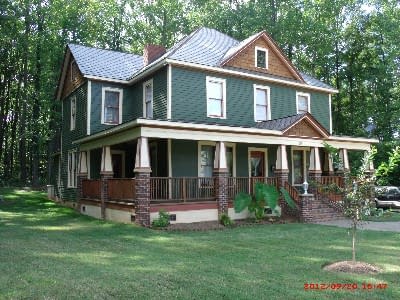 Do you (still) write a New 52 comic book for DC Comics? Have you got your invite yet? If not, better ask…
DC is planning a large scale writers' retreat in Charlotte, North Carolina in around three weeks I'm told. Dan DiDio and Bob Harras will be in attendance, holkding writers workshops and the like. But I understand that central to the time away will be some sort of big idea.
I don't know what idea that wil be.
There have been some problems vicerally expressed by DC writers of late. Maybe this is an opportunity for healing? I've been given a big man hug from Dan DiDio, they stay with you, you don't forget them easily.
So, anyway. North Carolina. Expect your favourite comic writers to go into silent mode on Twitter for a little while…