Posted in: Comics | Tagged: Comics, halloween, marvel, spider-girl
---
The Spider-Girl Hallowe'en Costume That Really Isn't
There used to be a British gameshow called Bullseye. On the dour northern side, they used to take pleasure showing off prizes that the losing couple missed out on by saying "Look at what you would have won." There's something about rubbing someone's nose in what they could have as opposed to what they actually have.
Such as this Spider-Girl costume for Hallowe'en, under the Women Of Marvel brand.
So the costume is an light pink eye mask, a slightly darker pink sleeveless dress, with webbing, and a lighter pink skirt element, and light pink boots.
And then on the front a picture of what Spider-Girl actually looks like, as created by Tom DeFalco and Ron Frenz. Black/blue and red, full face mask, a bodysuit, no skirt.
What the hell?
Ami found this in WalMart and whacked it on Tumblr. She also points out the equivalent Spider-Man costume in the store. There are other Spider-Girl costumes available and this one appears to be a pink variant. But none of them seem to actually resemble the Spider-Girl character as featured on the packaging….
Okay, the last one comes pretty close, and only in adult sizes… but look what you could have won. And no tutu…
---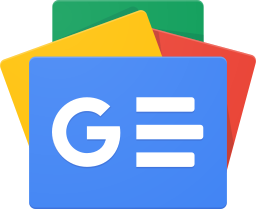 Stay up-to-date and support the site by following Bleeding Cool on Google News today!