What If The Fantastic Four Film Also Doesn't Want To Have Anything To Do With The Comics? Well, it's a working theory.
Bleeding Cool has reported on Marvel executives' extreme dissatisfaction with Fox Studios, who hold the rights to make X-Men and Fantastic Four movies, making its way out into banning Marvel sketch card artists to draw Fantastic Four movies, creators asked not to create new IP for X-Men and Fantastic Four books, the taking down of Fantastic Four imagery in the Marvel offices and the rumoured cancellation of all the Fantastic Four-named titles. The lack of an X-Men panel at San Diego Comic Con, unlike all other recent years also get thrown into the mix.
But is the Fantastic Four movie striking back?
ComicBookMovie has translated an interview in a recent Esquire, interviewing lead actress Kate Mara, who says,
I've never been a fan of comics, I've never actually read one. I was going to for this movie but the director said it wasn't necessary. Well, actually he told us that we shouldn't do it because the plot won't be based on any history of anything already published. So I chose to follow his instructions. The one fact is I am a fan of comic book movies, so it's very exciting to be part of a movie like this.
And without the costumes of the characters ever using the name Fantastic Four, maybe if the comics don't want anything to do with the film, well, the film doesn't want to do anything with the comics.
---
---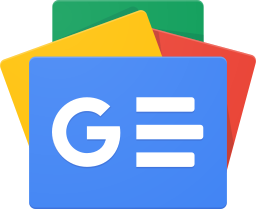 Stay up-to-date and support the site by following Bleeding Cool on Google News today!