Catwoman has long toed (or is it clawed) the line between hero and villain, but a penchant for kleptomania aside, she's fought on the side of the good guys for a while. Well, that is if you can consider her ex-fiance who dresses up as a bat to beat the crap out of mentally ill criminals at night the "good" side. Look, this stuff is kinda all relative.
But in July, DC is celebrating the Year of the Villains, and Lex Luthor is going around the DC Universe to give his fellow villains "The Offer." And according to DC's solicitation for Catwoman #13, Luthor sees Catwoman as a villain, and he'll be putting "The Offer" on the table for her. Will she accept? The solicit claims it's possible.
Look, if Catwoman isn't a villain, why would she appear on a $4.99 cardstock variant cover?
Check it out below, and see DC's full July solicits here.
CATWOMAN #13
written by JOELLE JONES
art by JOELLE JONES and FERNANDO BLANCO
cover by JOELLE JONES
variant cover by STANLEY "ARTGERM" LAU
Things have come to a head for Selina Kyle in Villa Hermosa. Between taking care of her sister and contending with all the crooks who cross her path looking to give her some bad luck, it's enough to make a Catwoman go bad herself. So maybe she will?
"Come now, Selina. Still playing the hero? Stop pretending you're something you're not." It's Lex Luthor's words versus Catwoman's will in this chapter of "The Offer"!
ON SALE 07.10.19
$3.99 US | 32 PAGES
CARD STOCK VARIANT COVER $4.99
FC | RATED T+
This issue will ship with two covers.
Please see the order form for details.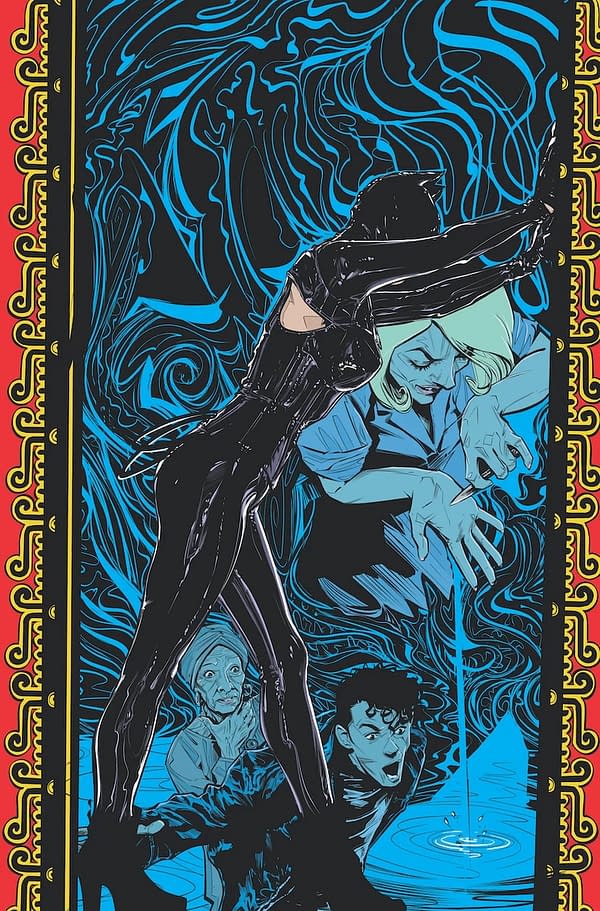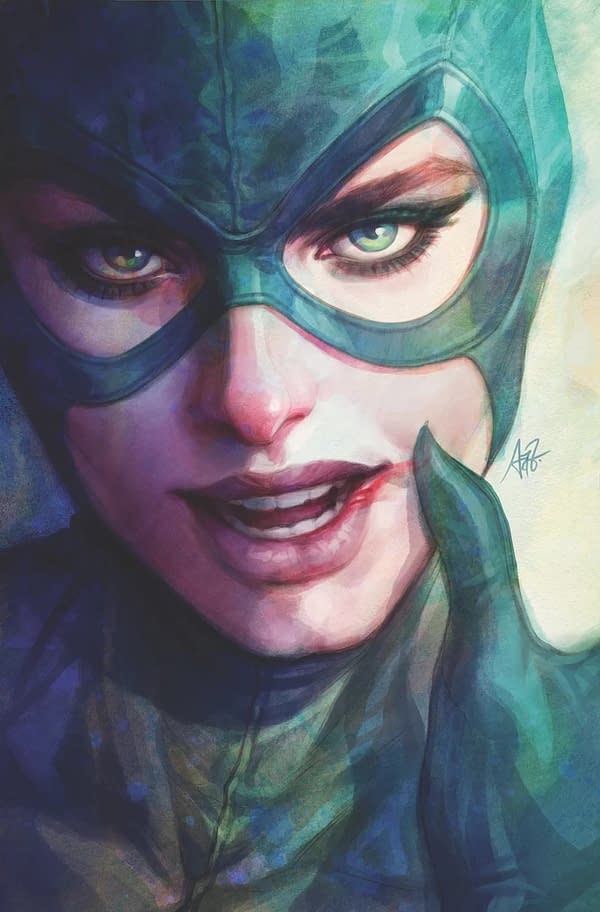 Enjoyed this article? Share it!