Director Alex Proyas Pleads for The Crow Remake to Stop
After several starts and stops, a remake of goth comic film The Crow is moving forward. Based on the original comic created by James O'Barr, production on the 'reborn' film began just last month, with Jason Momoa in the lead as Eric Draven, undead guitar-wielding avenging corvid. On the whole, fans of the original film starring Brandon Lee (who lost his life while filming a scene for the film) have been largely numb about this latest reboot. With no less than three attempts in the last five years with various stars dropping out, directors leaving, and studios passing on an already greenlit production, it seemed unlikely a revisit to The Crow was ever going to see the light of cinema.
Director of the first film, Alex Proyas (Dark City, Gods of Egypt), posted a plea for the production to halt on his personal Facebook account.
THE CROW would not be a movie worth "remaking" if it wasn't for Brandon Lee. If it wasn't for Brandon you may never have even heard of this poignant little underground comic. It is Brandon's movie. I believe it is a special case where Hollywood should just let it remain a testament to a man's immense talent and ultimate sacrifice – and not have others re-write that story or add to it. I know sequels were made, and TV shows, and what have you, but the notion of "rebooting" this story, and the original character – a character Brandon gave life to at too high a cost – seems wrong to me.

Please let this remain Brandon's film.
It is highly unlikely at this point that the production will stop.
You can read the rest of Proyas's post here:
---
---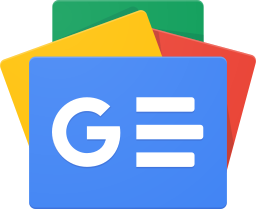 Stay up-to-date and support the site by following Bleeding Cool on Google News today!