Each time we hear/see any updates about Star Wars: Galaxy's Edge, we get a little emotional. Sure, it's silly- this is just a theme park expansion at Disneyland and Walt Disney World, but….IT'S STAR WARS, and there will be a life-sized Millennium Falcon, ok?!
Imagine our delight at learning we'll be able to fulfill a lifelong goal of sipping a tall glass of ice cold Bantha Blue, the signature blue-hued milk Luke Skywalker enjoyed back on Tattooine.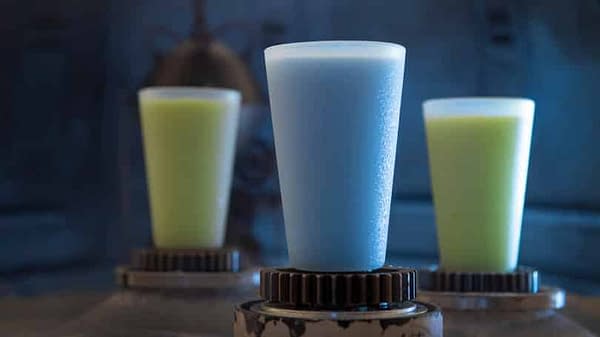 The Blue Milk, which isn't *actually* milk, is still going through the testing phase. "It's not actually milk," said Scott Trowbridge, the Imagineering creative executive overseeing the Galaxy's Edge project. "If you're walking around Florida in the middle of August, the last thing you want is a heated glass of milk. It's refreshing, delicious and great."
There were other glimpses of tasty treats fans can expect to sample when visiting the Black Spire Outpost of Batuu, too: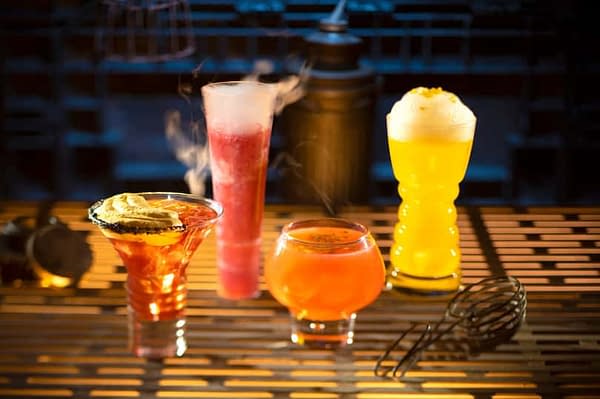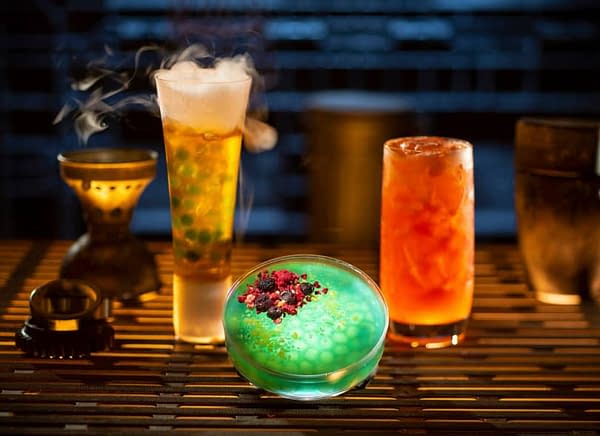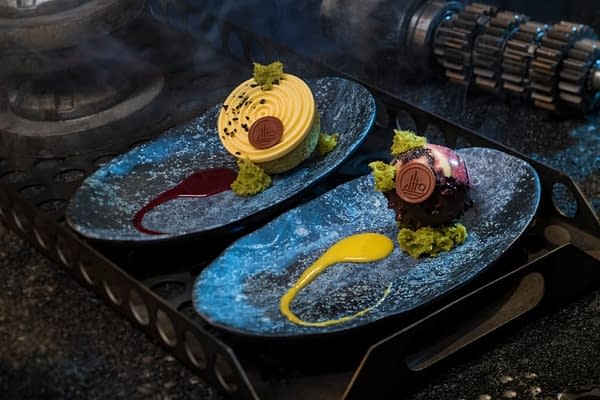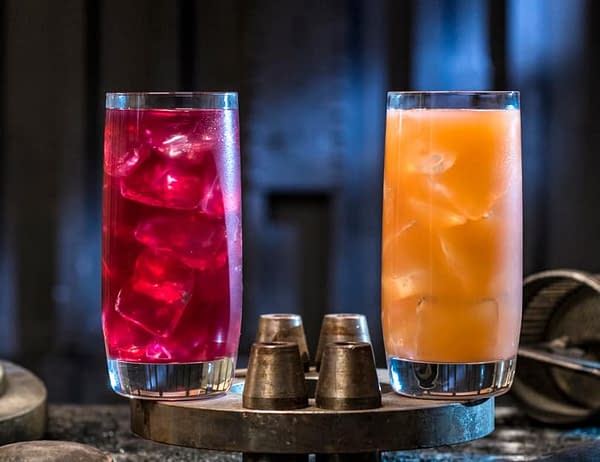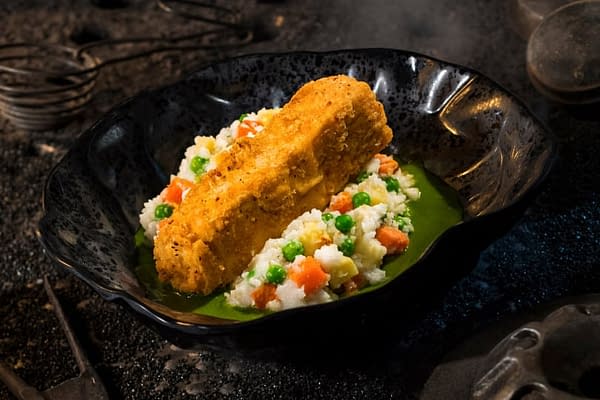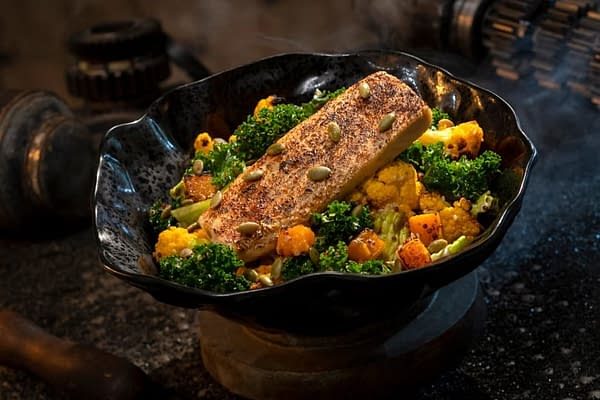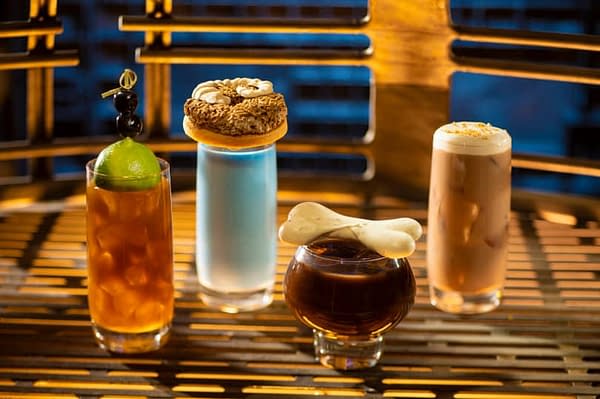 We. Cannot. WAIT.
Star Wars: Galaxy's Edge is set to open at Disneyland in Anaheim this summer, with Walt Disney World's version opening in the fall.
Enjoyed this article? Share it!