[Olympics] Over 1,200 Security Staff Hit with Norovirus, Replaced with Military
There may be a number of conspiracy theories at work today after the announcement that over 1,200 PyeongChang security staff have been replaced with military personnel due to an outbreak of Norovirus.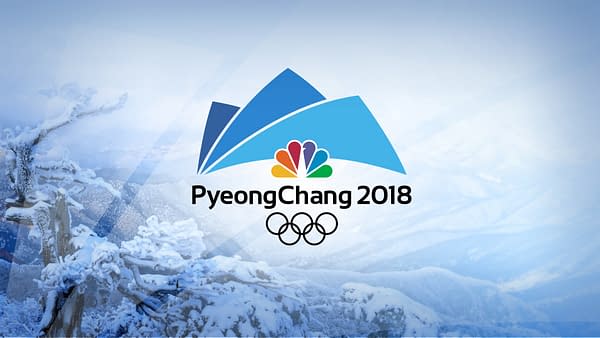 Yesterday, there was rising concern of over the dropping temperatures in regards to spectators, and the possibility of illness. Mostly, that the projected high for the opening ceremonies and first day of the Games is somewhere between 30° F and 40° F. (Super Bowl 52 temperatures were almost the coldest on record, though — the day started at 6° in Minneapolis.)
Apparently over three dozen security staff were hit with an outbreak of Norovirus, a fairly nasty flu-zilla- highly contagious gastrointestinal virus that causes vomiting and diarrhea — and had been taken to the hospital.
In a statement to CNN, The PyeongChang Olympic Committee said they were disinfecting all accommodations and buses due to this outbreak.
"The military personnel … will be responsible for security checks of the 20 venues as they take up jobs such as security searches, previously done by civilian safety personnel, until the patients' condition is normalized," the statement said.
The Korean Center for Disease Control and Prevention (KCDC) said in a statement Monday that the 41 security guards had been staying at the same building in Pyeongchang.
"KCDC dispatched an immediate response team to the Pyeongchang site to check additional people for symptoms, check the origin of the exposure, take measures to control infection and prevent spread," the statement said.
The Winter Olympics kick off on Friday, February 9th, but the first official events are happening on the 8th. The world wide gathering of athletes will continue for two weeks before the closing ceremonies on the 25th.