Apple Lands Rights to New Peanuts Content – So Snoopy's An iPhone User Now?
It's Time to Stand in Line For An iPhone, Charlie Brown: Charlie Brown, Snoopy, Lucy, and the rest of the Peanuts gang stumble into a series of hijinks and shenanigans while waiting in line overnight for the new iPhone launch at their local Apple store – while Woodstock bonds with his pigeon cousins, while Linus gets his blanket caught in a cab door. For four blocks.
Okay, maybe we won't be seeing that any time soon (we kid because we love) – but what we will be seeing is new "Peanuts" content on Apple's upcoming streaming service. The deal with DHX Media and subsidiary Peanuts Worldwide, is for the development and production of original series, specials and shorts based on Charles M. Schulz's classic cast of characters. One of the first projects under the agreement is original short-form STEM content exclusive to Apple that features Snoopy as an astronaut. The shorts are the result of Peanuts Worldwide and NASA recently signing a Space Act Agreement, meant to inspire a passion for space exploration and the STEM fields among the next generation of students.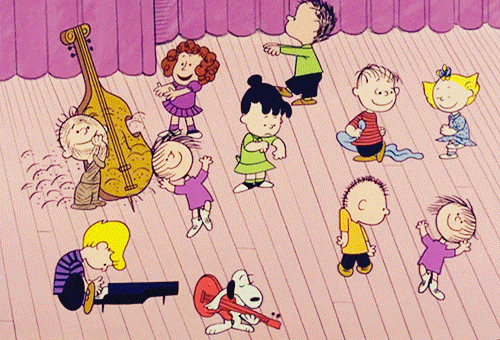 DHX Media spent $345 million to acquire a large stake in the "Peanuts" franchise and all of the Strawberry Shortcake franchise in May 2017. Both franchises add to a growing children's programming slate that also includes Teletubbies, Caillou, Inspector Gadget, and the Degrassi franchise. Since announcing their upcoming streaming service, Apple has been on a spending spree with some high-profile acquisitions that brings names such as Jennifer Aniston, Reese Witherspoon, M. Night Shyamalan, J.J. Abrams, Damien Chazelle, Kevin Durant, and Steven Spielberg into the Apple fold. With the tech company's streaming service expected to launch some time during the second-half of 2019, there were reports that Apple was looking to focus on more family-friendly programming before the services's launch.