"Breaking Bad": Robert Forster on Working in Vince Gilligan's Universe, Approach to "El Camino" [VIDEO]
So we've all got our alarm clocks set for Vince Gilligan and Peter Gould's Breaking Bad spinoff Better Call Saul to return for a fifth season with two-part premiere on Sunday, February 23, and Monday, February 24 – ending AMC's "Breaking Bad universe" marathon in the best way possible.
But before we get there, there's still the matter of wrapping up Breaking Bad – which the network will be wrapping up in fine fashion with the final season as well as cable network premiere of El Camino: A Breaking Bad Movie.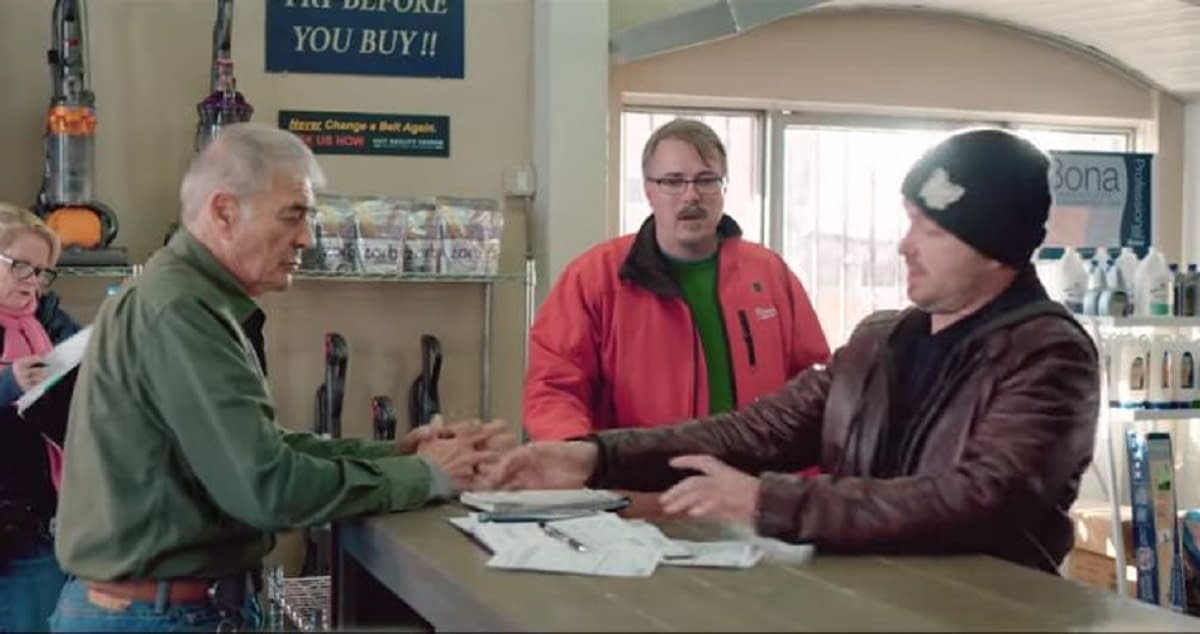 Originally airing on Netflix in October 2019, the film focuses on Jesse Pinkman (Aaron Paul) after the credits rolled on "Felina" and asks an important question: will Jesse be a victim of the past, or carve out a new future?
One of the highlights of El Camino was an appearance from the late Robert Forster (Jackie Brown), returning to his Breaking Bad role of Ed Galbraith aka The Extractor to play a key role in Jesse's plans. In the following look behind the scenes, the Academy Award-nominated actor explains why he considers his Breaking Bad work to be a career stand-out, how he approaches every scene – and shows some genuine joy in Paul's Jesse getting a chance to shine:
Here's a look at the remaining dates on AMC's Breaking Bad-El Camino-Better Call Saul marathon:
Sunday, February 16
Breaking Bad season five (1:30 a.m. ET/12:30 a.m. CT)
El Camino: A Breaking Bad Movie (world television premiere – 8 p.m. ET/7 p.m. CT)
Sunday, February 23
Better Call Saul season five (10 p.m. ET/9 p.m. CT)
Monday, February 24
Better Call Saul season five premiere (encore – 7:45 p.m. ET/6:45 p.m. CT)
Better Call Saul season five, episode two (9 p.m. ET/8 p.m. CT)
https://youtu.be/qLbdg4WM8qc
In season five of the critically acclaimed drama, Better Call Saul, Jimmy McGill's decision to practice law as "Saul Goodman" creates unexpected and profound waves of change throughout Albuquerque's legal and illegal circles. Kim Wexler finds herself at a crossroads as her connection with Jimmy deepens. Wracked with guilt and regret, Mike Ehrmantraut hits rock bottom. Meanwhile, Nacho Varga tries to survive as Gus Fring's covert war on the cartel becomes a life-and-death chess match with the mercurial and relentless Lalo Salamanca.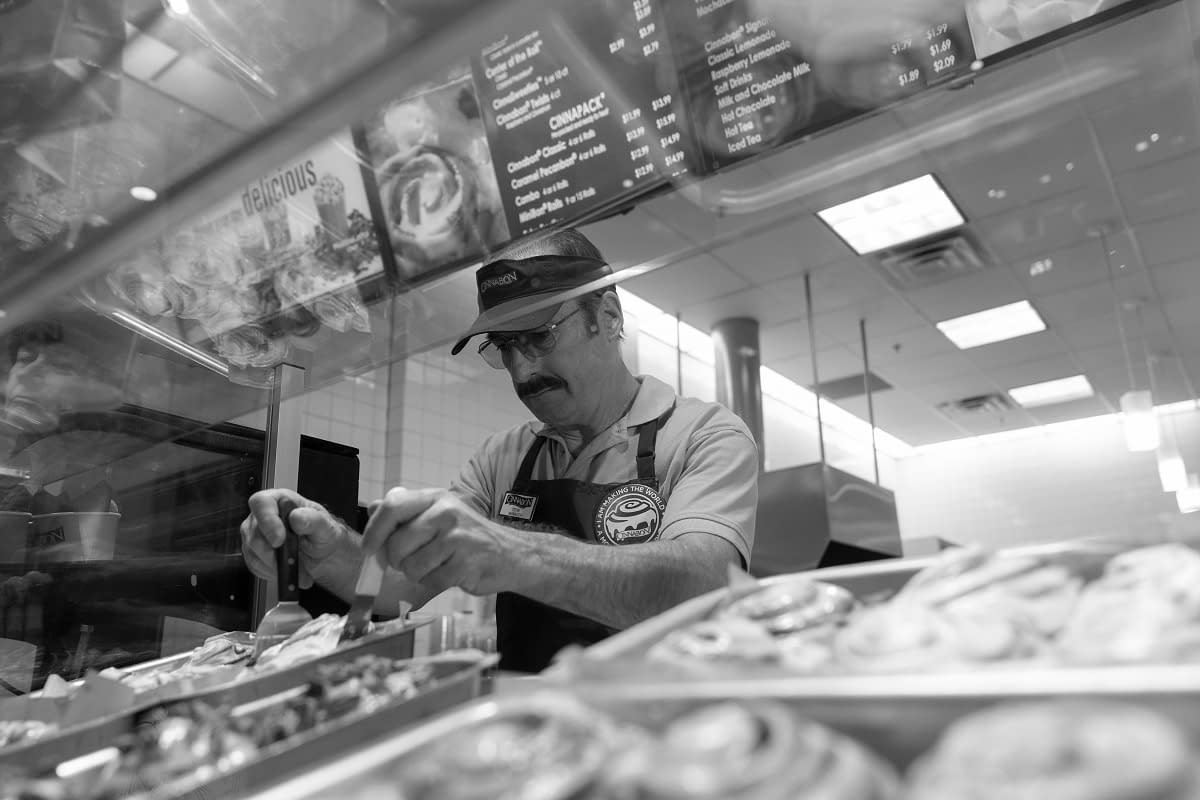 "Better Call Saul" season 5, episode 1 "Magic Man": Now doing business as "Saul Goodman," Jimmy unveils an unorthodox strategy for client development that tests Kim's tolerance of his new legal persona. Lalo searches for the mysterious "Michael," only to discover a problem within his own operation. Written by Peter Gould and directed by Bronwen Hughes.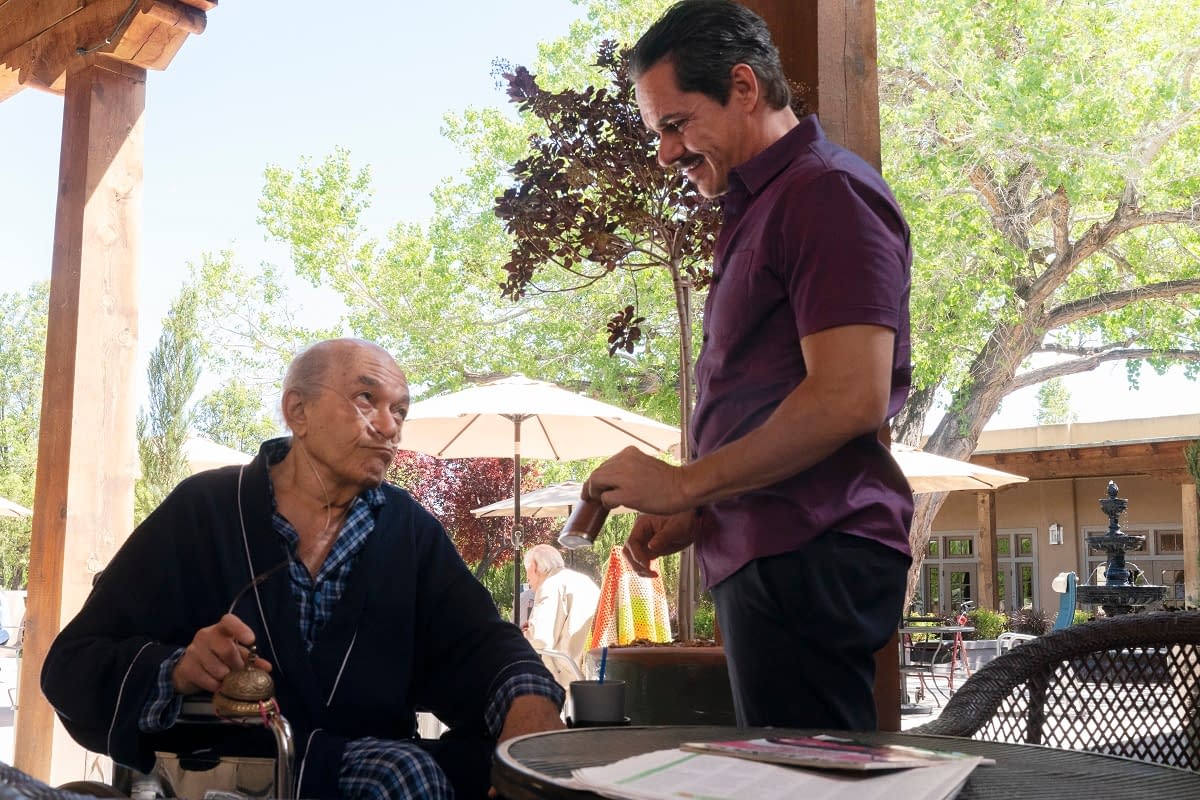 "Better Call Saul" season 5, episode 2 "50% Off": Jimmy's promotional stunt has unintended consequences. Nacho takes extreme measures to earn Lalo's trust. "Saul" is a success at the courthouse, but still has yet to win Kim over. Simmering with rage and self-loathing, Mike loses his temper. Written by Alison Tatlock and directed by Norberto Barba.