"Clueless": CBS TV Studios Developing Dionne-Centered Mystery-Drama Series [REPORT]
There were so many ways to start an article about CBS TV Studios' efforts to develop an hour-long dramatic psuedo-sequel take on the hit 1995 comedy Clueless.
But sometimes? The jokes are so easy you almost feel insulted…
Based on exclusive reporting from Deadline Hollywood, the new series would focus on Dionne (played by Stacey Dash) and is set to be written by Jordan Reddout and Gus Hickey (Will & Grace). Corinne Brinkerhoff (American Gothic, No Tomorrow) and Tiffany Grant are set to executive produce via Brinkerhoff's overall deal at CBS TV Studios, original film prducer Robert Lawrence also on board as executive producer.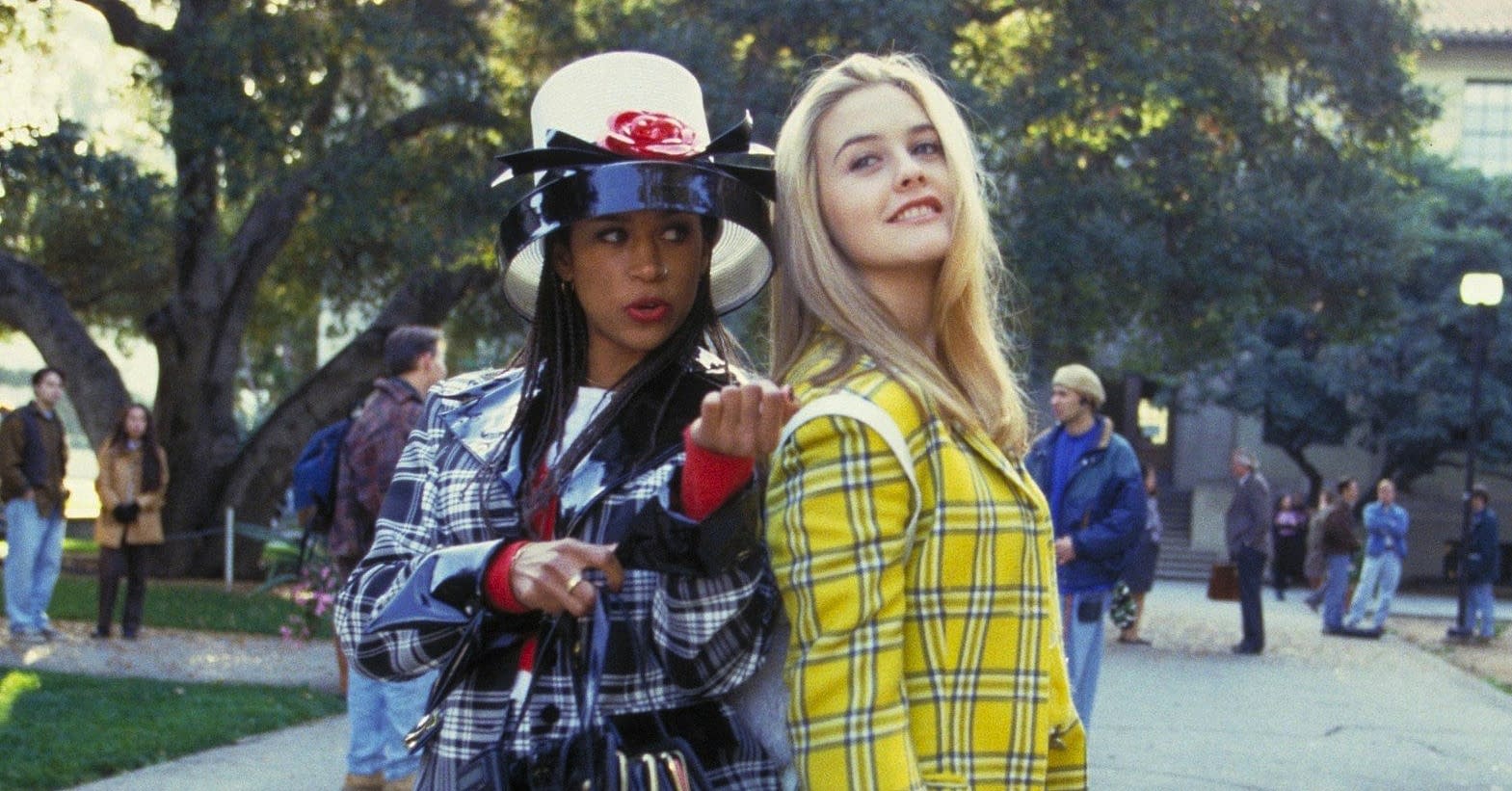 Described as "Mean Girls meets Riverdale meets a Lizzo music video" and "a baby pink and bisexual blue-tinted, tiny sunglasses-wearing, oat milk latté and Adderall-fueled", the series looks at what happens when high school Queen Bee (Cher) disappears and her life-long number two (Dionne) must step into Cher's vacant Air Jordans. How does Dionne deal with the pressures of being the new most popular girl in school, while also unraveling the mystery of what happened to her best friend – all in a setting that is uniquely 2020 LA?
Written and directed by Amy Heckerling and starring Dash, Alicia Silverstone, the late Brittany Murphy, and Paul Rudd, the original 1995 film's television rights are owned by CBS TV Studios. Reports that a number of streaming services – as well as The CW – have expressed early interest in the project.