"Hollywood": Darren Criss Set to Star, Executive Produce Ryan Murphy's "Young and Optimistic" Series
We know we sound like a broken record when it comes to our professional creative obsession with Ryan Murphy – if for no other reason than for his insane work ethic and his mystical abilities to create 25-hour work days.
Later this month, he has politial satire The Politician ready to go, the first in a series of projects viewers can expect from Murphy via Netflix: One Flew Over the Cuckoo's Nest prequel series Ratched with Sarah Paulson; Hollywood, which Murphy calls his "look at Hollywood and the sex industry, and how absolutely everything has changed and nothing has changed;" and film adaptations of stage productions The Boys in the Band and The Prom.
Though he has an exclusive creative contract with the streaming service, Murphy still remains actively involved in his ongoing projects (American Horror Story: 1984, Impeachment: American Crime Story, 9-1-1, Pose, etc.).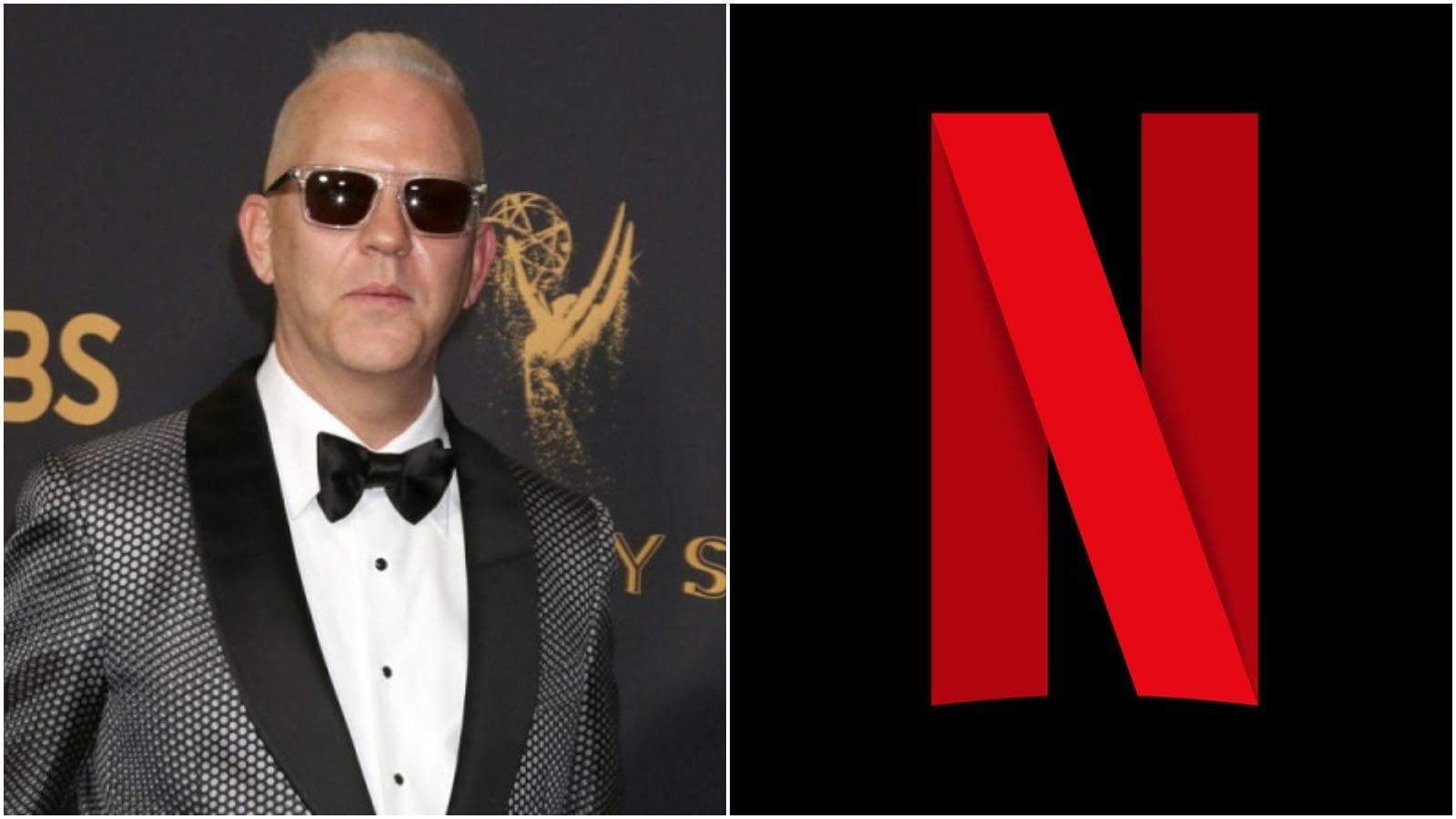 Now we're learning who will be joining previously-announced stars Patti LuPone and Holland Taylor (with Collider reporting that Broadway star Jeremy Pope (Choir Boy) has also joined the cast) when Hollywood premieres May 2020 – and once again, Murphy is looking in-house. Glee star Darren Criss (American Horror Story, The Assassination of Gianni Versace: American Crime Story) took to Instagram Friday night to announce that he was set to star in and executive produce Murphy's "young and optimistic" new series:
So with all of those plates spinning at the same time, you would think Murphy would have enough to keep the artistic "little gray cells" firing 24/7 – but this is Murphy, folks. During an interview with Time, the "every-title-you-can-have-behind-the-camera" revealed a number of new projects as well as offering updates on some in development:
● Murphy's run at Broadway adaptations continues, following up The Prom and The Boys in the Band with a 10-part miniseries take on A Chorus Line.
● Murphy will be teaming up with Ewan McGregor (Doctor Sleep) for a miniseries based on and around the life of famed and iconic fashion designer Halston.
● Speaking of influences on pop culture and fashion… Murphy is also planning a 10-part docuseries about pop art icon Andy Warhol (maybe a return to the role for Evan Peters?).
● Murphy also announced A Secret Love, a docuseries look at a real-life closeted lesbian couple who came out in their 80's.
● Patti LuPone and Holland Taylor are officially confirmed for Hollywood, which is set to premiere May 2020 (with Collider reporting that Broadway star Jeremy Pope (Choir Boy) has also joined the cast)
● Finally, a teaser for Jessica Lange fans: the actress is teaming with Murphy for a project focused on Hollywood legend Marlene Dietrich in Las Vegas during the early '60s.