Pokémon's Pikachu Color Model/Publicity Cel On Auction At Heritage
Of all the Pokémon in the eponymous media franchise that has become a global craze, there are two constants. Those constants are Charizard, the most popular final-stage monster in the franchise, and Pikachu, a monster who needs absolutely no introduction. While Clefairy was originally going to be the mascot for the television show and consequently every other branch of the media phenomenon, Pikachu's inclusion in the television show cemented its place in the franchise's history.
Heritage Auctions, an auction house based in Dallas, Texas that deals mainly in comics, video games, trading cards, and other collectibles, has put a color model/publicity cel from the Pokémon anime, featuring Pikachu, on the auction block! Prospective bidders have until 9:50 AM Central Time (or 10:50 AM Eastern Time) on Friday, June 25th, to place a bid and catch this iconic auction piece!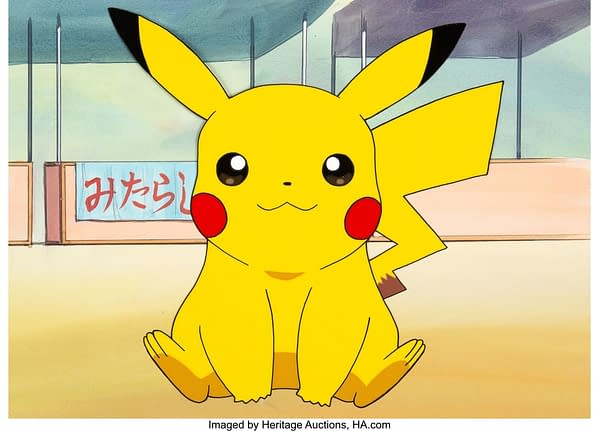 According to the description of this auction listing on Heritage Auctions' website:
One of the most universally recognizable cartoon characters of all time and the mascot of the massive Pokémon franchise, the adorable Pikachu sits here in this unbelievably rare color model/publicity cel. In 1999, Pikachu was ranked as the "second best person of the year" by Time magazine, and in 2002 the beloved Pokémon was ranked #15 in TV Guide's 50 greatest cartoon characters of all time. Presented on a hand-painted production background rendered in gouache from an unknown cartoon, this must-have image of the ubiquitous Pikachu is hand-inked and hand-painted large and centered at 7.75" x 7.5" on the 11.5" x 8.25" cel. The background is rendered in gouache on 14" x 10" background board, and it is numbered B-11 in the upper right corner. The setup shows minor handling and edge wear with the background showing two small staple holes near the top edge. The condition overall is Very Good.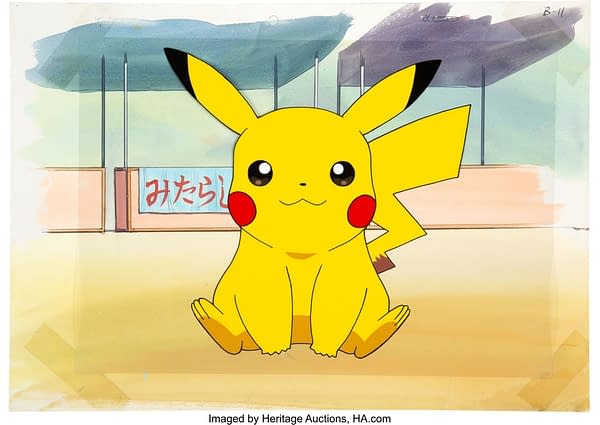 If you wish to bid on this iconic publicity cel/color model from Pokémon, kindly remember that you have until Friday, June 25th at 9:50 AM Central Time, or 10:50 AM Eastern Time, to do so. You can find the auction listing on Heritage Auctions' website by clicking here. Good luck!

Affiliates of Bleeding Cool buy from and/or consign to Heritage Auctions.
---
---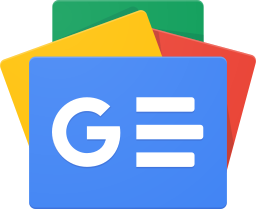 Stay up-to-date and support the site by following Bleeding Cool on Google News today!