While Droughtlander still has some weeks to go, Outlander fans are getting treated to tiny nuggets of adorableness from the official twitter account of the show.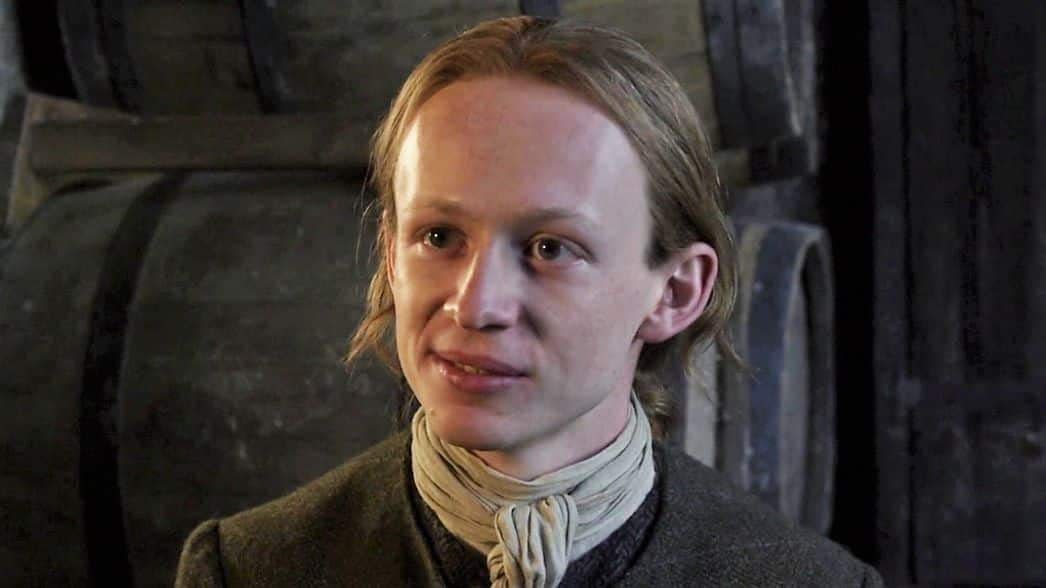 Today, it's a tour of the unit base area of season 4 with Young Ian Murray, John Bell. He's so damn cute, his energy is infectious:
We've got a fever and the only prescription is more @JohnBell. #Outlander pic.twitter.com/EyFANyC4vt

— Outlander (@Outlander_STARZ) August 10, 2018
While there isn't anything terribly exciting featured in the video, fans of the book will no doubt appreciate the similar youthful exuberance Bell is showing here, and how similar he is to his on-screen character, Young Ian.
If you haven't seen the short teaser trailer for season 4 of Outlander yet, you can see that here, and learn more about the new characters here.
Chances are, we'll know more about the upcoming season after New York Comic-Con in October, as the STARZ series is set to have a panel there. And, if they keep to their normal shenanigans, perhaps the season premiere episode will be shown during the panel as well.
Outlander season 4 is scheduled to premiere on STARZ sometime in November 2018.
Enjoyed this article? Share it!