"Kung Fu": Tzi Ma, Kheng Hua Tan Join The CW's Series Reimagining Pilot
While Blindspot's Christina M. Kim and Martin Gero's reimagining of '70s cult actioner Kung Fu continues fighting for a spot on The CW's programming schedule, we're learning two new names joining the pilot. Tzi Ma (The Man In the High Castle) and Kheng Hua Tan (Crazy Rich Asians) have been cast as series regulars in this new take on the David Carradine-starrer, with Kim writing the project from Greg Berlanti, Sarah Schechter, and Warner Bros. TV.
Ma and Kheng will play the lead character's parents: father, Jin Chen, and mother Mei-Li — a husband-and-wife restaurateurs whose secrets threaten to destroy their lives just as they deal with the return of their estranged daughter.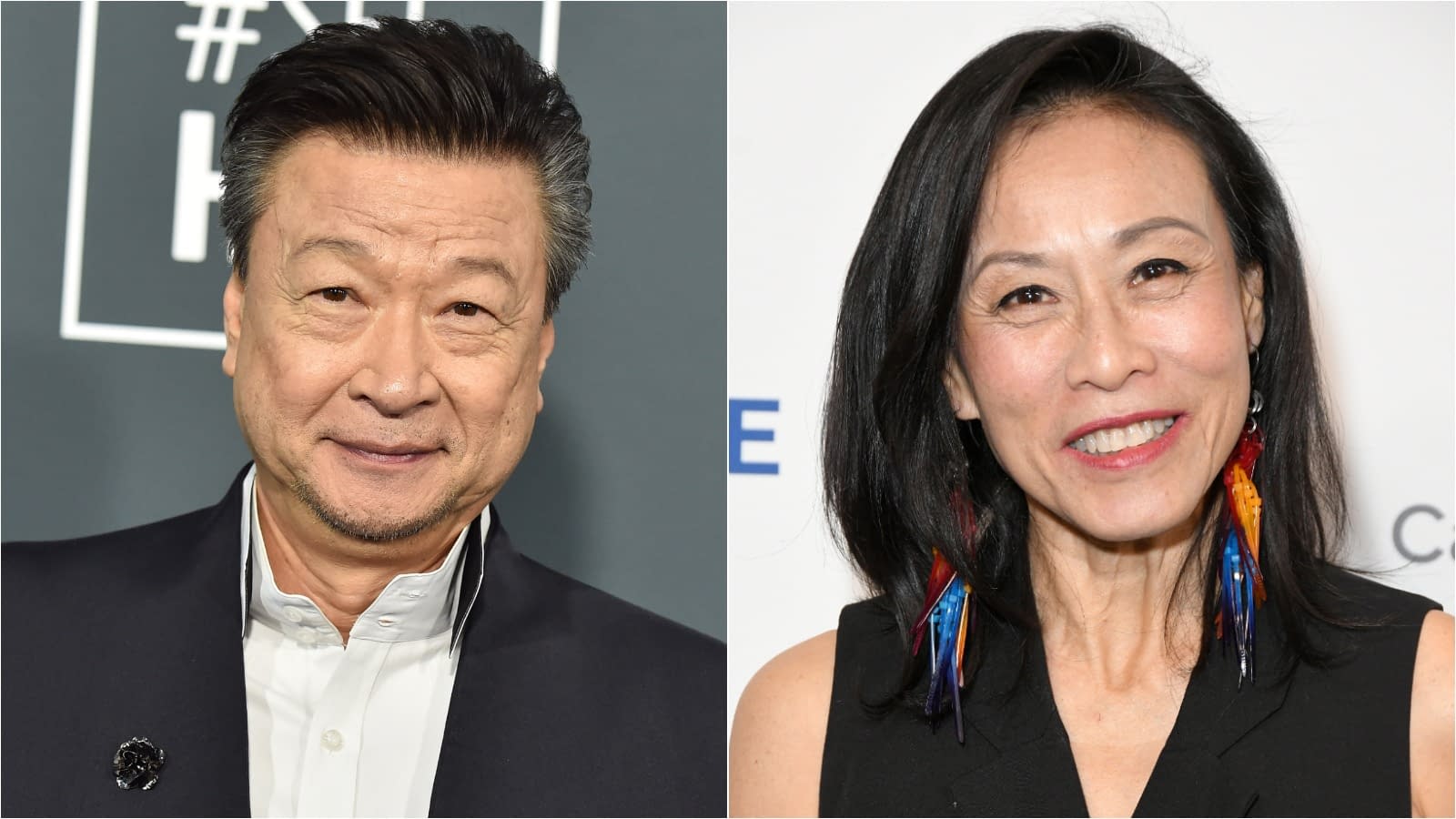 Inspired Ed Spielman's original series, the new Kung Fu finds a quarter-life crisis causing a young Chinese-American woman to drop out of college and go on a life-changing journey to an isolated monastery in China. But when she returns to find her hometown overrun with crime and corruption, she uses her martial arts skills and Shaolin values to protect her community and bring criminals to justice – all while searching for the assassin who killed her Shaolin mentor and is now targeting her.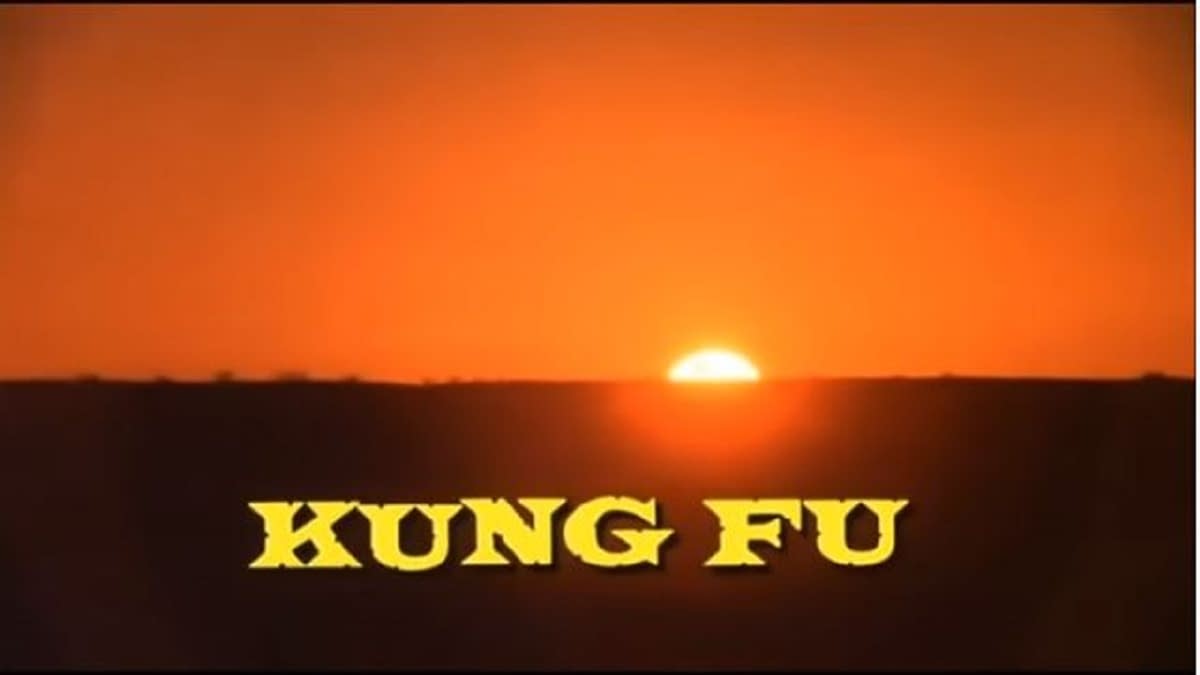 While it's been a good year to be a currently-airing show, named "Jared Padalecki", and wear an "S" on your chest, it's going to be a competitive one for pilots that want to make it to series. Kung Fu will be going up against The Republic of Sarah, Arrow spinoff Green Arrow & The Canaries, and The 100 prequel Anaconda for a now very limited programming schedule.
Biggest factor making this cycle more difficult is the network renewing 13 of their scripted series for 2020-2021 – that's a pretty hefty order, even with Supernatural, Arrow, and The 100 all ending. On top of that, Arrowverse series Superman & Lois Lane and the Padalecki-starring Walker, Texas Ranger reimagining already received direct-to-series green lights – and Riverdale spinoff Katy Keene has serious buzz and an order for additional scripts going for it heading into its premiere.
Kim and Gero are set to executive produce via Quinn's House Production Company, which produces in association with Berlanti Prods. and Warner Bros. TV. Berlanti and Schechter executive produce for Berlanti Prods.