Legends of Tomorrow is one of the best superhero TV shows and the strongest of all of the Arrowverse shows. While the other Arrowverse shows tend to start strong and then start to taper off in quality as the seasons go on. Legends of Tomorrow, on the other hand, has only gotten stronger as the seasons go on. The show embraced being completely ridiculous which has only improved everything to do with the show.
We got a few bits of information for the fifth season but Entertainment Weekly has shared some information. According to executive producer Grainne Godfree says the Legends are famous now because of their heroics at the end of season 4.
"If we become popular, are we going to lose our mojo?" wonders Godfree. "They're famous for the first time and some of them are loving it. You have Sara, the stalwart captain who's the most suspicious of this [and] is not into it."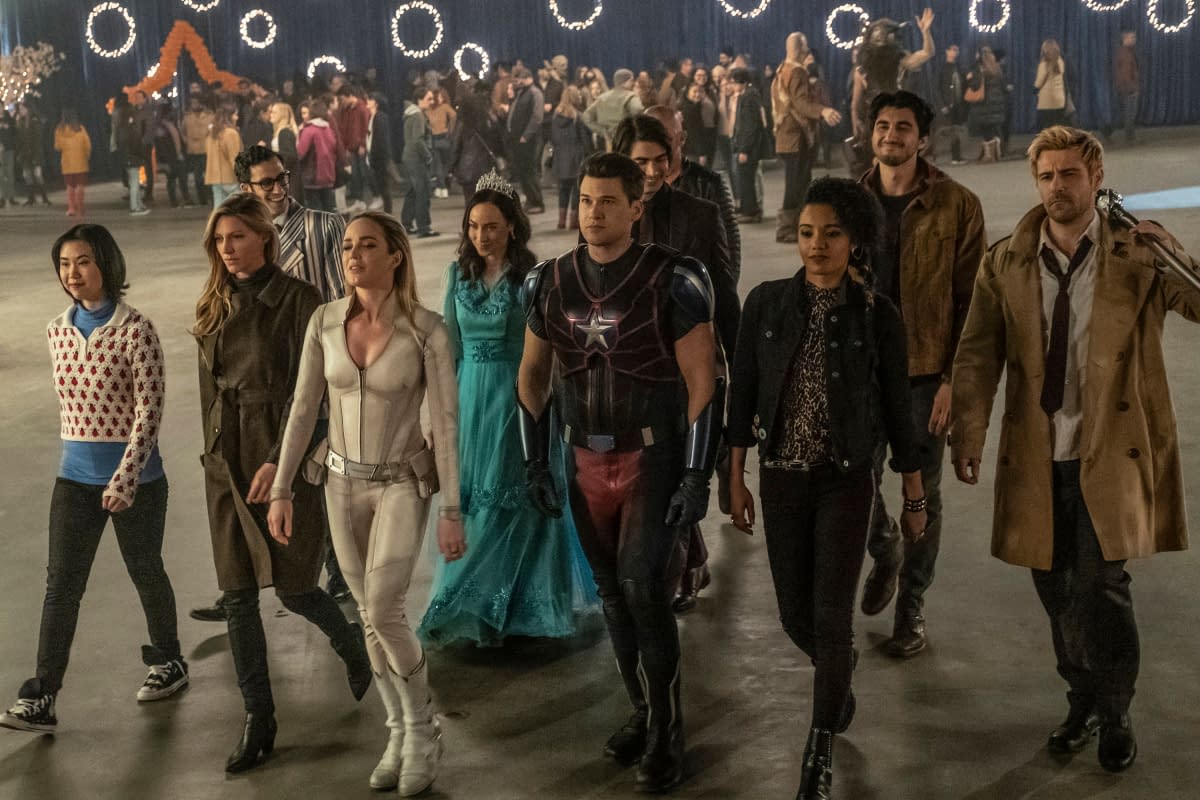 Executive producer Phil Klemmer went on to say that they are going to be "tempting" the Legends with their fame in this season.
"We're interested in how fame affects people [in season 5]," says Klemmer. "I really like the idea of tempting the Legends, that they're still susceptible. Even though they sort of get over themselves after [the first episode,] I think you could always be tempted by the promise of getting to be a singular franchise-driving superhero."
We know that Astra is returning to be the big bad this season and she has released reincarnated versions of some of the worst people in the world. Those people with their obsessions with power and attention will mirror the issues with fame the Legends will be struggling with.
"It's like these people who were power hungry and attention-obsessed and, you know, wanted to rule the world. It's definitely similar to sort of fame culture we have today," says EP Keto Shimizu, with Godfree adding, "They have that desire for fame and notoriety, as opposed to the Legends who, because this is an ensemble show, understand the simple joy that comes from family."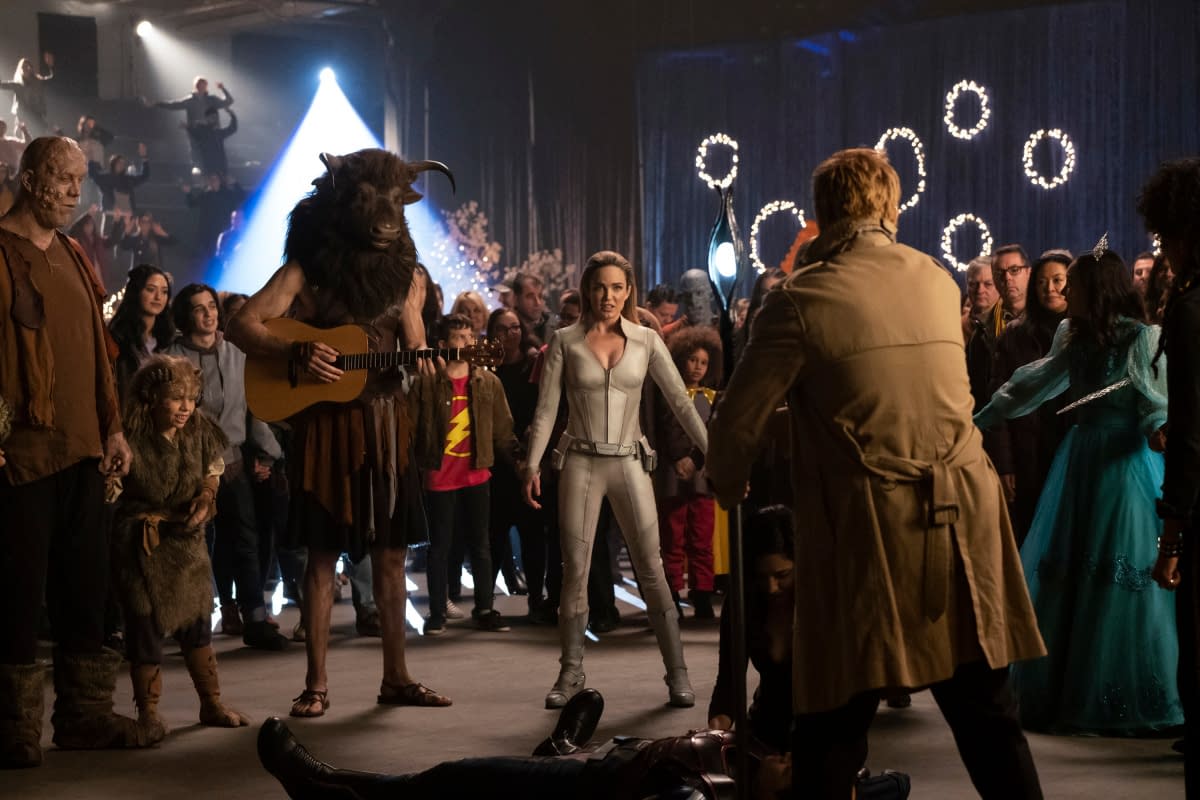 We're also getting a new dynamic this season now that Zari (Tala Ashe) vanished and got replaced by her brother Tarazi (Shayan Sobhian) thanks to changes in the timeline. The show is going to get the chance to explore sibling dynamics in a way they never have before.
"That's the one energy we've never had," Klemmer says of their sibling dynamic. "That seems like it's going to be fun."
Legends of Tomorrow has just started filming its fifth season so it's going to be a while before we see any footage but it sounds like this is shaping up to be another really fun season.
Summary: Time-travelling rogue Rip Hunter has to recruit a rag-tag team of heroes and villains to help prevent an apocalypse that could impact not only Earth, but all of time.
Legends of Tomorrow, created by Greg Berlanti, Marc Guggenheim, and Phil Klemmer, stars Brandon Routh, Caity Lotz, Dominic Purcell, Nick Zano, Tala Ashe, Jes Macallan, Matt Ryan, and Courtney Ford. It will return in 2020.
Enjoyed this article? Share it!