"LEGO Masters" Season 1 "Cut In Half": Will Our Competitors See the Whole Picture? [PREVIEW]
FOX's brick-building competition series LEGO Masters was a spacey tale of contrasts last week, using "space aliens" as the building theme. All of that time and effort and creativity resulted in some truly beautiful work – only to then be graded on how well they "boom". Doesn't matter if it was dropped from a height, crushed with a baseball bat, or hit with a compressed air blast – the bigger the smash, the better they did.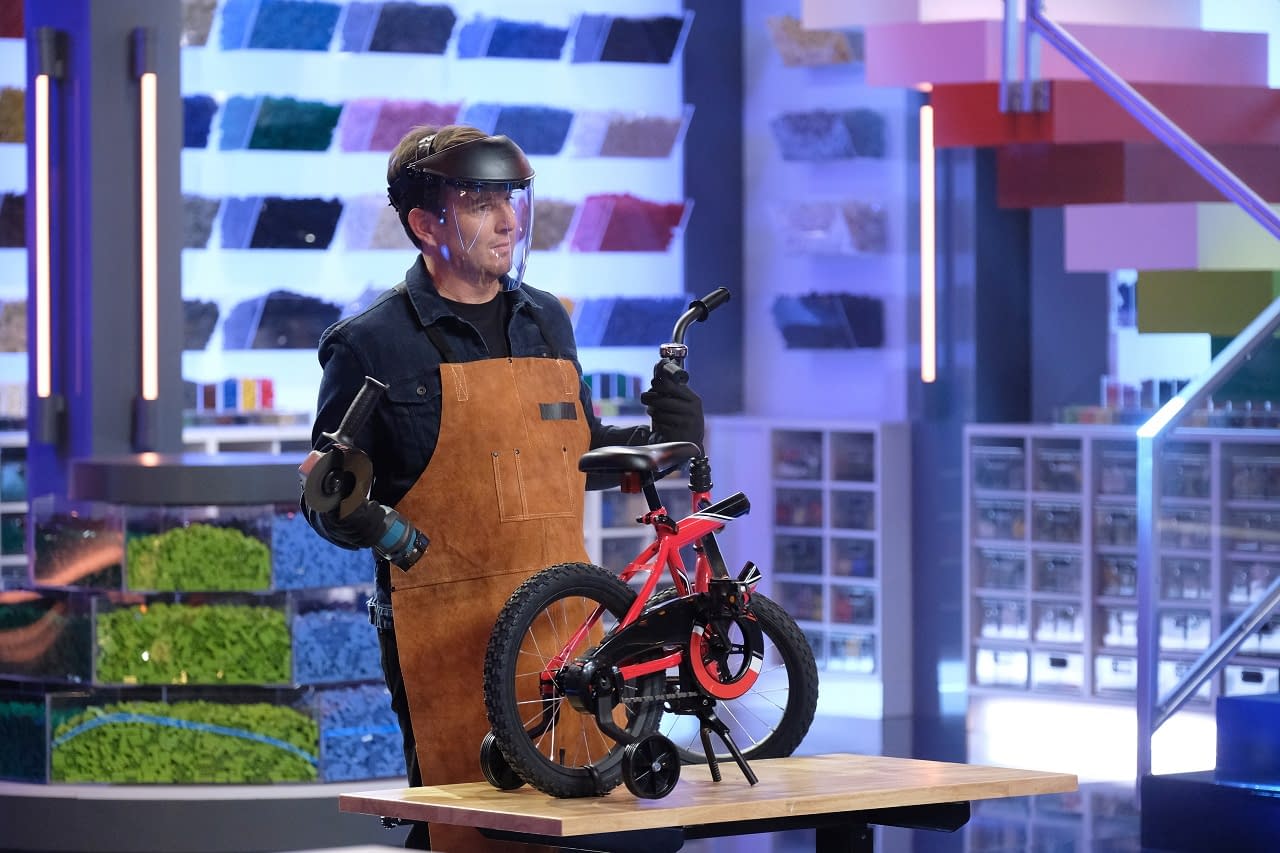 By the time everyone finished dusting off building blocks, Tyler & Amy walked away with the top prize – while Jessie & Kara were eliminated and Sam & Jessica found themselves at "risk" status for a second week.
Which brings us to this week's episode "Cut In Half", where are remaining competitors are tasked with building the other half of an object that's been split into two. Let host Will Arnett explain more of the details – and do a little harmonizing while he's at it:
https://youtu.be/5IV7fD4Ogm8
"LEGO Masters" season 1, episode 3 "Cut In Half": LEGO® enthusiasts are in for an unexpectedly surprising challenge this week: Each team is given an everyday object – a bicycle, a television or a radio, for example – that has been sliced in two and they are tasked with building its other half. What seems like an easy assignment proves to be far from it. The challenge lies in the judges' expectations; they are looking for a more thoughtful and imaginative recreation of each mundane object. The duos must bring their creativity and their storytelling abilities to the table or be at risk of elimination.
https://www.youtube.com/watch?v=lyC5ycHlnM4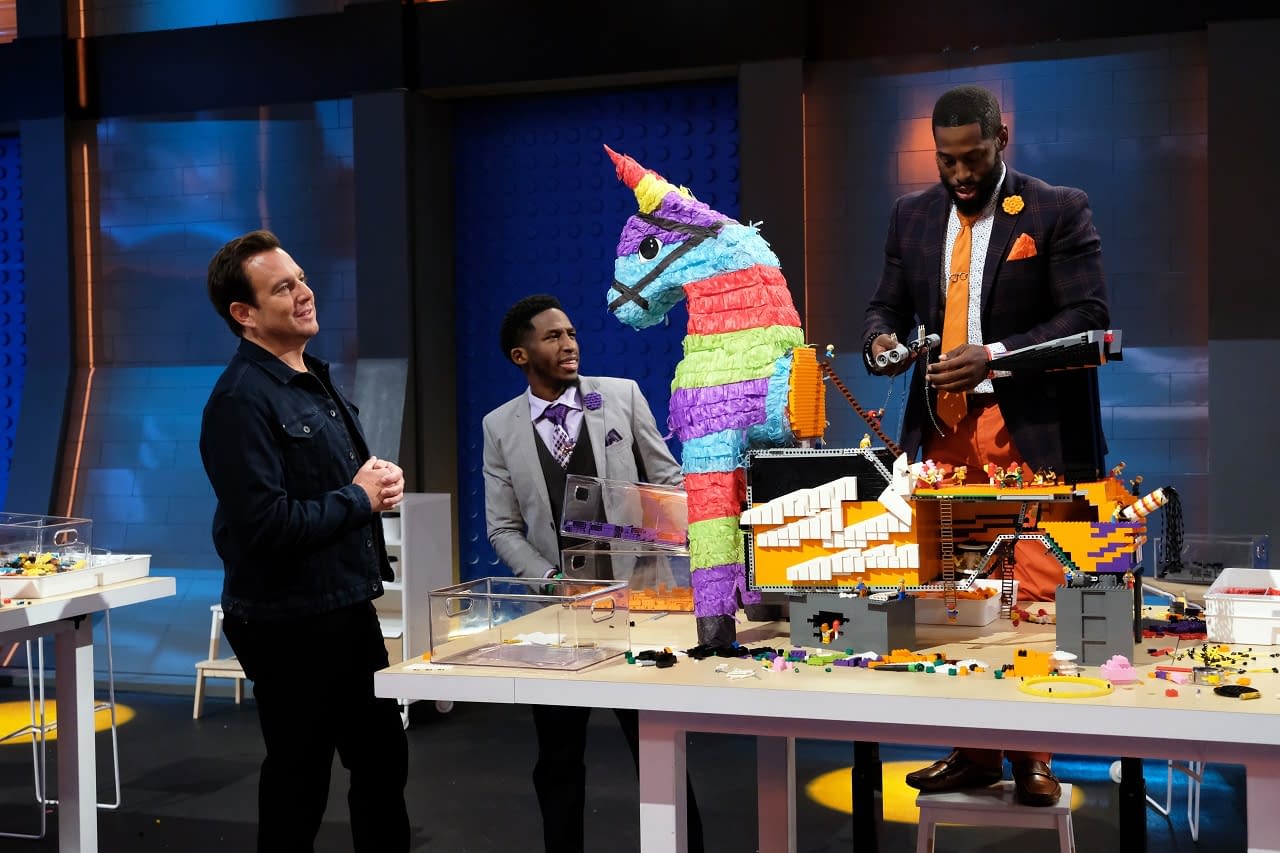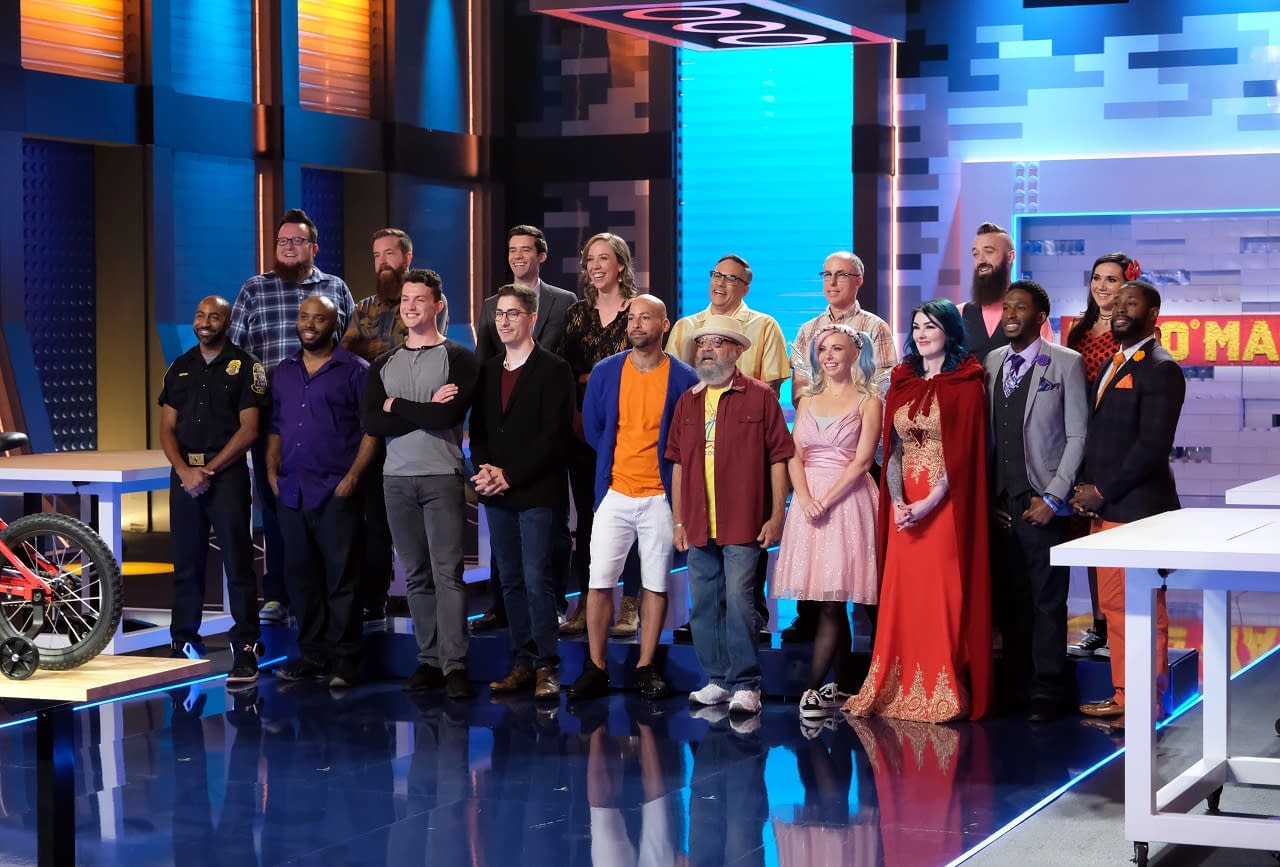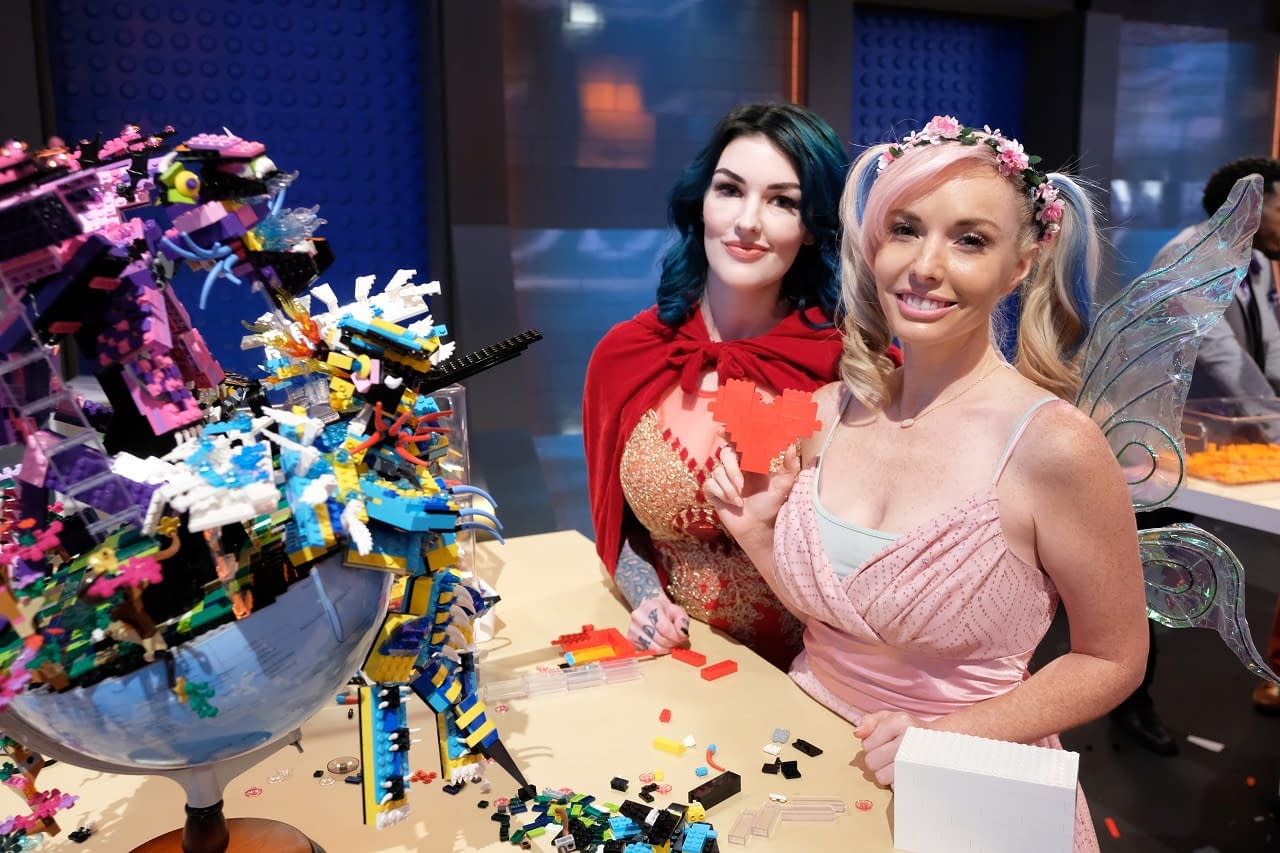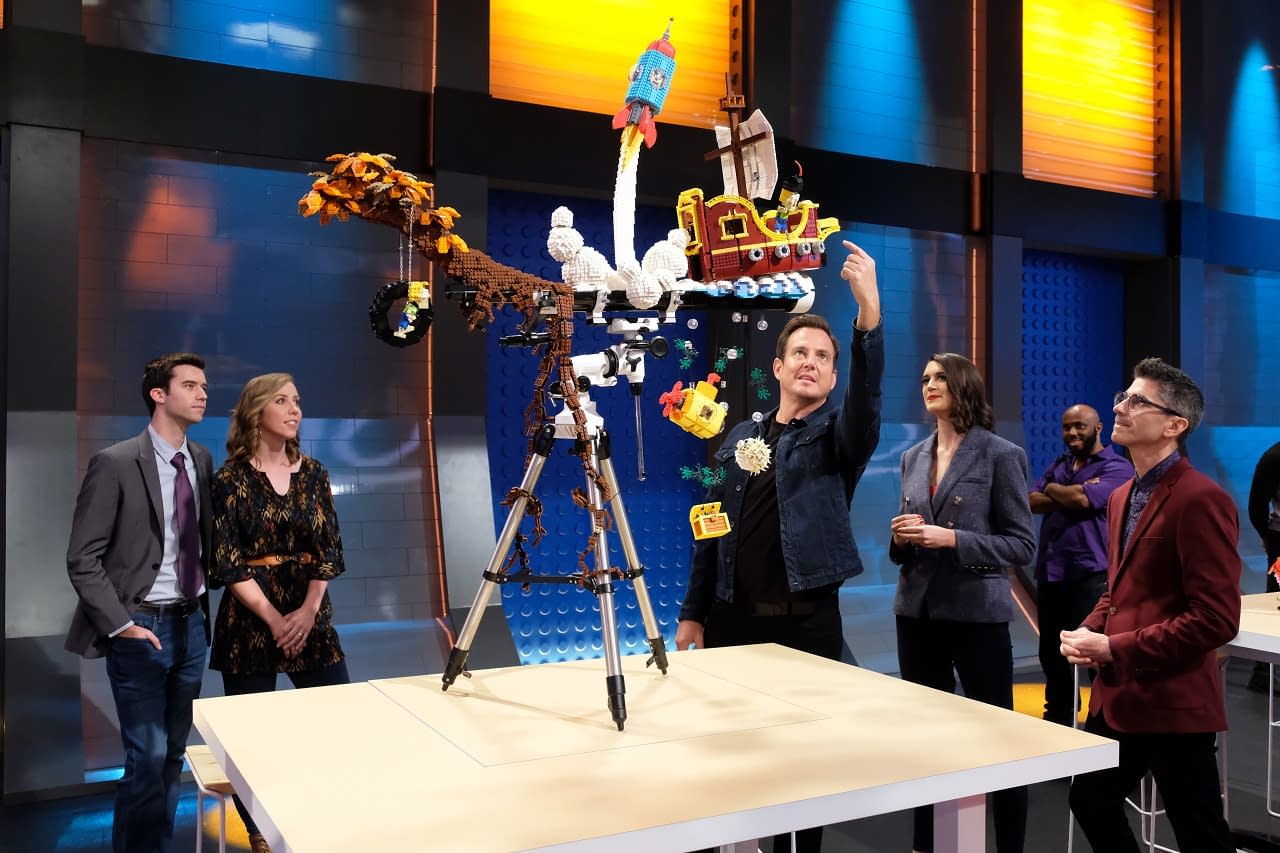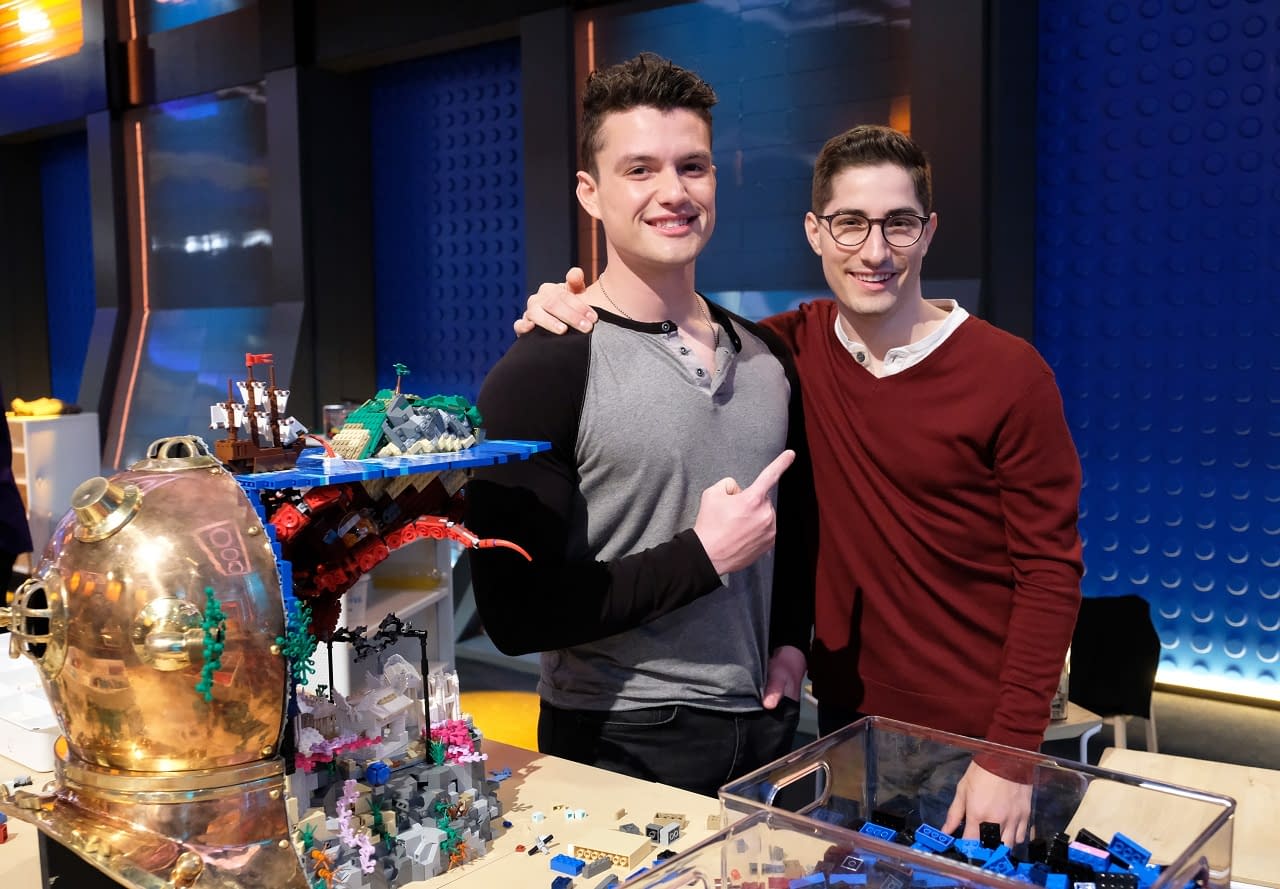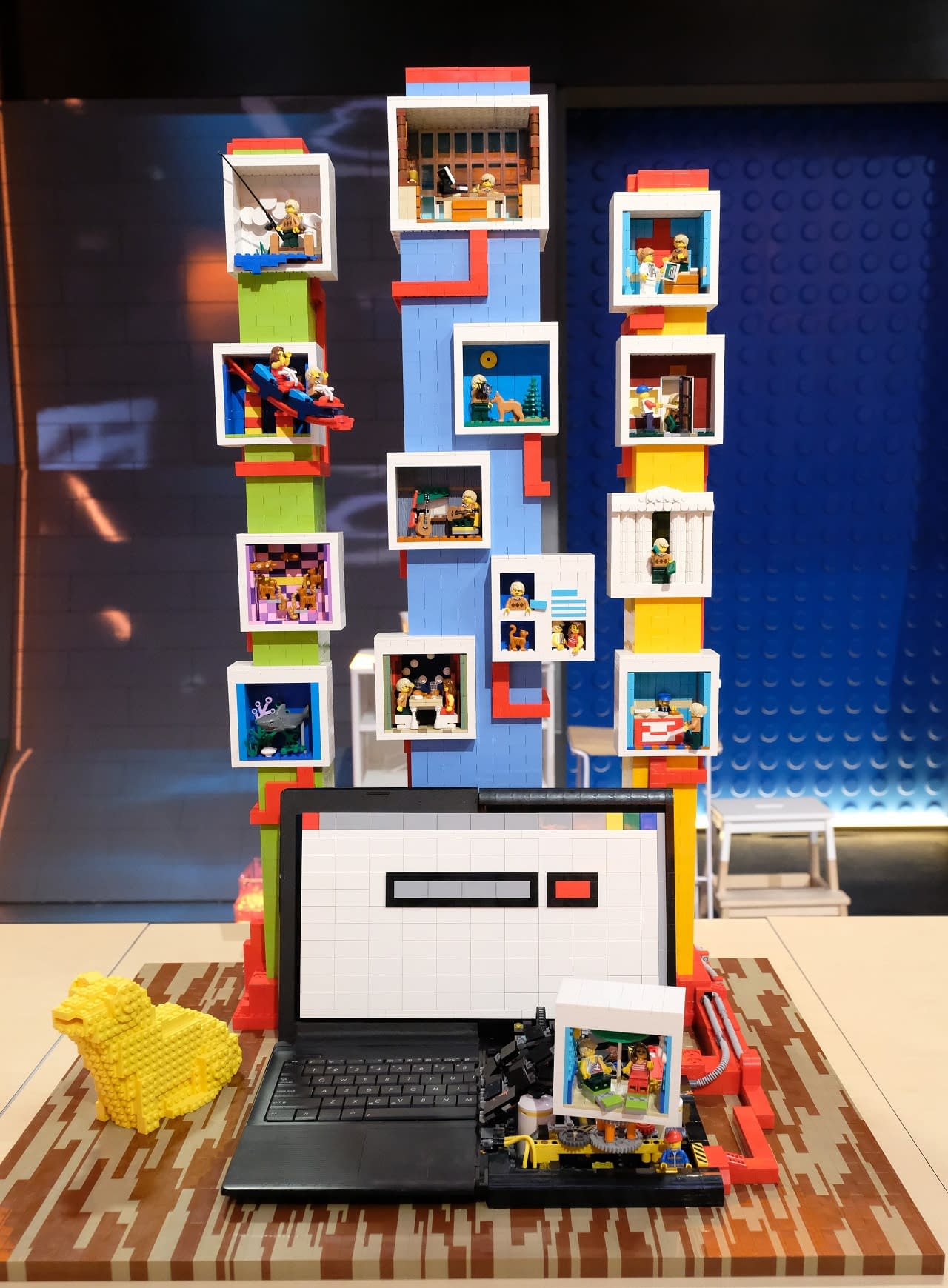 LEGO Masters' first-season teams include: Aaron & Christian, Amie & Krystle, Jermaine & Mel, Jessie & Kara, Manny & Nestor, Mark & Boone, Richard & Flynn, Sam & Jessica, Travis & Corey, and Tyler & Amy.
FOX's LEGO Masters is produced by Endemol Shine North America, Plan B, and Tuesday's Child, under license from The LEGO Group, for The LEGO Group.