"Living With Yourself": Paul Rudd Faces His Greatest Threat Yet: Paul Rudd [PREVIEW IMAGES]
Netflix's upcoming comedy series Living With Yourself already has two major things going for it. First, there's the concept behind it, taking a novel yet fantastical approach to the idea of what it means to be a "better person." Second, it offers us two-times the Paul Rudd (Avengers Endgame) we normally get in a film – which is a pretty awesome thing 99% of the time (we still can't make it through I Love You, Man).
Created and written by Emmy winner Timothy Greenberg (The Daily Show with Jon Stewart), and is directed by Jonathan Dayton and Valerie Faris (The Battle of the Sexes, Little Miss Sunshine), the eight-episode series will be told from multiple points-of-view and is set to hit the streaming service on Friday, October 18 (check out the preview images throughout the article).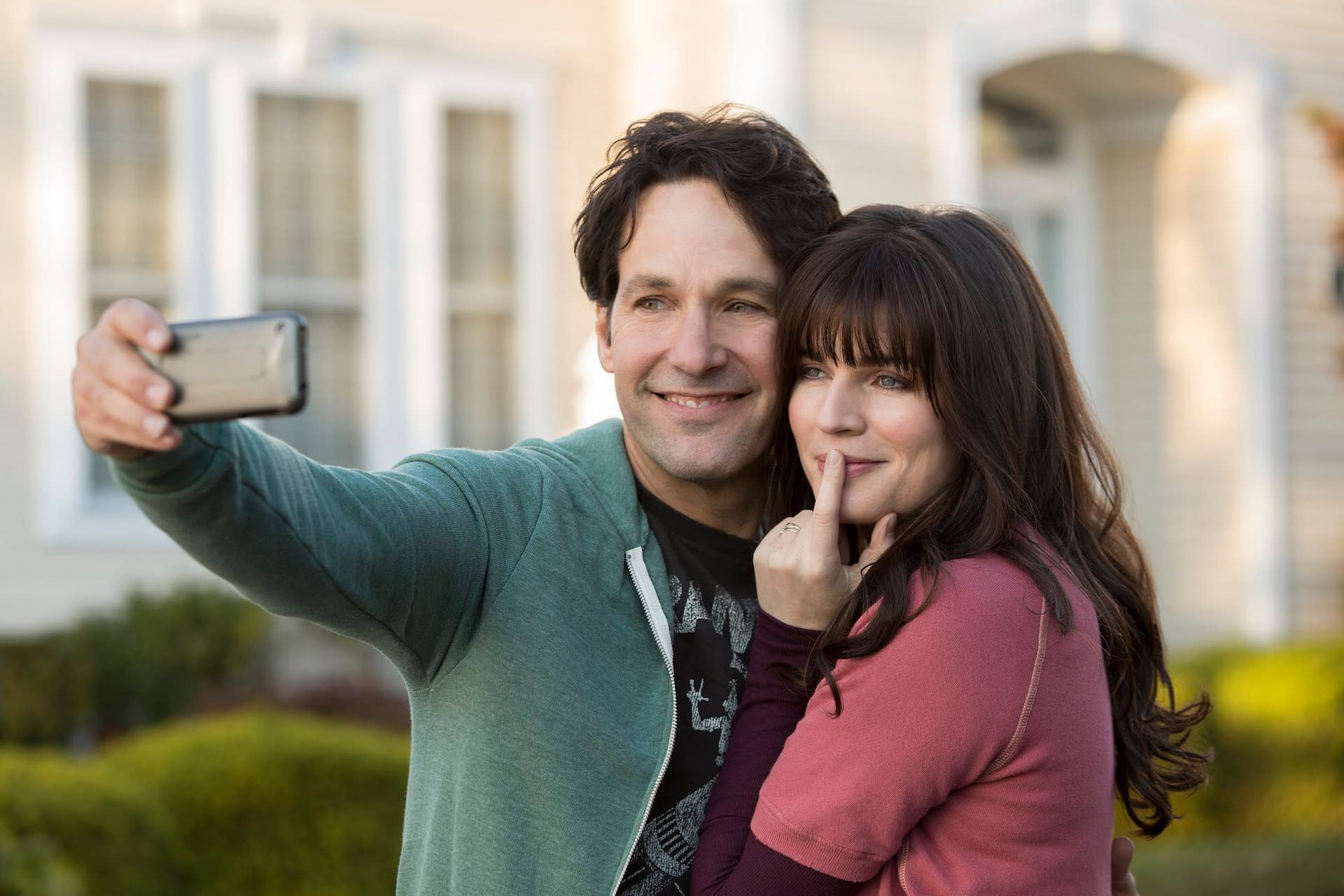 Marking Rudd's first leading role in a television series, Living With Yourself focuses on Rudd's Miles: a man struggling with his life who undergoes a novel spa treatment that promises to make him a "better person." One major problem: he finds he's being replaced by "Miles 2.0," a new and improved version of himself. Can Miles convince his wife (Aisling Bea) and others that he can be the "perfect Miles" he needs to be – before it's too late?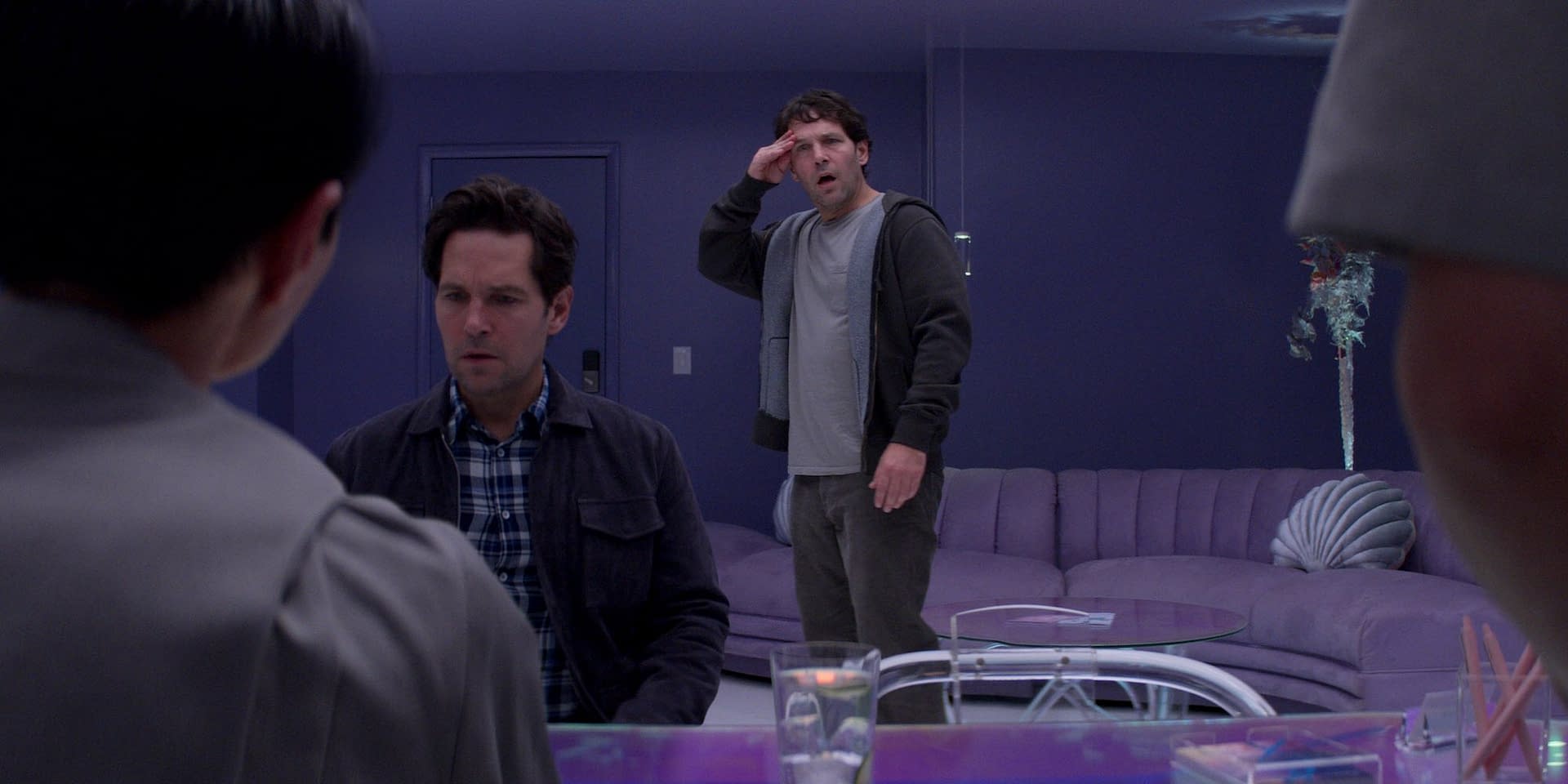 Netflix's Living With Yourself is executive produced by Anthony Bregman and Jeff Stern for Likely Story, Tony Hernandez for Jax Media, Greenberg, Dayton, Faris, Rudd, and Jeff Blitz.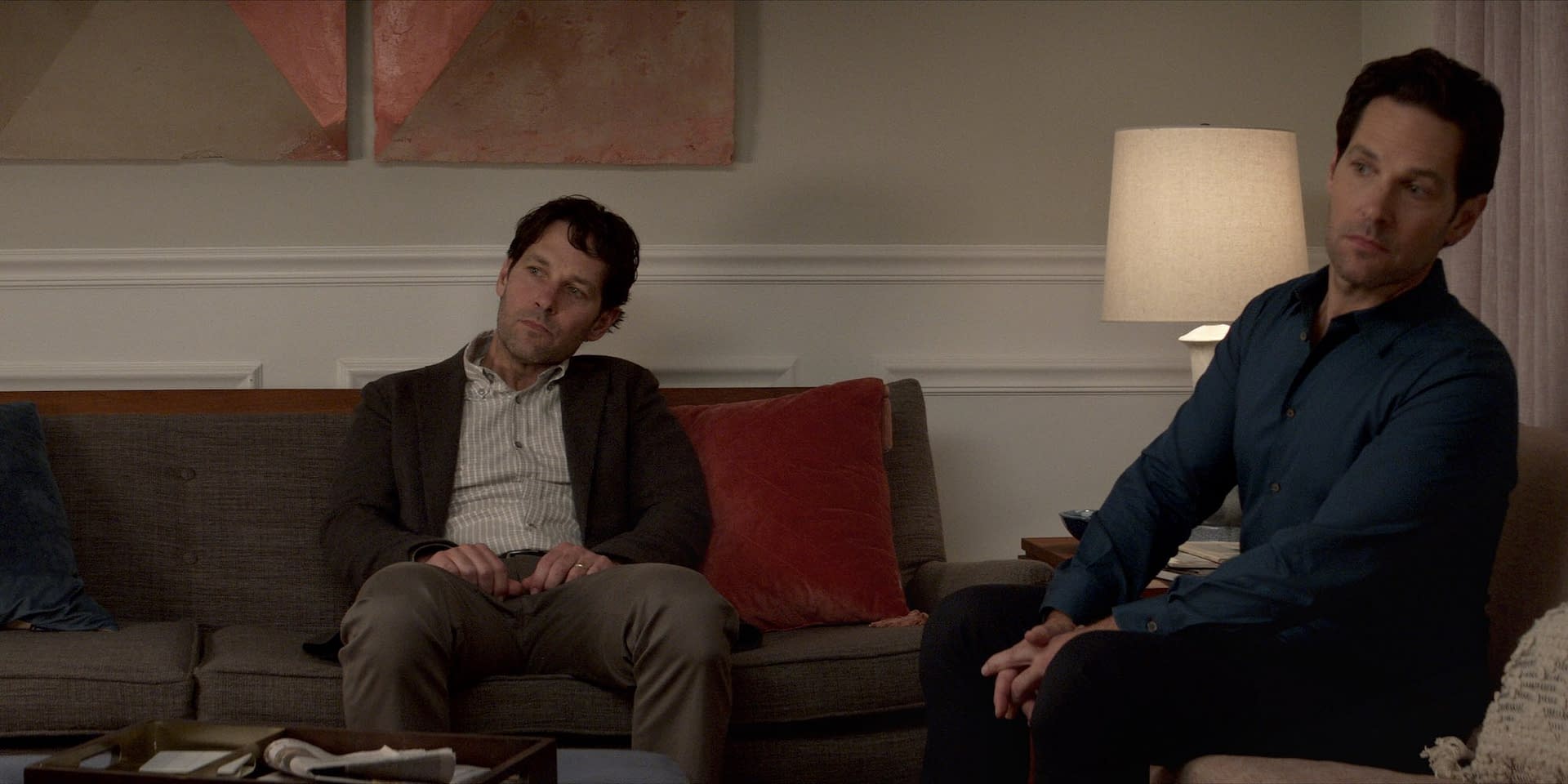 Rudd's thoughts on if having his own action figure was a sign of career success:
"Somebody showed me a picture where it's smirking, right? I have a Mr. Potato Head of Ant-Man. And one of the coolest things was the Lego figure. I grew up playing with Lego and my kids have Lego, and that one stopped me in my tracks. I was also in a New York Times crossword puzzle. I was an answer and that was incredible. I love crossword puzzles and I do them, and then to do the puzzle and discover myself was … there were a couple of moments when you're like, 'You know what? This is working out.' And that was one of them."