"MacGruber": Will Forte, NBCU Peacock Developing Series Based on "SNL" Sketch, Film
From a series of Saturday Night Live sketches to a 2010 feature adaptation to (now) a television series, MacGruber has caught the eye of NBC Universal's new streaming service Peacock. Started as a MacGyver spoof, MacGruber (Will Forte) found himself always attempting to disarm explosive devices in the SNL sketches with obscure items. The "crafty supergenius" often found himself distracted before the device went off – and it always went off.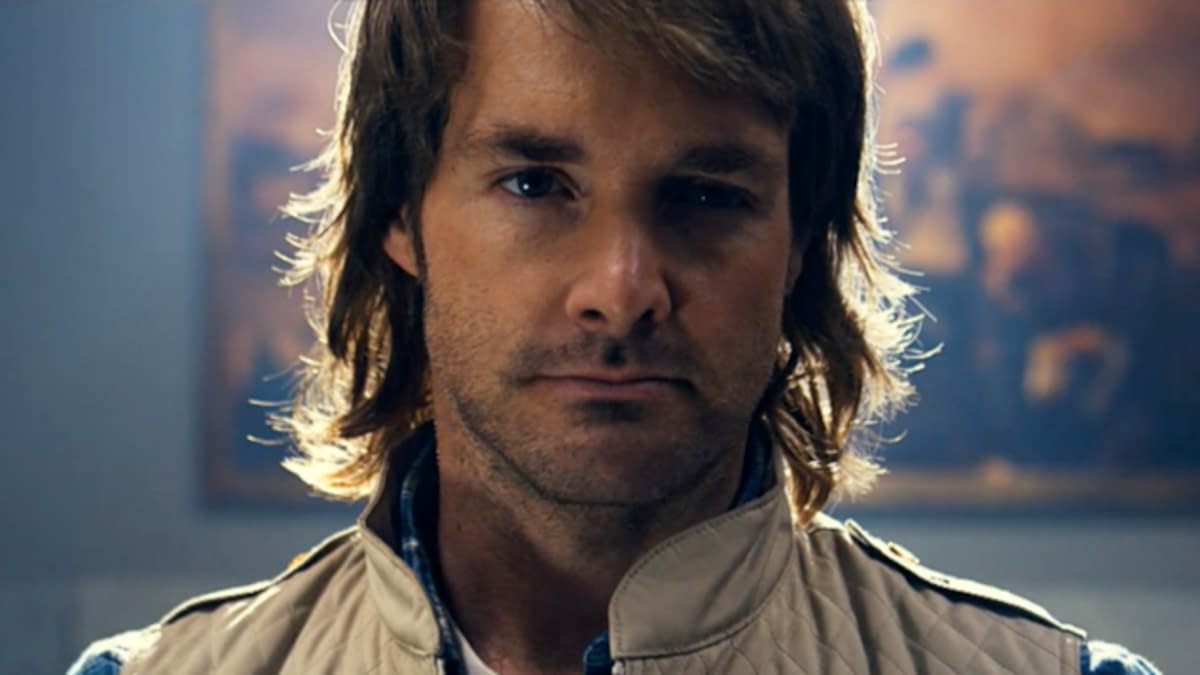 The sketches eventually attracted the "real" MacGyver, Richard Dean Anderson – who starred in the original 1985 TV series. He "confessed" to being MacGruber's father on SNL. The Peacock series finds MacGruber rotting away in prison for over a decade. His captors release him to complete his next mission to face off against a former adversary in Brigadier Commander Enos Queeth. MacGruber, Vicki and Piper find themselves in a race against time to defeat the forces of evil, only to find that evil may be lurking from within.
"MacGruber" Production Details
Forte will star in and write for the series, and will executive produce alongside Jorma Taccone and John Solomon. SNL's Lorne Michaels, John Goldwyn, Andrew Singer and Erin David (Broadway Video) will co-executive produce.
The original SNL sketch featured Forte and Wiig, while the 2010 film introduced Phillippe's character. Our three heroes battled Dieter Von Cunth (Val Kilmer). Though MacGruber flopped at the box office (coming $1 million shy of the film's $10 million budget), it has developed a strong and growing cult following since its release.
Other Works
Forte was in 2019 comedy Good Boys for Universal and featured in SYFY's animated TV series Alien News Desk. He has a busy 2020 coming up, including providing the voice of Shaggy in the animated feature Scoob for Warner Bros. The 49-year old actor also lent his voice to the animated feature The Willoughbys, based on the Lois Lowry book; and he's set to costar with It's Always Sunny in Philadelphia's Kaitlin Olson and Andy Garcia in the upcoming Funny or Die comedy Flipped for Quibi.
Peacock is expected to hatch in full in April 2020.