"Mapleworth Murders" Takes Comedic Swing at "Murder She Wrote"
Mapleworth Murders, an upcoming comedic murder mystery series, is going to ask a question that I was wondering the entire time Murder She Wrote was on: How does this one elderly woman keep stumbling across all these murders?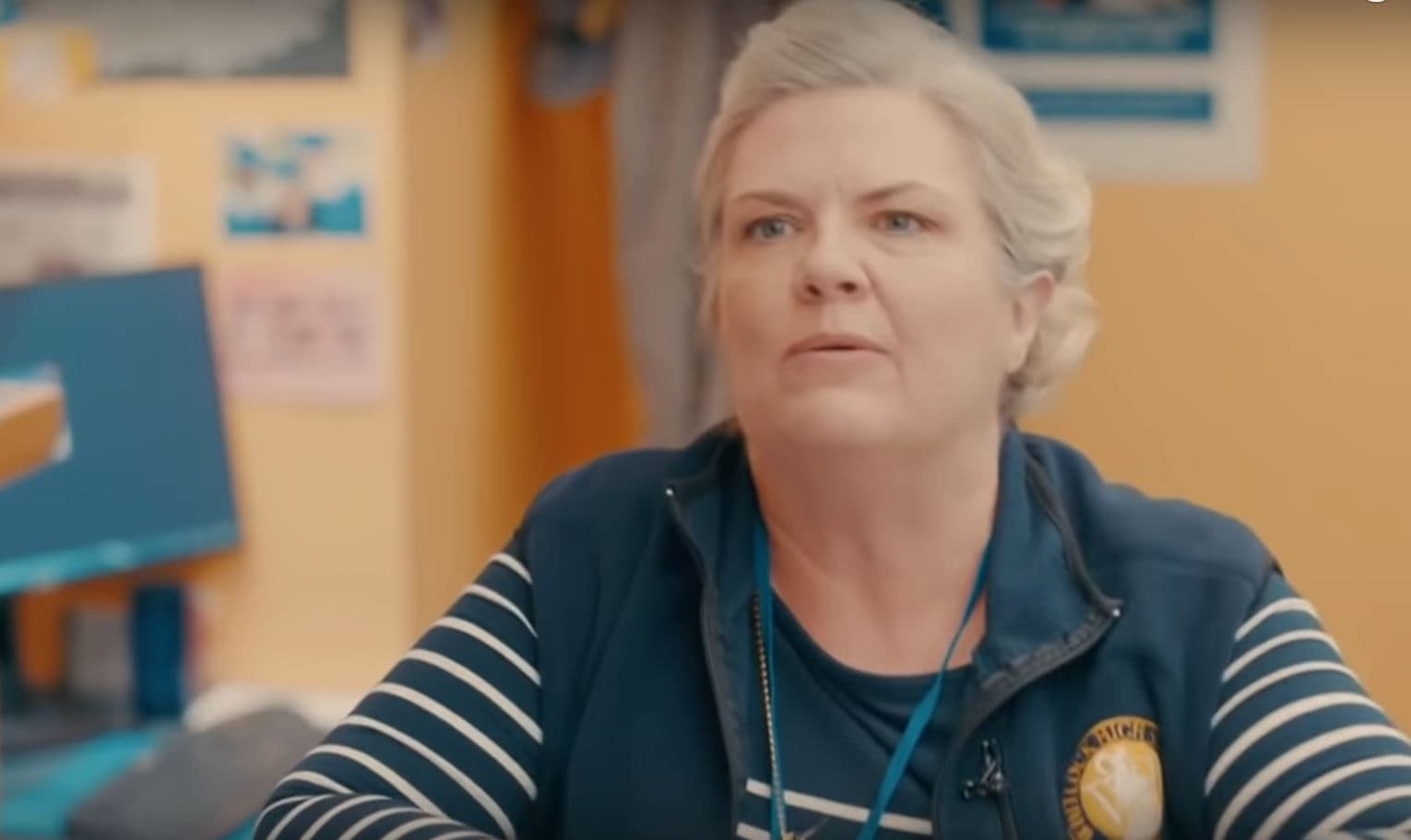 My running theory, shared by thousands, is that Jessica Fletcher was, in fact, a serial killer. More like Murder, She Did, right?
Paula Pell and John Lutz will be teaming up to bring the Mapleworth Murders to life. Pell will be playing Abigail Mapleworth, a murder-mystery writer who lives in the fictional small town of New Woodstream. There's a problem with the sleepy little town, though- people seem to die an awful lot there.
Each episode promises a guest victim, with the inquisitive Abigail Mapleworth trying to solve what the murders. I am hoping, really hoping, that the show brings on celebrity victims for each episode, like old shows like The Love Boat and Fantasy Island did back in the '70s.
Mapleworth Murders will be produced by Lorne Michael's Broadway Video, and Seth Meyer's Sethmaker Shoemeyers will be producing as well.
Paula Pell was a writer on Saturday Night Live for 20 years, and wrote the script for Tina Fey and Amy Poehler's Sisters. She was a producer on This is 40, and starred in the now canceled A.P. Bio on NBC. She also starred in Wine Country on Netflix.
John Lutz was a writer on SNL for 7 years, before jumping ship to appear on 30 Rock with Tina Fey, also produced by Broadway Video.
According to Deadline, Mapleworth Murders will be produced exclusively for the upcoming video platform Quibi, which was created by Jeffrey Katzenberg and Meg Whitman. Quibi is also the home for the sci-fi drama series Don't Look Deeper, which stars Don Cheadle and Emily Mortimer, as well as the comedies Chrissy's Court with Chrissy Teigen, and Dummy with Anna Kendrick.
Quite a few prominent producers and directors have been generating content for Quibi, including Steven Spielberg, Steven Soderbergh, Guillermo del Toro, and Sam Raimi.
We'll have more information on Mapleworth Murders as we get it. I just hope that she's the killer.