'Mr. Mercedes' Season 3 Adds Gabriel Ebert, Rarmian Newton as Regulars; Glynn Turman to Recur
With production on Audience Network's upcoming season of critically-acclaimed Stephen King adaptation Mr. Mercedes currently underway Charleston, South Carolina, we're learning that Gabriel Ebert (Ricki and the Flash) and Rarmian Newton (Rise) have joined as series 3 regulars; while Glynn Turman (How To Get Away With Murder) will recur. David E. Kelley (Big Little Lies, Ally McBeal) will oversee the writer's room, with Jack Bender (Lost, Under the Dome) returning to direct the 10-episode season.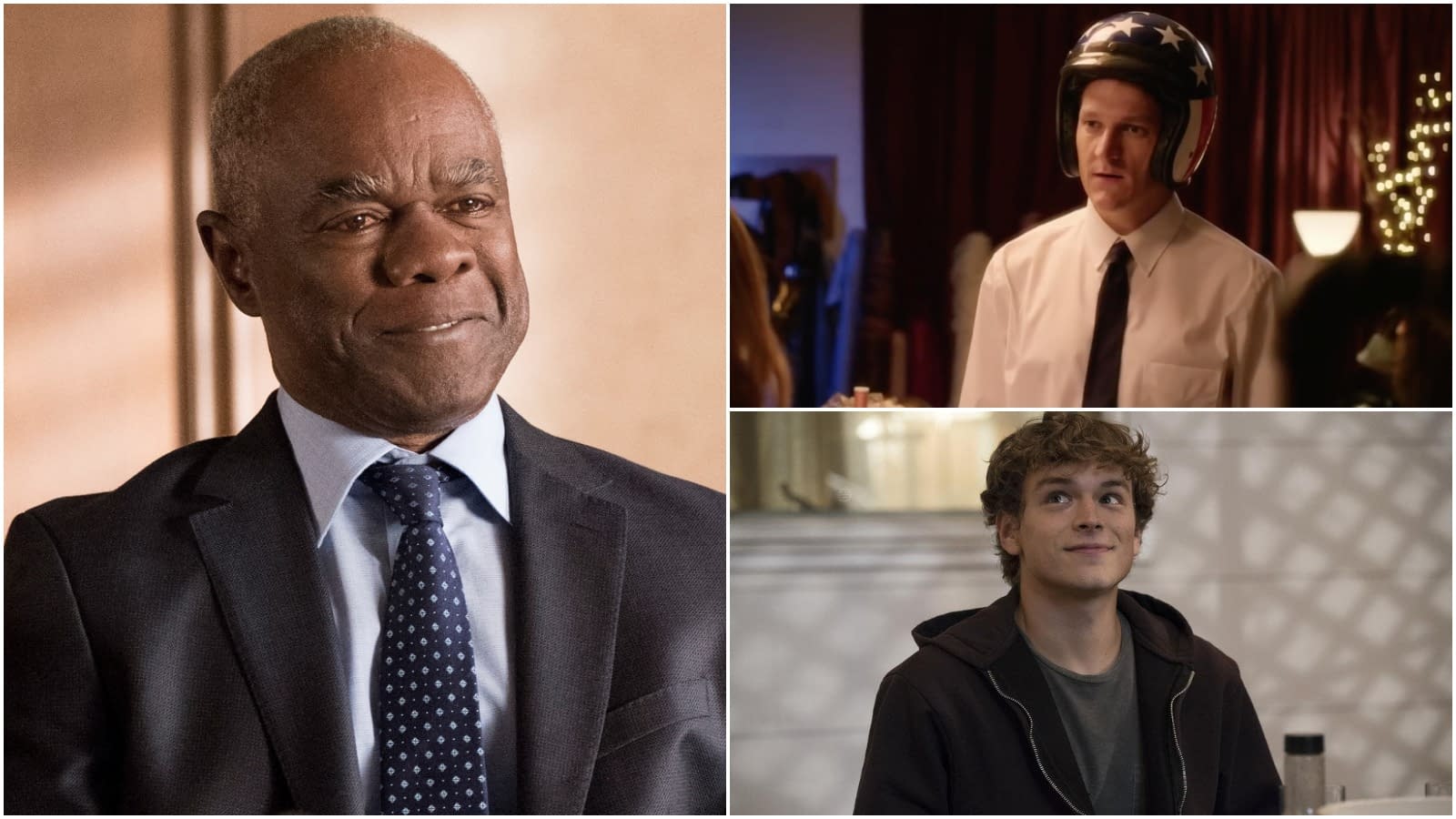 Based on King's Bill Hodges trilogy (Mr. Mercedes, Finders Keepers, and End of Watch), the series focuses on a demented serial killer who taunts a retired police detective through a series of disturbing letters and emails. Knowing he's the only one who can stop the killer, the ex-cop undertakes a personal and deadly mission to stop his murderous reign before he claims another victim.
Audience Network's Mr. Mercedes season 2 featured Brendan Gleeson as Detective Bill Hodges, Harry Treadaway as Brady Hartsfield, Jharrel Jerome as Jerome Robinson, Scott Lawrence as Detective Peter Dixon, Breeda Wool as Lou Linklatter, Justine Lupe as Holly Gibney, Nancy Travis as Donna Hodges, and Holland Taylor as Ida Silveris. Joining them this season were Jack Huston (Boardwalk Empire) as Brady Hartsfield's doctor Dr. Felix Babineau, Tessa Ferrer (Grey's Anatomy) as Dr. Babineau's wife Cora Babineau, and Maximiliano Hernandez (Sicario) as Assistant DA Antonio Montez.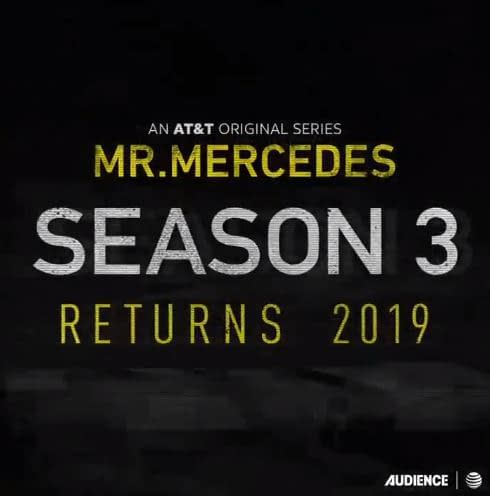 Though actually the second volume in the trilogy, 2015's Finders Keepers will actually serve as the basis for the series' third season: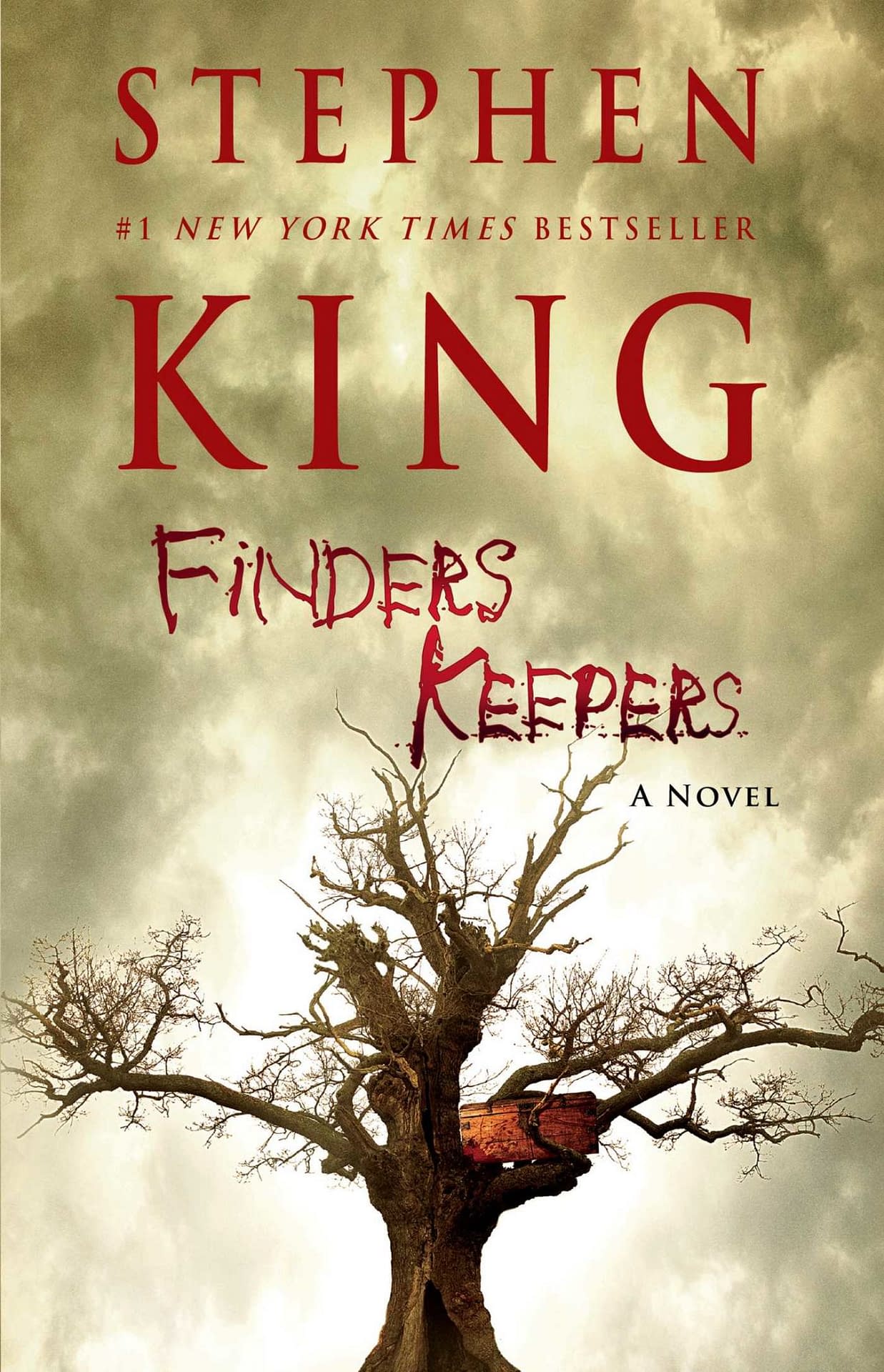 Wake up, genius.

The genius is John Rothstein, an iconic author who created a famous character, Jimmy Gold, but who hasn't published a book for decades. Morris Bellamy is livid, not just because Rothstein has stopped providing books, but because the nonconformist Jimmy Gold has sold out for a career in advertising. Morris kills Rothstein and empties his safe of cash, yes, but the real treasure is a trove of notebooks containing at least one more Gold novel.

Morris hides the money and the notebooks, and then he is locked away for another crime. Decades later, a boy named Pete Saubers finds the treasure, and now it is Pete and his family that Bill Hodges, Holly Gibney, and Jerome Robinson must rescue from the ever-more deranged and vengeful Morris when he's released from prison after thirty-five years.
Ebert's Morris Bellamy is intelligent, well-educated if not middle class, a volatile and charismatic wolf in sheep's clothing. When he was younger he had ambitions of becoming a famous writer but ended up with a much less exciting life in Ohio.
Newton's Peter Saubers is 16, smart and personable, he's a junior in high school and on the college track. From a seemingly happy home, but that picturesque Midwestern life was derailed when his father was disabled during the Mr. Mercedes massacre.
Turman's Judge Bernard Raines is the no-nonsense judge presiding over Lou Linklatter's murder trial, he suffers no fools and takes no prisoners. He is none too pleased with the lawyers working on this case who seem hell bent for trial.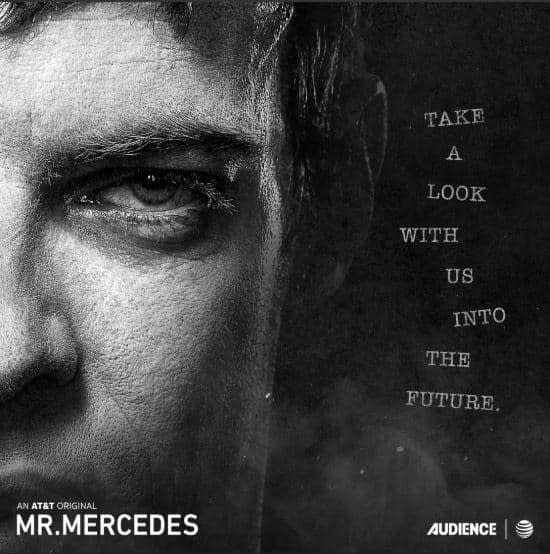 King, Kelley, and Bender will executive produce the 10-episode third season alongside Temple Hill Entertainment's Marty Bowen and Wyck Godfrey, Sonar Entertainment's Tom Lesinski and Jenna Santoianni, and Audience Network's Shane Elrod and Kate Regan.