Ron Burgundy's Late-Night Run Breaks TV's Many Leather-Bound Record Books, Confirms Anchorman's a Time Lord [VIDEO]
If there was one man, woman, or child who could find a way to break "The Speed of Late-Night Sound" and change the face of late-night television as we know it, it's this man. No – not a man… an Anchorman. In a move that was in no way, shape, or form meant to promote the second season of his The Ron Burgundy Podcast, San Diego's Finest (Will Ferrell) stage-dove into the "talk show mosh pit." By the time he was fished back out, Burgundy had appeared on NBC's The Tonight Show Starring Jimmy Fallon and Late Night with Seth Meyers, CBS' The Late Show with Stephen Colbert and The Late Late Show with James Corden, ABC's Jimmy Kimmel Live! and TBS' Conan.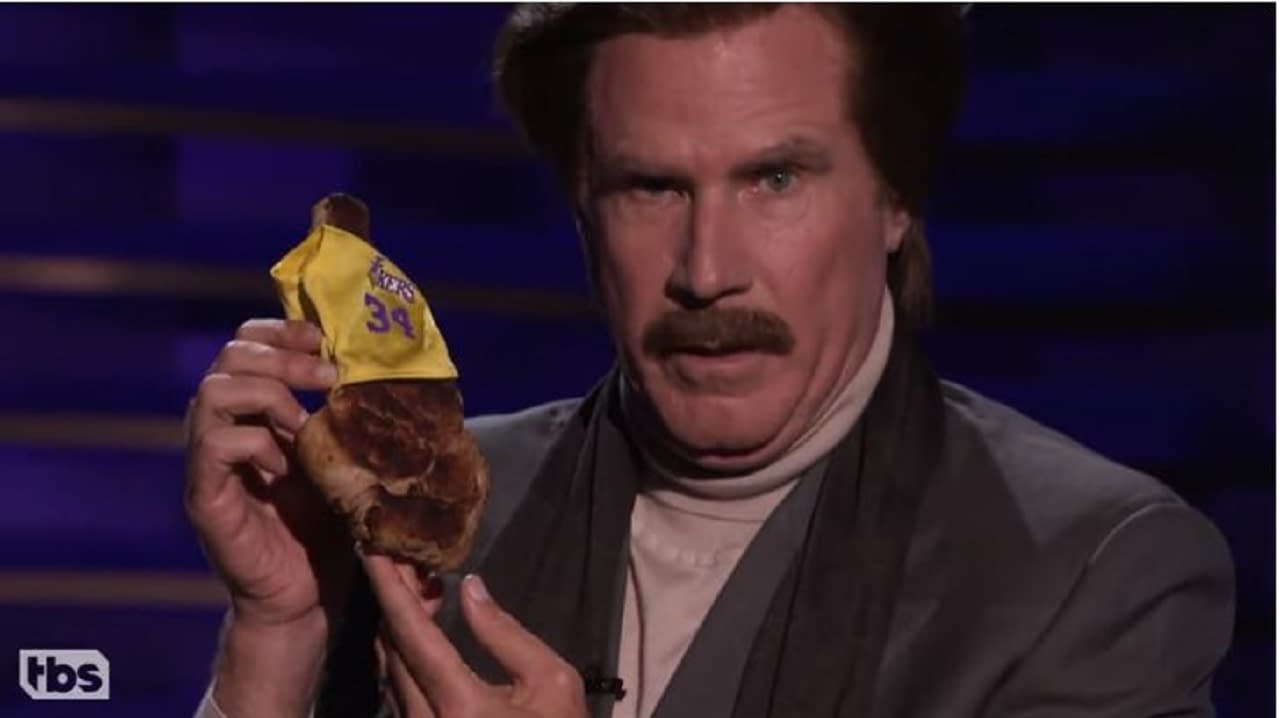 Wait… so it was to shamlessly promote The Ron Burgundy Podcast? Okay – never mind…
Still, such an accomplishment cannot be ignored (even if it didn't include Full Frontal with Samantha Bee) and you can see in the clips below that Burgundy brought his "A+" game (like there's any other game he plays…) – and even makes a move at stand-up?!?
First announced in December 2018 and officially launched earlier this year, here's a look at the two seasons (and counting?) of The Ron Burgundy Podcast:
Will Ferrell reprises his role as Ron Burgundy in his brand new Ron Burgundy Podcast! Each episode has a different theme in which Ron engages in conversation with another notable person on the topic at hand. In true Ron Burgundy fashion, these conversations have a tendency to go off the rails, and we find out things about people we never knew we wanted to know.

In Season 1, Ron addresses important issues like bullying and the mind-expanding nature of meditation, and attempts to ultimately answer the question "seriously, what is a podcast?"

In Season 2, Ron considers a run for President, continues to perform music, and blacks out at work.
---
---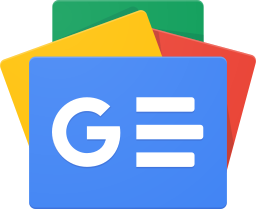 Stay up-to-date and support the site by following Bleeding Cool on Google News today!