Season 8 1st, 2nd Episodes of 'Game of Thrones' Hit DirecTV Early
It seems like subscribers of DirecTV had a bit of a treat today as the highly anticipated season 8 premiere of Game of Thrones dropped 4 hours early.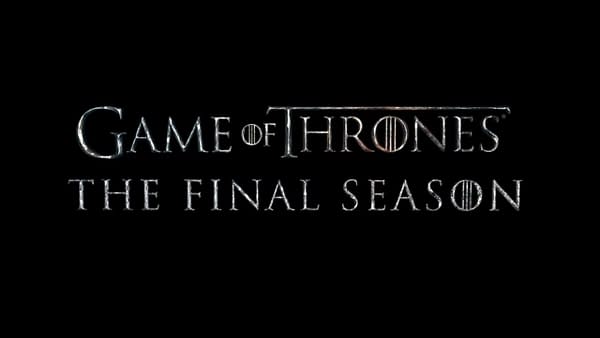 According to multiple outlets, as of 6:52 p.m. ET, both Episode 801 and 802 were posted on DirecTV. Neither episode had a listed title, and now neither is accessible for viewing.
Thankfully so so far everyone is being cool and not leaking any spoilers.
We're actually going to be watching the episode from Chicago bar The Burlington, which perhaps you've seen reaction videos from of notable moments from the series. We'll be updating throughout the night.