Posted in: Disney+, TV | Tagged: disney, fox, Homer Simpson, marge simpson, Matt Groenig, simpsons aspect ratio, simpsons disney+, simpsons streaming, the simpsons
---
Simpsons Fans Rejoice- Correct Aspect Ratios Coming to Disney+
Simpsons fans were aghast this week when Disney+ went live on Tuesday and something was amiss. A lot of the episodes were presented in a forced widescreen aspect ratio, cutting off sight gags and making viewing quite awkward. Needless to say, this did not make fans very happy. I myself have been watching a ton of old episodes and it makes it an annoying viewing experience. Fortunately for Simpsons fans, nothing thrills the internet more than complaining about things, and social media flooded with complaints. Guess what: Disney was listening!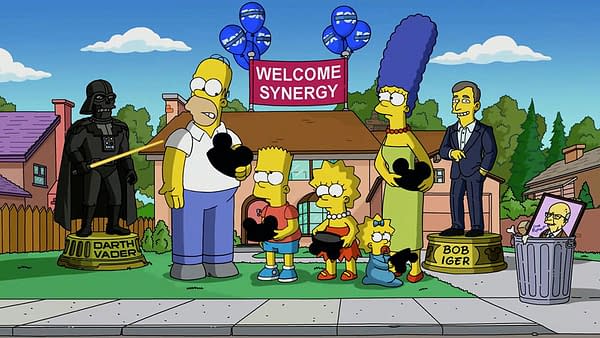 We presented The Simpsons in 16:9 aspect ratio at launch in order to guarantee visual quality and consistency across all 30 seasons. Over time, Disney+ will roll out new features and additional viewing options. As part of this, in early 2020, Disney+ will make the first 19 seasons (and some episodes from Season 20) of The Simpsons available in their original 4:3 aspect ratio, giving subscribers a choice of how they prefer to view the popular series.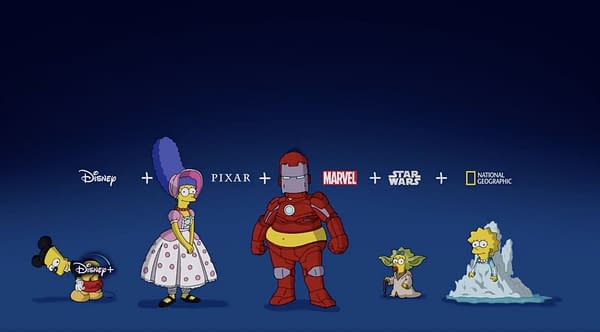 Good for them. While it screams "We put no effort into this and hoped you wouldn't notice", it is a good thing that the folks running things over there are listening. There are so many background and sight gags on The Simpsons that to leave these episodes as is would be a travesty. Disney+ is still new, and they are working out the kinks and such, so all can be forgiven, as long as they fix some of these issues.
Disney+, featuring all 30 seasons of The Simpsons, is available now.
---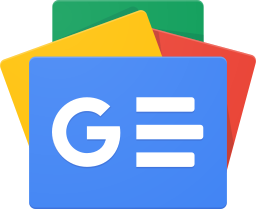 Stay up-to-date and support the site by following Bleeding Cool on Google News today!