'Star Trek': CBS, Nickelodeon Looking to Develop Animated Series
Ever since Star Trek: Discovery showrunner Alex Kurtzman signed a five-year deal with CBS Television Studios to oversee all Star Trek television properties, the Star Trek universe has seen some major expansion. With four Star Trek-related television shows currently announced or in development, Variety is reporting Nickelodeon is in negotiations with CBS TV Studios to develop a Star Trek animated kids television show.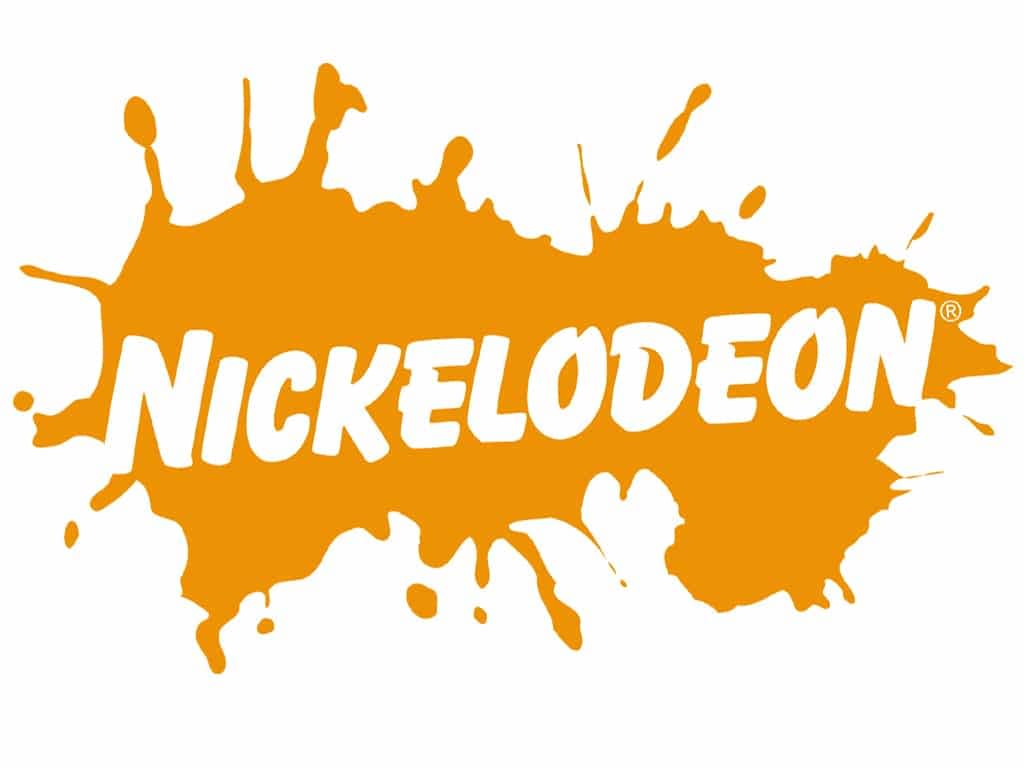 Now bringing the total Star Trek television properties up to five, this potential Nickelodeon show would be the first to appear on any network other than CBS All Access and the second animated Star Trek series to be discussed. The potential new children's show would be developed by brothers Kevin Hageman and Dan Hageman– probably best known as writers and producers on Ninjago: Masters of Spinjitzu and Trollhunters: Tales of Arcadia.

While plot and details are being kept under wraps, we can use what we know about other shows currently in development to rule a few things out.
We already know that CBS All Access is developing an adult animated series called Star Trek: Lower Decks with Rick & Morty writer Mike McMahan, about the "less glamorous" jobs in Starfleet. Additionally, we know that live action shows focusing on Captain Picard (Patrick Stewart) and Captain Georgiou's (Michelle Yeoh) Section 31 have also been green-lit.
We would have to assume that this new kids show would be a completely separate project. As a longtime Trek fan, I would love to see a show about the lives of kids living aboard a Starfleet vessel with their parents, as the potential for childhood adventures aboard ship seems endless.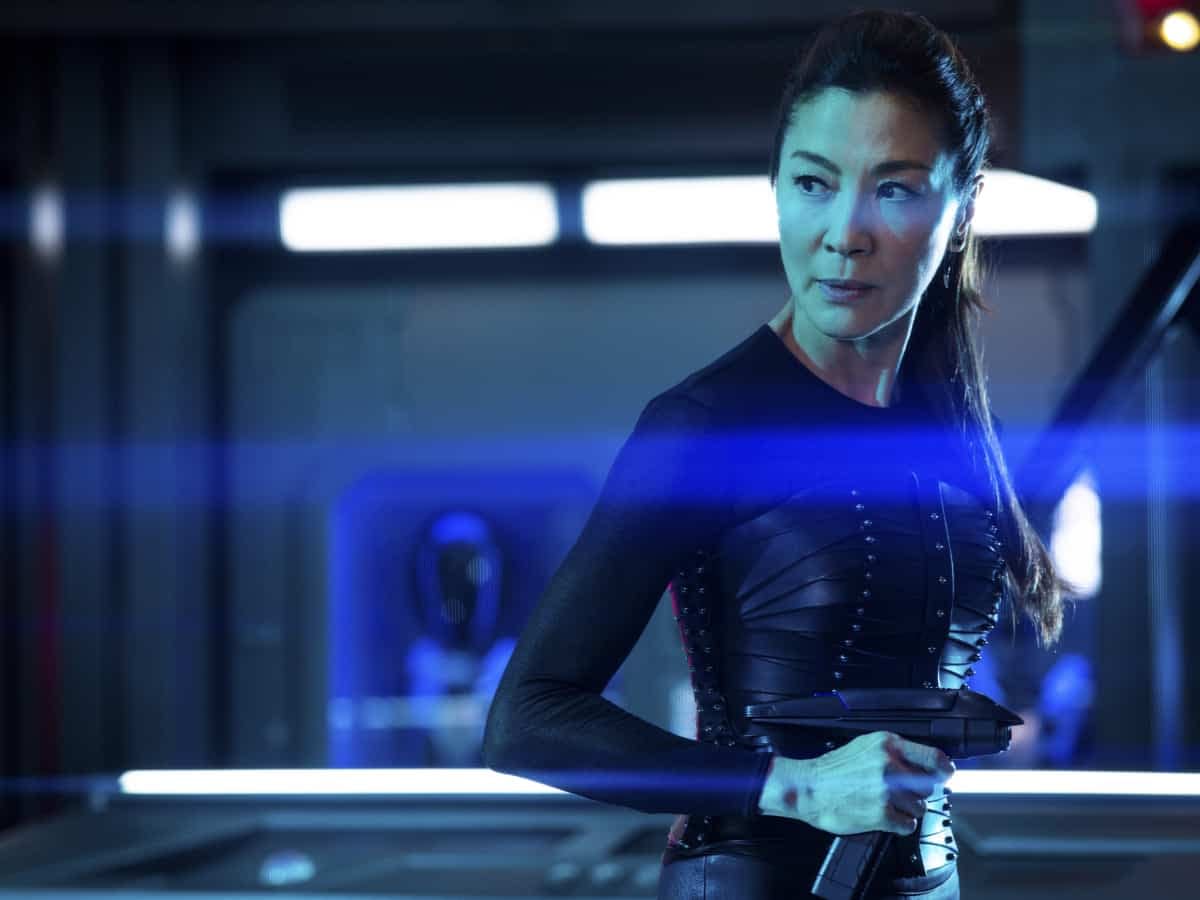 An interesting point here is that CBS Television Studios is looking to Nickelodeon – a part of Viacom, which CBS has had a very close working relationship with in the past – to develop and presumably air the show. Since the kids show would be the only Star Trek aimed at younger audiences and the only one not on CBS All Access, I wonder if CBS is looking to make its proprietary streaming service primarily for adult content while shunting children's shows to other networks and/or services? Or is this another sign of CBS and Viacom moving towards their long-rumored merger?
If so, it would be interesting timing given the upcoming much-anticipated launch of Disney's proprietary streaming service Disney+.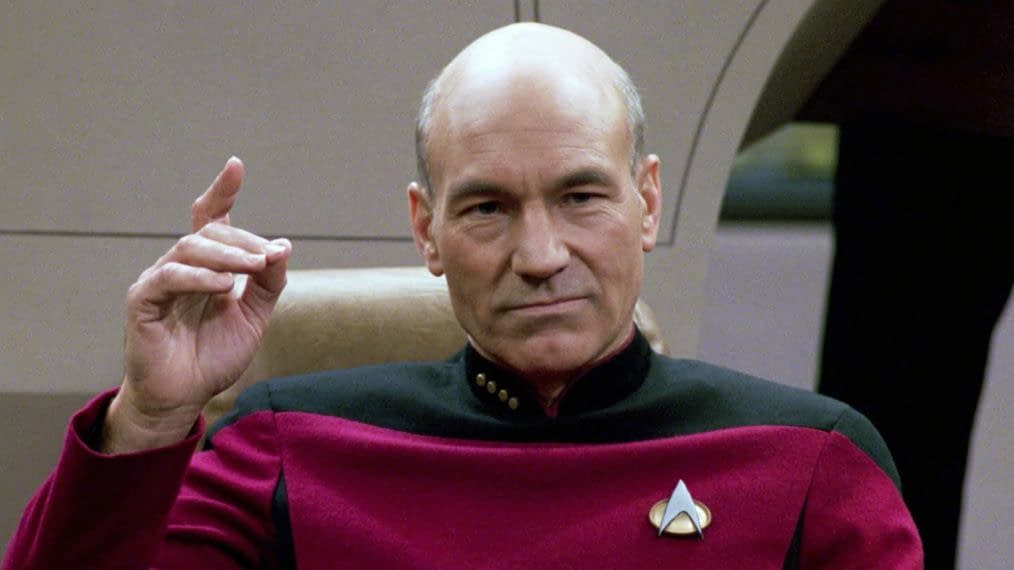 While previous iterations of Star Trek were relatively family-friendly, Star Trek: Discovery is obviously aimed at mature audiences. From what has been reported so far, Star Trek: Lower Decks and the Captain Georgiou series also appear to be aimed at older audiences. It's nice to see CBS TV Studios is looking to broaden its fanbase and for new ways to bring Star Trek to a new generation of younger fans.