Posted in: Disney XD, Disney+, Preview, Recent Updates, Star Wars, Trailer, TV | Tagged: christopher sean, elijah wood, jason hightower, Josh Brener, lucasfilm animation, Myrna Velasco, Scott Lawrence, star wars: resistance, suzie mcgrath, the disney channel, viktor krum
---
"Star Wars Resistance" Season 2 Episode 3 Preview: "Live Fire" Takes The Fight To The Air
Back in Season 1 of The Disney Channel's Lucasfilm Animation series Star Wars Resistance, Kazuda Xiono (Christopher Sean) wanted nothing more than to join the "Aces." Charged with protecting the Colossus, these expert racers were also trained to fight pirates and other foes. However, when they faced the First Order at the end of last season, the Aces were no match for trained TIE fighter pilots. After last week's second Aces loss to First Order fighters, the team needs help, immediately. In this week's episode of Star Wars Resistance, "Live Fire," the Aces are going to get that help. It will come in the form of two trained fighter pilots, Kaz and Yeager (Scott Lawrence). But, given Kaz's tendency to wreck everything he touches, will his help do more harm than good?
Overflight of ultralight spoilers ahead.
The Disney Channel's official episode synopsis:
Kaz officially joins the Aces, as does Yeager—who trains them to become better combat pilots. Meanwhile, Tam learns what it's like to be a First Order pilot.
Both Tam (Suzie McGrath) and Kaz are joining new flight teams, preparing to eventually fight…each other? It is possible that, through Tam, viewers will get an opportunity to see the training process and inner workings of the First Order. If so, this would mark the first time the Star Wars universe has given viewers an onscreen look into how the First Order is supposed to work.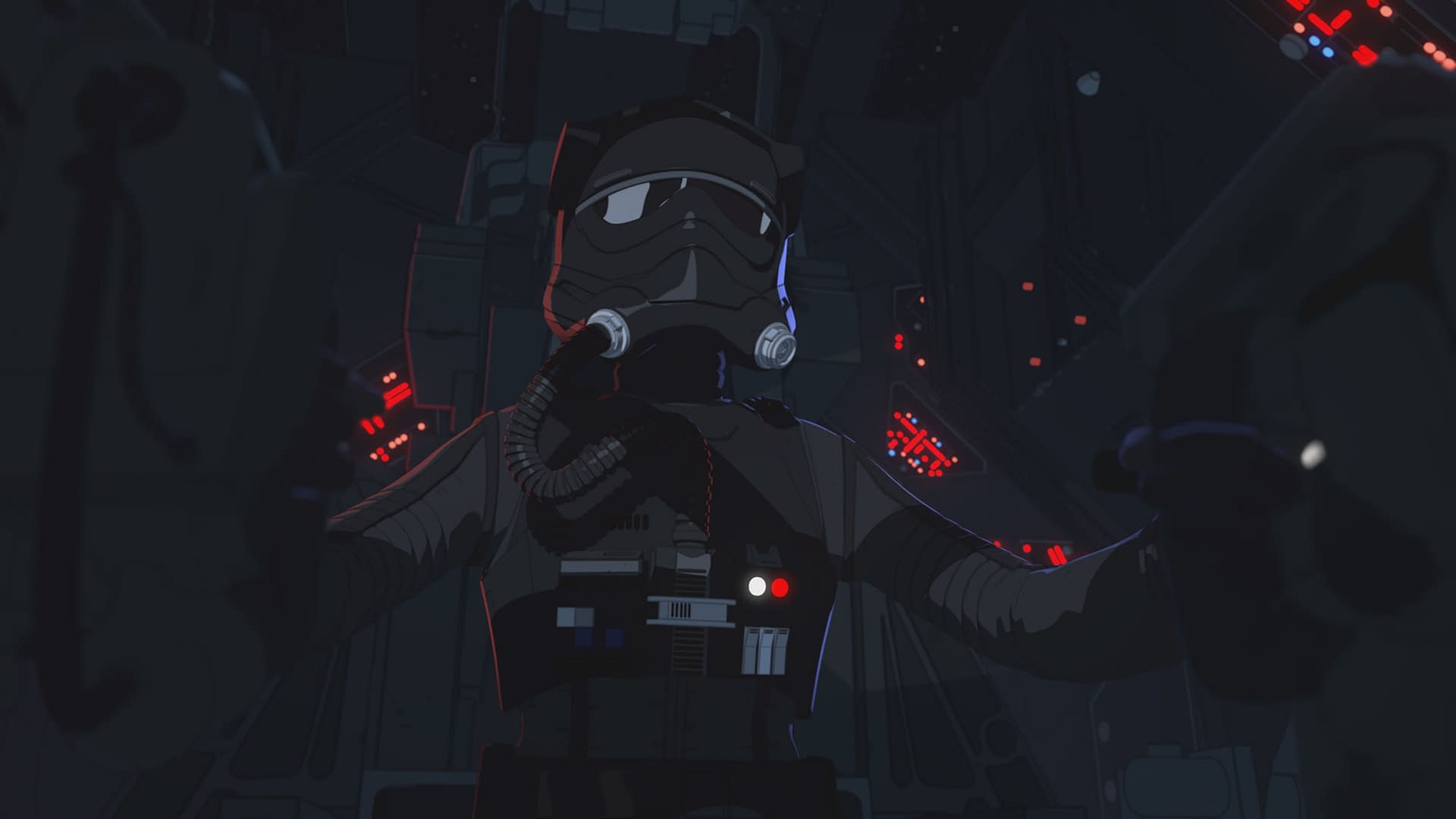 Throughout the first season of Resistance, viewers heard a lot of stories about Yeager's past as a Republic fighter. The show has even shown Yeager in the cockpit a few times. But "Live Fire" will be the first time Resistance shows, or attempts to show, Yeager's leadership skills. Considering how he managed his repair team aboard the Colossus in season one, doubts remain regarding Yeager's skills as a commander. However, he does appear to be a pretty good pilot. Additionally, character development has been a weak spot in Resistance since the first episode. It will be nice to get more information about Yeager's character and background.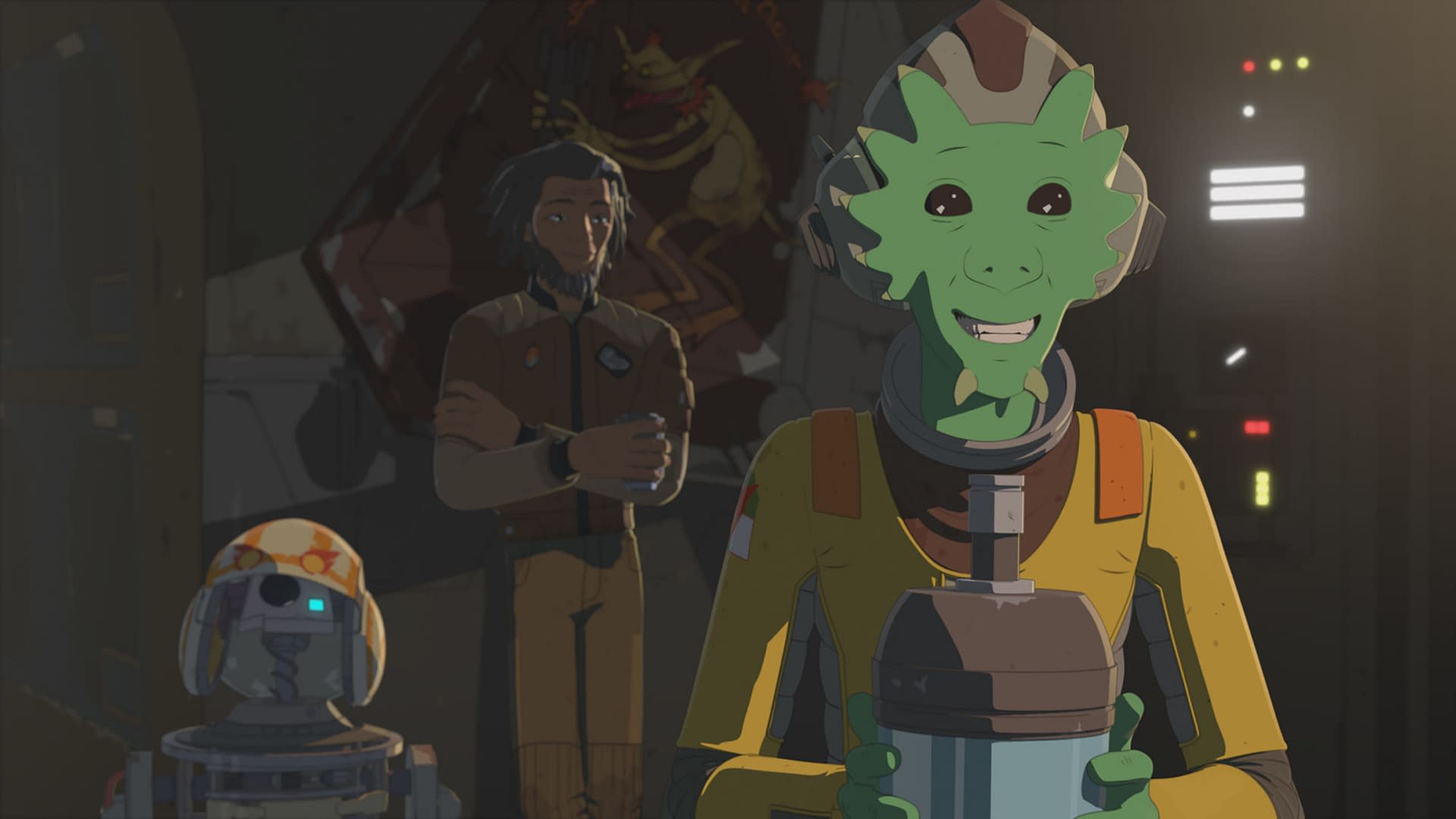 Kaz is another story. From the beginning, viewers have been fed a story about Kaz catching the eye of Poe Dameron (Oscar Isaac), and being chosen for a special mission aboard the Colossus. Over the course of the show's first season, Kaz botched his mission pretty spectacularly. However, whenever Kaz steps into a cockpit, he seems to suddenly become more competent. He is sort of a Star Wars Viktor Krum, graceful in the air but awkward on the ground. Maybe, as part of the Aces, Kaz can find a way to redeem himself. Or at least stop being the cause of problems? Despite his skill as a pilot, it is surprising that Captain Doza (Jason Hightower) would give Kaz any sort of responsibility. The kid has a horrible track record.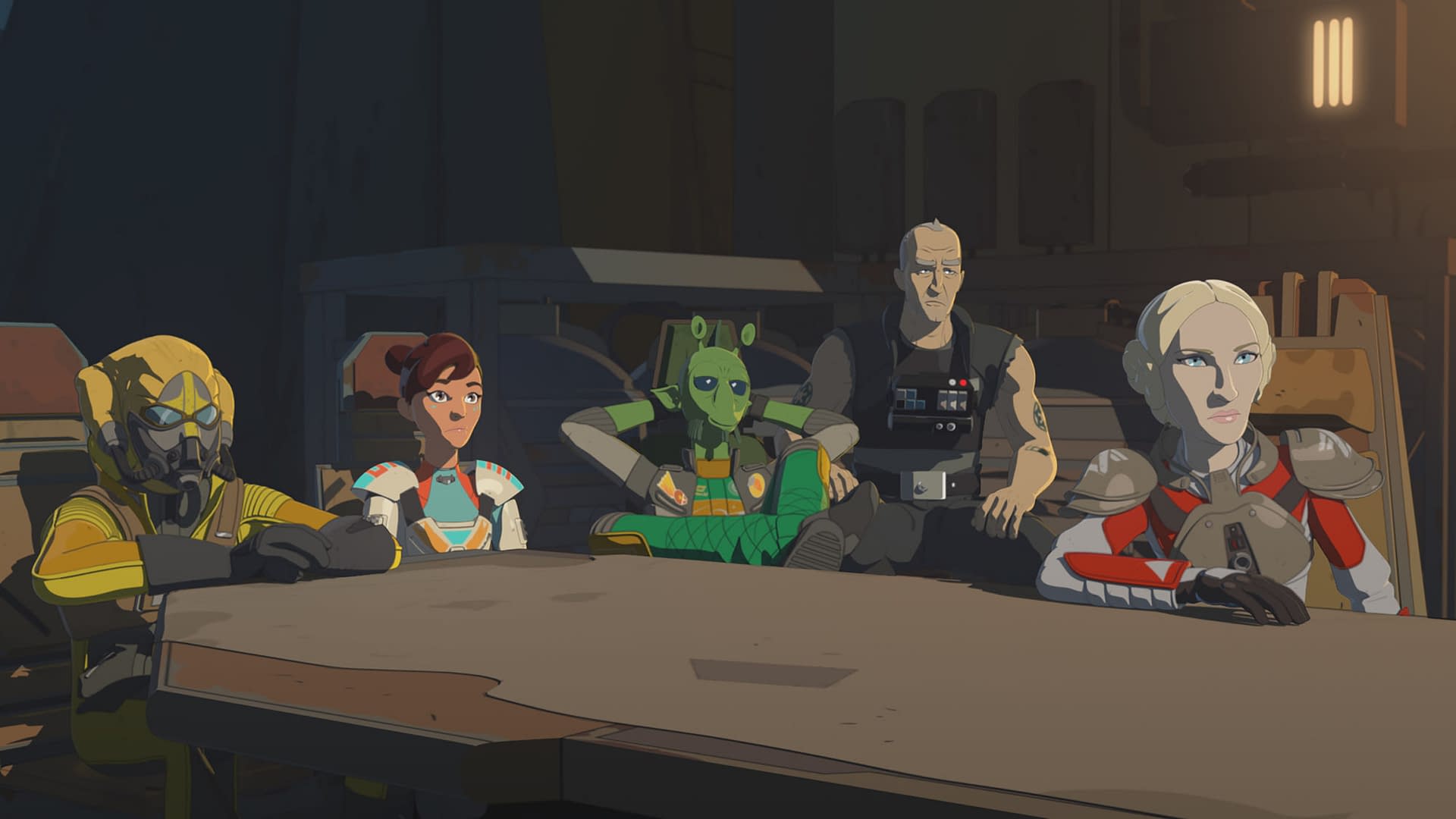 So far, the second season of Star Wars Resistance has been underwhelming. Other than reminding viewers of the Star Wars timeline in advance of the December release of Star Wars Episode IX: The Rise of Skywalker, the show has been a bit aimless. It would be nice to see Resistance pick a theme, a message, and a mission, and then follow it through. If Yeager and Kaz joining the Aces is part of that, excellent. But the last thing this season of Resistance needs is another throw away episode of Kaz screwing things up for everyone else.
The next all-new episode of Star Wars Resistance, "Live Fire," airs Sunday October 20 at 10PM on The Disney Channel.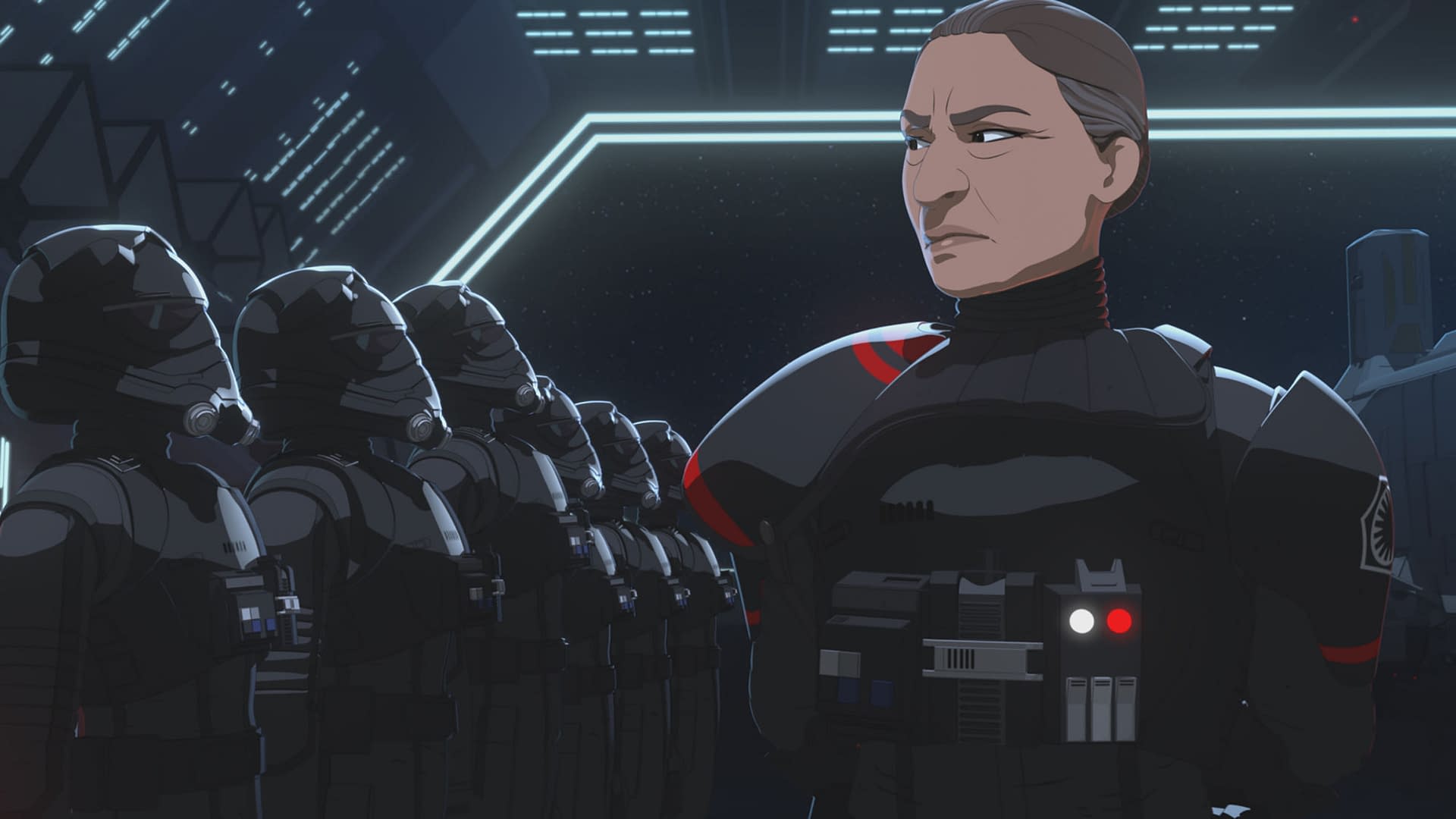 ---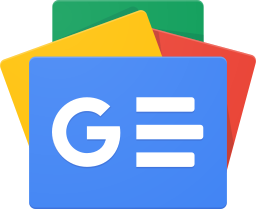 Stay up-to-date and support the site by following Bleeding Cool on Google News today!