"Star Wars: The Clone Wars" Season 7 Preview: Rex Is Haunted By "A Distant Echo"
In this week's all-new episode of Star Wars: The Clone Wars on Disney+, Anakin (Matt Lanter) is back in "A Distant Echo." General Skywalker joins Captain Rex (Dee Bradley Baker) and the Bad Batch to hunt down Echo, a clone trooper long thought dead. After intercepting an interplanetary transmission from someone using Echo's clone birth code, the team heads to the signal's source. But in order to determine whether or not Echo is alive – and a traitor, the team must first deal with the locals. And apparently, the planet is inhabited by aliens riding flying lizards. On The Clone Wars, things can never be easy.
The official episode description:
"A Distant Echo" – A mysterious live signal leads Jedi General Anakin Skywalker, Captain Rex, and the Bad Batch to a Techno Union facility where they make a shocking discovery! They get more than they bargained for when they find themselves trapped by Separatist forces.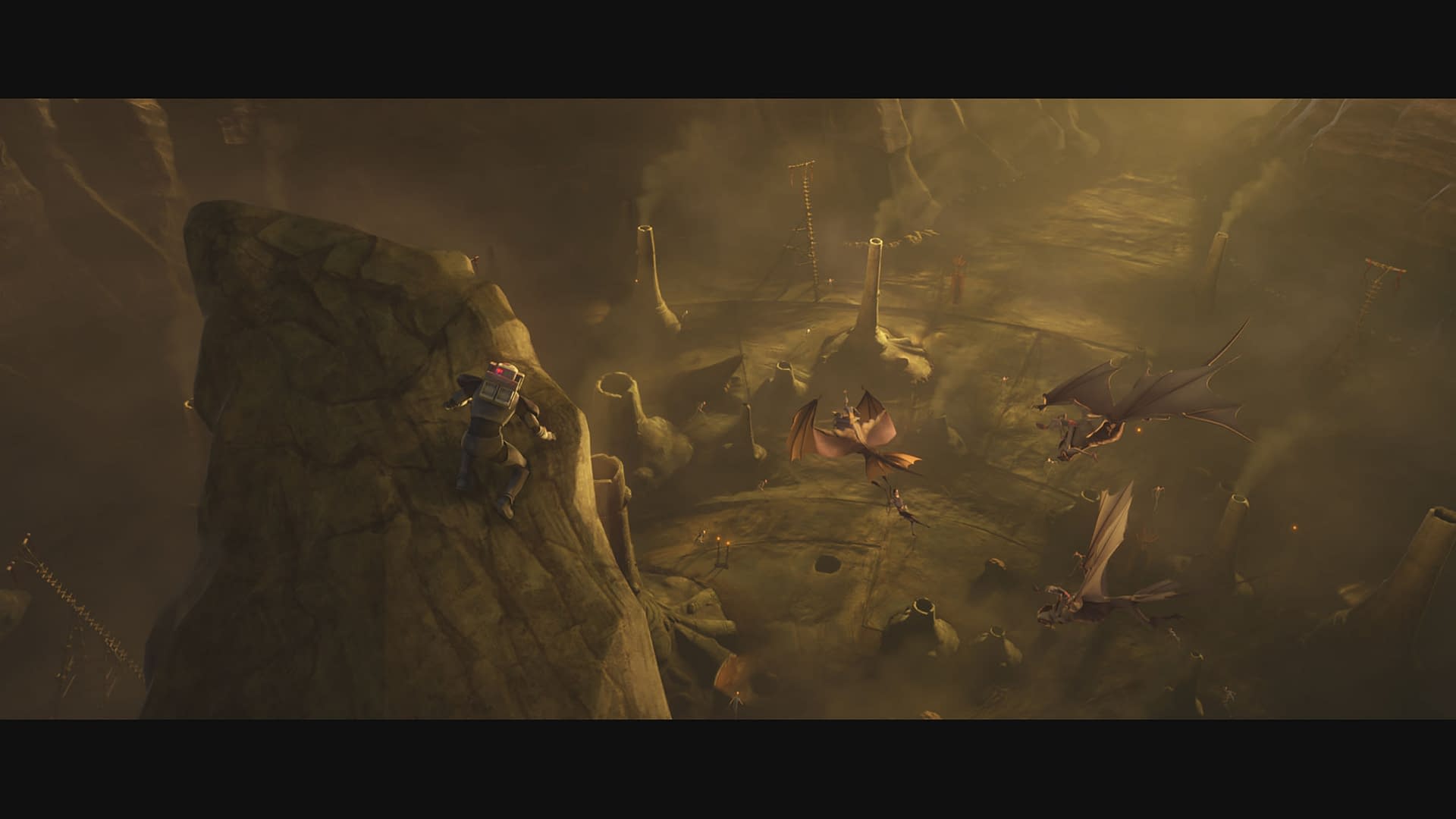 If Echo is on Techno Union, and Separatist Forces are on Techno Union, the big question is: is Echo working with the Separatists? Is he doing it willingly? Or is this some Sith mind trick? Captain Rex, Commander Cody, and the other clone troopers have already been through so much. And, as seen in last week's episode, the effects of the war are starting to catch up to Rex. What effect might another clone traitor have on him?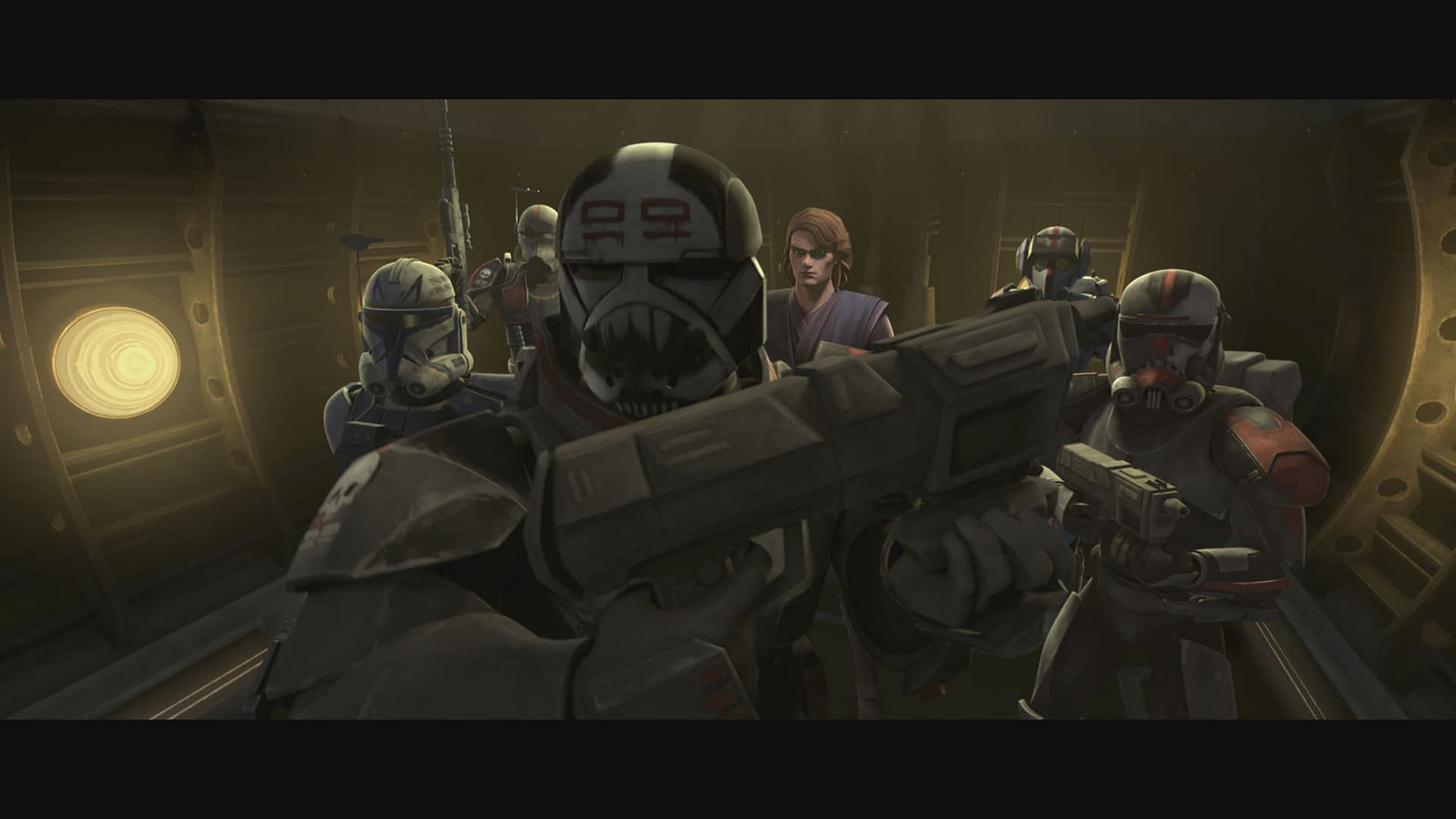 Conversely, if Echo is being held prisoner, the guilt could tear Rex apart. While no one saw Echo's body, they all thought he died at the Citadel. Finding out Echo was being tortured while no one was looking for him would be a major blow. But first, the team has to get past the locals, and the Separatists, and actually find Echo.
Padmé (Catherine Taber) also returns to The Clone Wars in "A Distant Echo." The character of Padmé Amidala was treated very poorly in the Star Wars prequel trilogy. While The Clone Wars writers gave her character a bit more agency, she is still portrayed as weak. Anakin treats her badly, often giving her grief for doing her job. Maybe, in Season 7, a very pregnant Senator Amidala will finally take the role she deserves. But, I'm not holding my breath.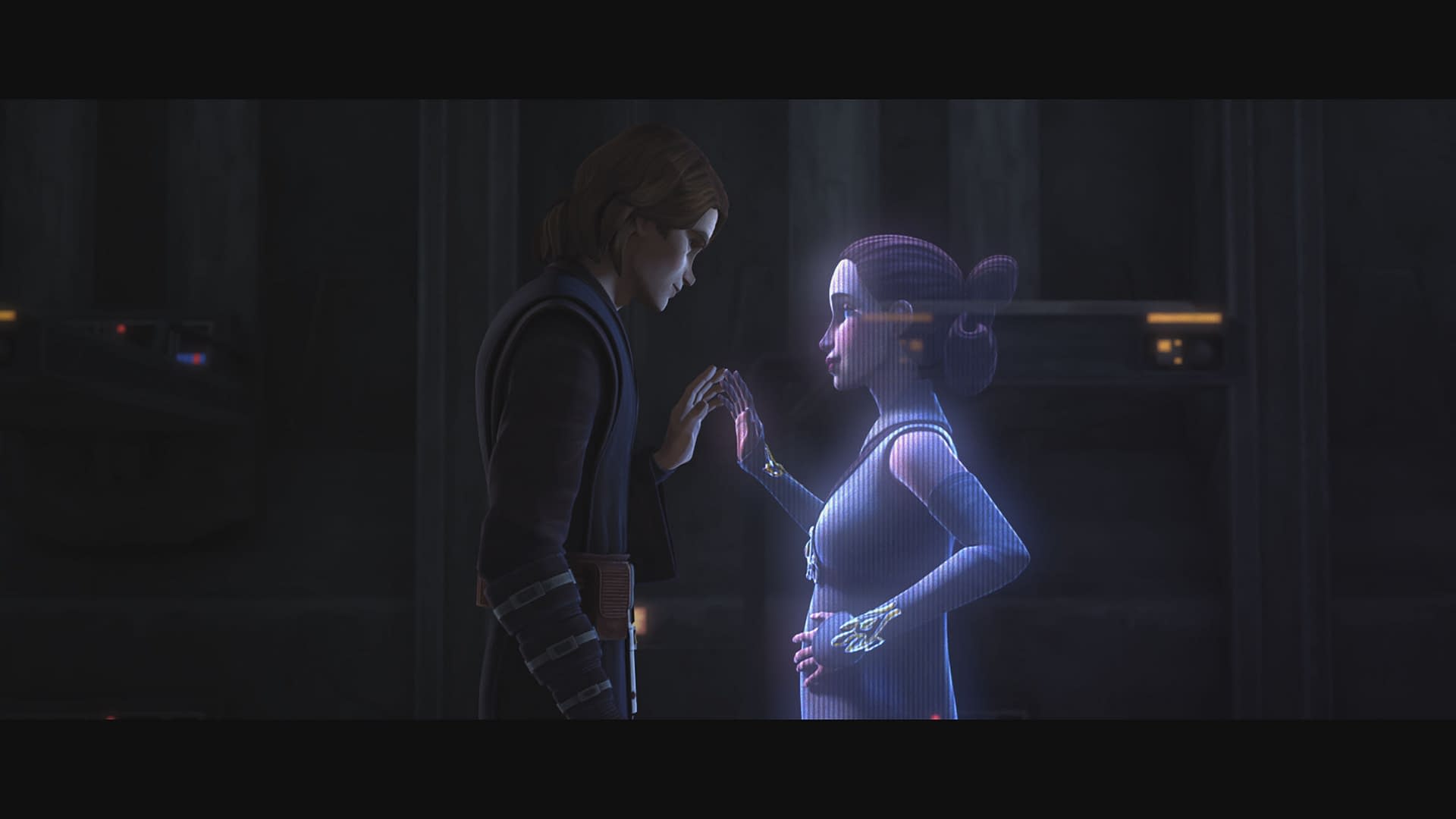 Longtime fans likely know how everything shakes out, as the plotline closely follows the rough cut "Bad Batch" reels released in 2015. But, maybe, the writers will throw us a curve ball or two just to make sure we are paying attention. This is the season 7 we never thought we were going to get, so it can only get better from here.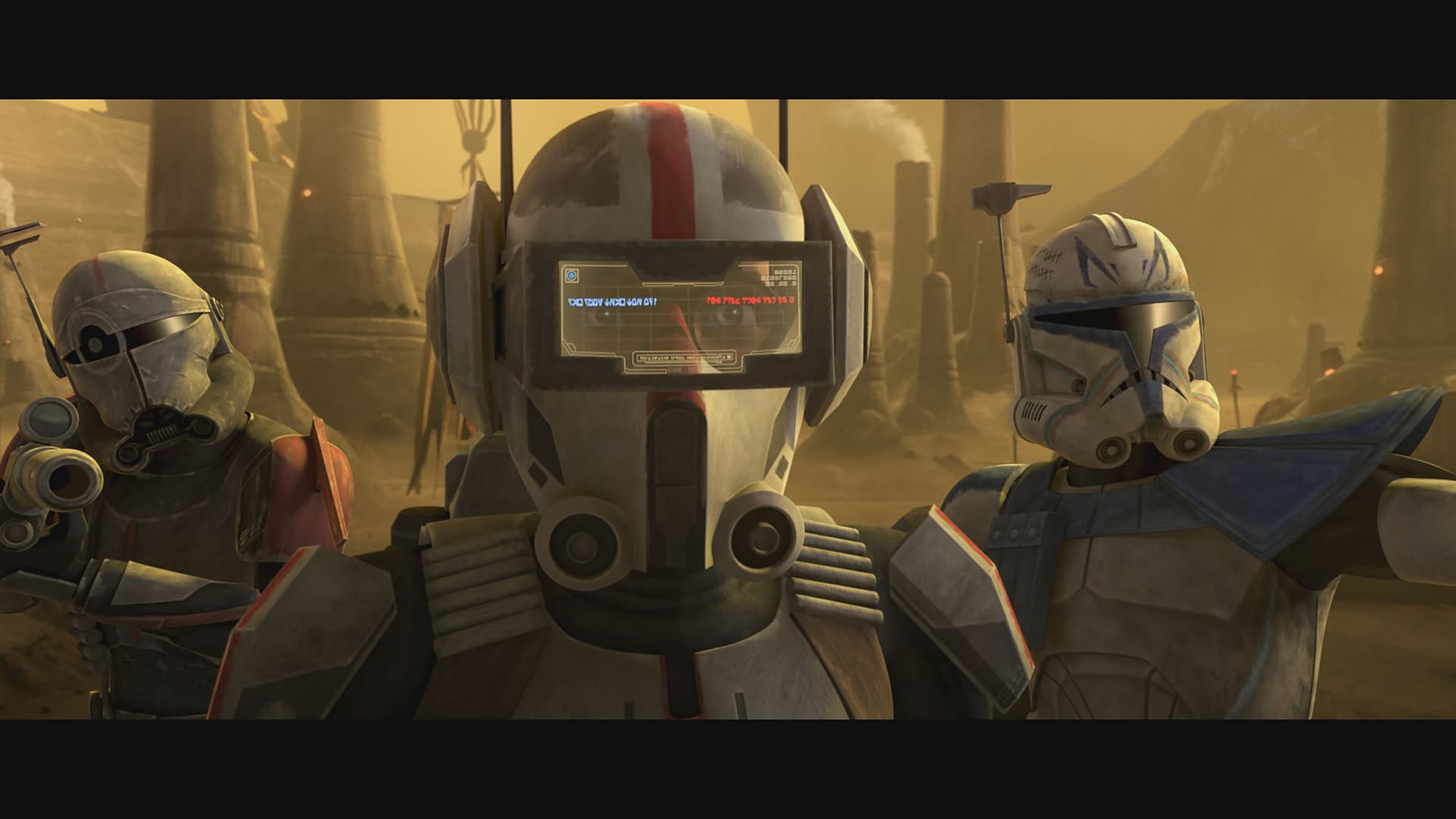 Star Wars: The Clone Wars season 7 continues with "A Distant Echo" on Friday, February 28, on Disney+.