This week on ABC's The Rookie, California braces for the big one. Instead of an earthquake, however, they receive a warning about an impending missile strike to Los Angeles. The rookies, the greater LAPD, and the good people of Los Angeles have no idea if the threat is real. But, understandably, panic ensues. Ripped from the headlines, "Fallout" channels the January 2018 missile attack false alarm in Hawaii. There is no indication that The Rookie is planning to go from a cop dramedy to a distopian fantasy, so we can safely assume that the "Fallout" missile attack is also a false alarm. However, the fear, and the consequences of that fear, will be very real for The Rookie's LAPD officers.
The official ABC episode description tells us:
"Fallout: An emergency alert of an impending missile attack sends Los Angeles into chaos and uncertainty, while the officers each try to keep the peace and deal with their own disasters."
Well, it looks like The Rookie is increasing that drama factor yet again. The preview scenes feature a thirty minute countdown. What will all of our favorite characters do when faced with the possibility of 30 minutes left to live? Obviously, they are all still cops. But will they remain on duty? Will they rush home to their loved ones? Who will they call?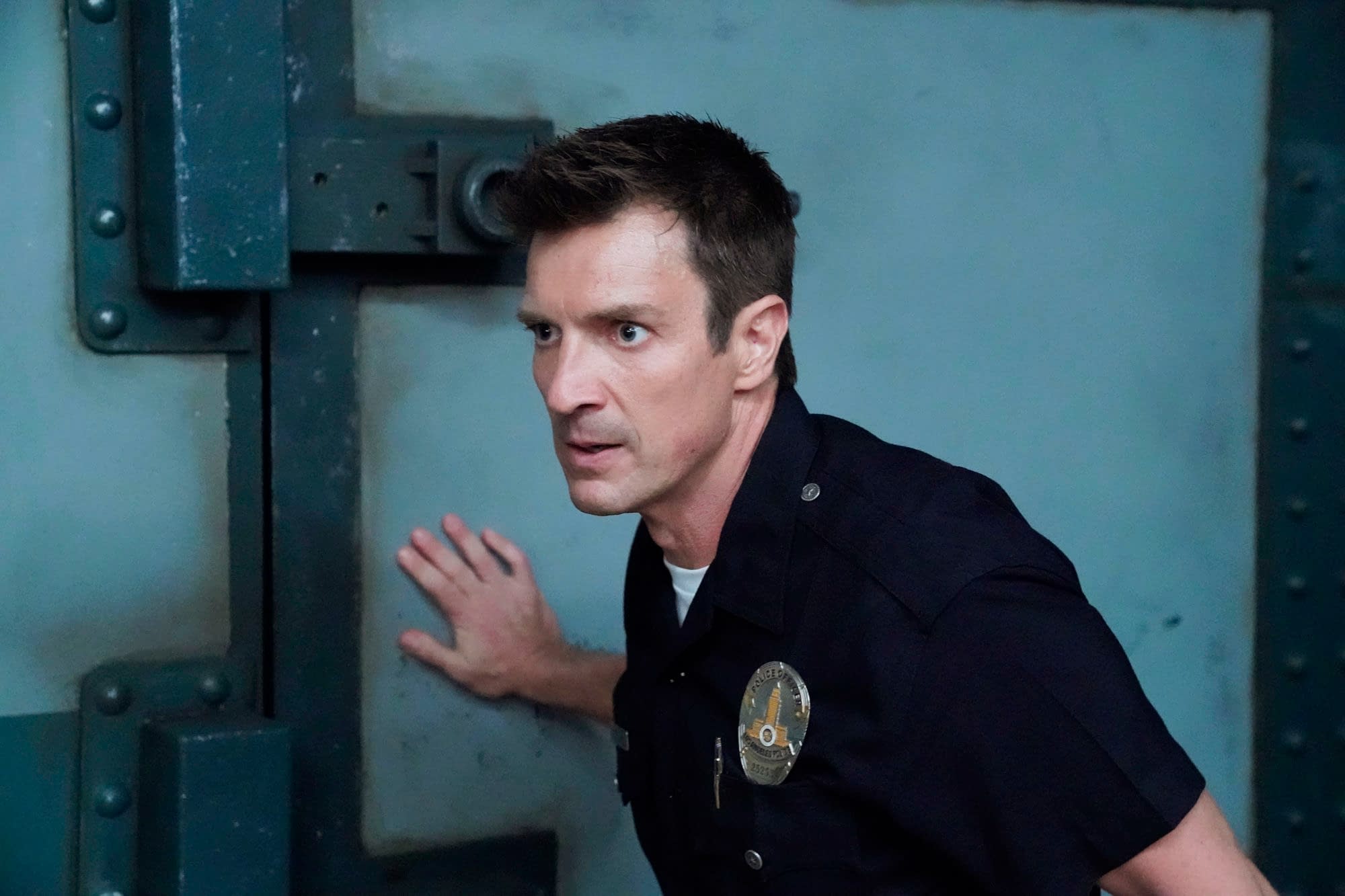 Last week, when Nolan (Nathan Fillion) needed help, he called Dr. Grace Sawyer (Ali Larter). This week, when faced with the possibility of impending death, who will Nolan call? Scenes from the episode do feature Nolan with his girlfriend Jessica Russo (Sarah Shahi). But there don't seem to be any tender moments, only tense work situations. Will a near death experience put the final nail in the coffin of their lukewarm relationship?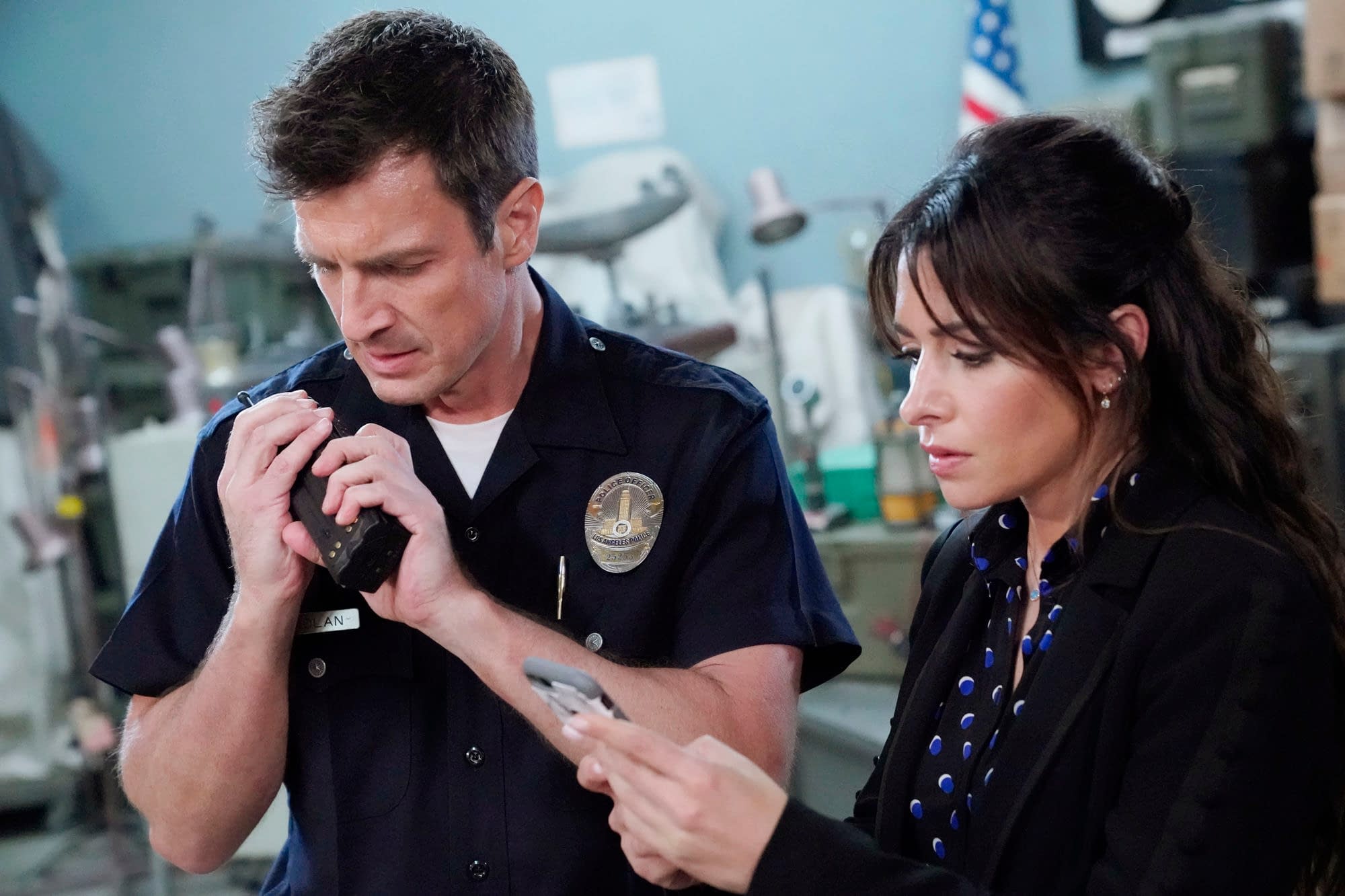 Several images released by ABC studios to promote "Fallout" feature what looks like a prison or jail. Inmates in orange jumpsuits surround cops and a judge in handcuffs. Lopez's (Alyssa Diaz) boyfriend, Wesley (Shawn Ashmore), a defense attorney, is also present. With a possible impending missile strike, why would they pause to hold impromptu court in prison? And what does it have to do with Nolan and the other LAPD cops?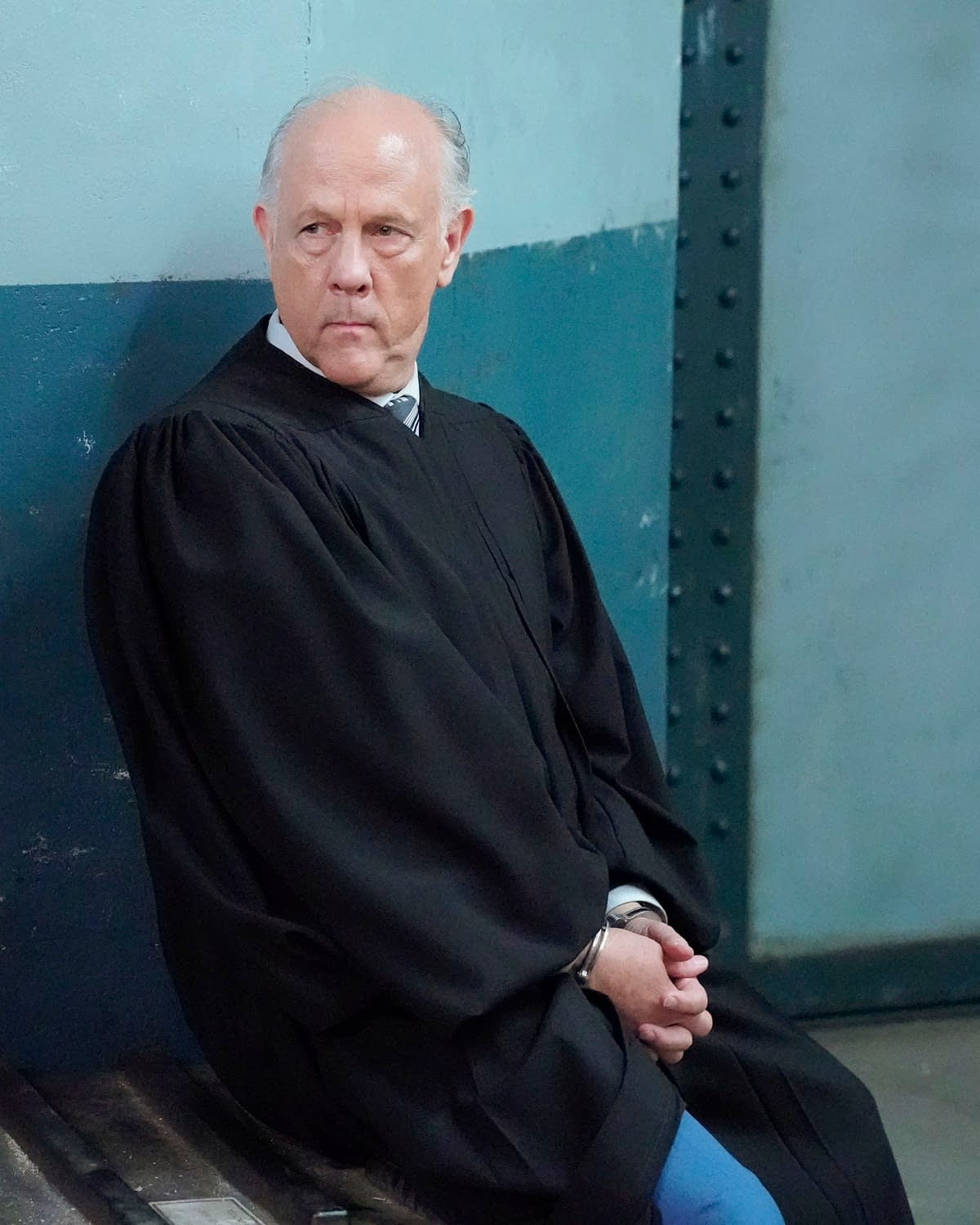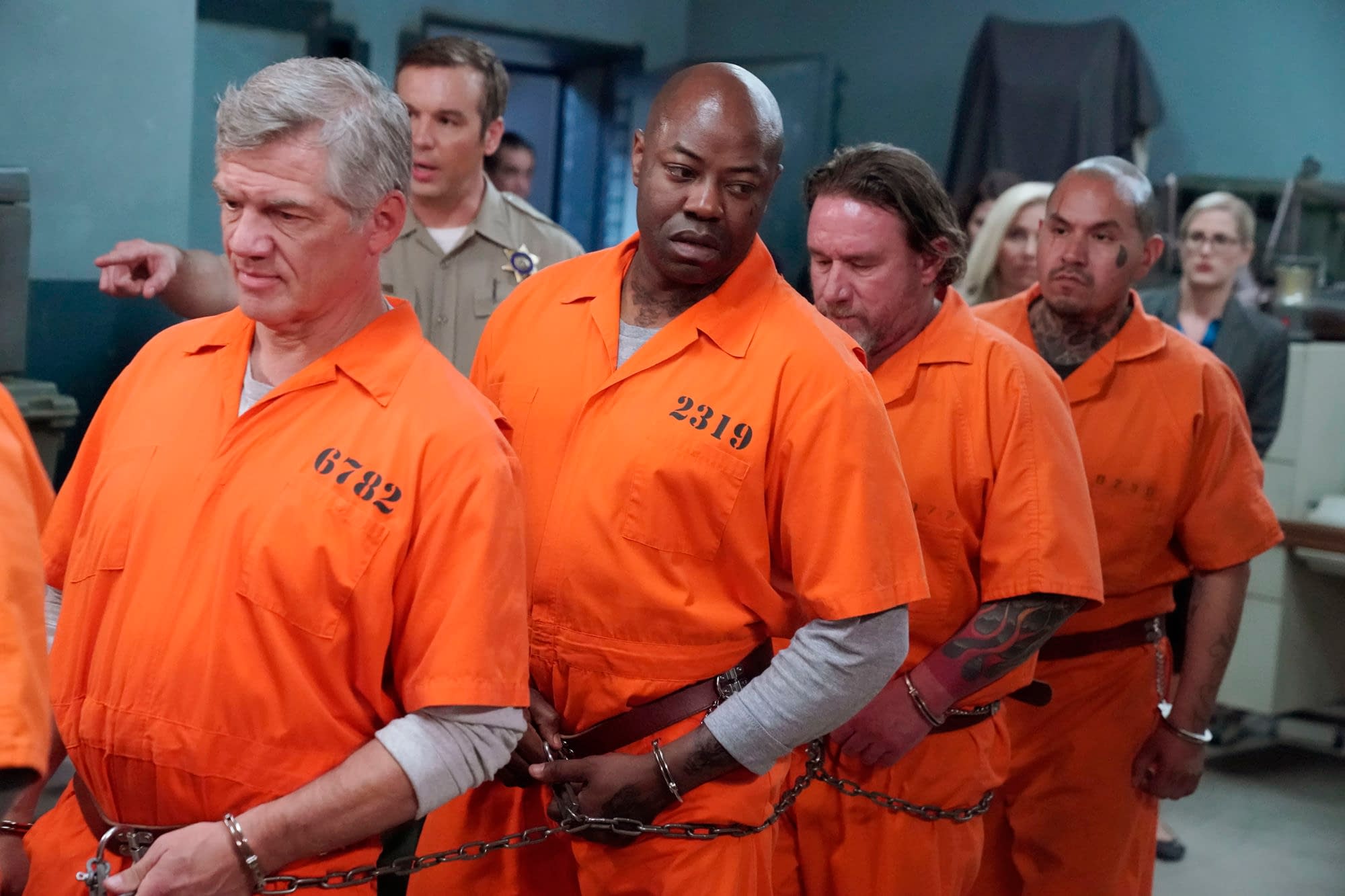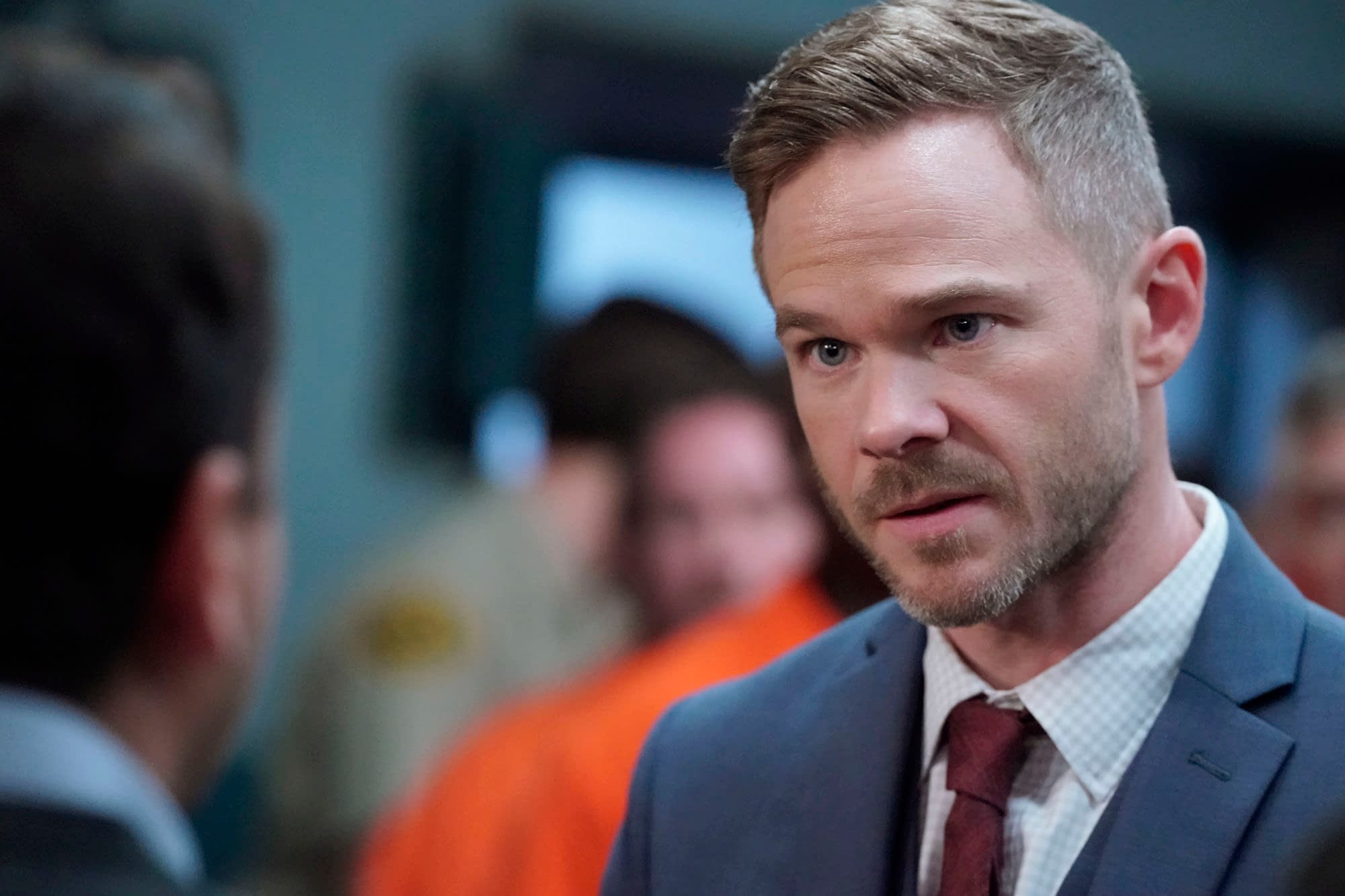 November is sweeps month, and it looks like The Rookie is bringing out the big guns. But in the end, this is The Rookie, and not 24. Viewers know that a missile is not going to his Los Angeles. What we don't know, however, is whether there is ever actually a missile in the first place. Additionally, regardless of the cause of the panic, no one will escape this particular warning unscathed. Some effects will be immediate, some may last throughout the season. The Rookie has struggled in its second season to balance drama with the show's lighter moments. Will the show's dramedy status be another casualty of the missile warning?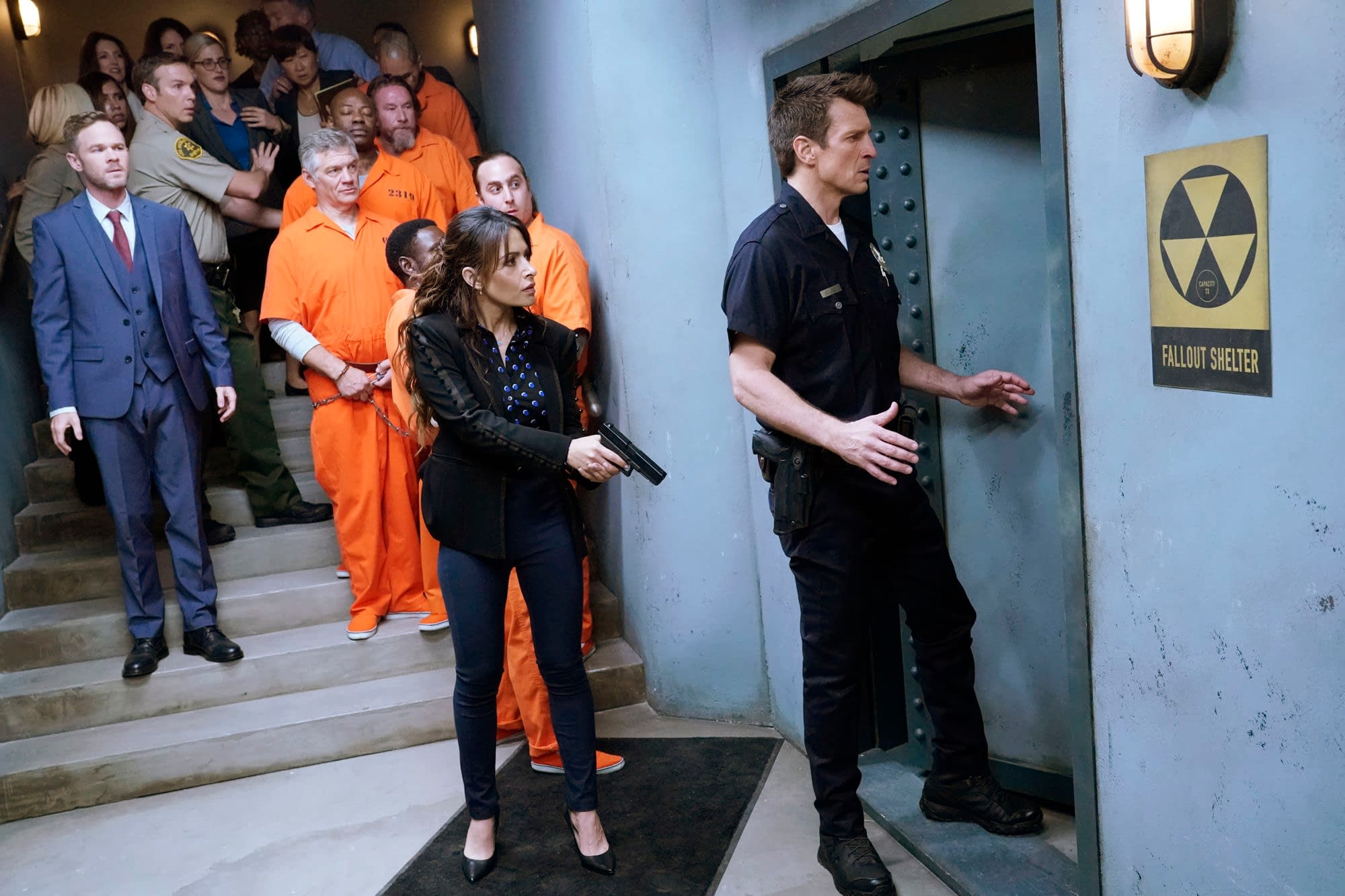 An all new episode of The Rookie, "Fallout," airs Sunday November 3 at 10PM on ABC.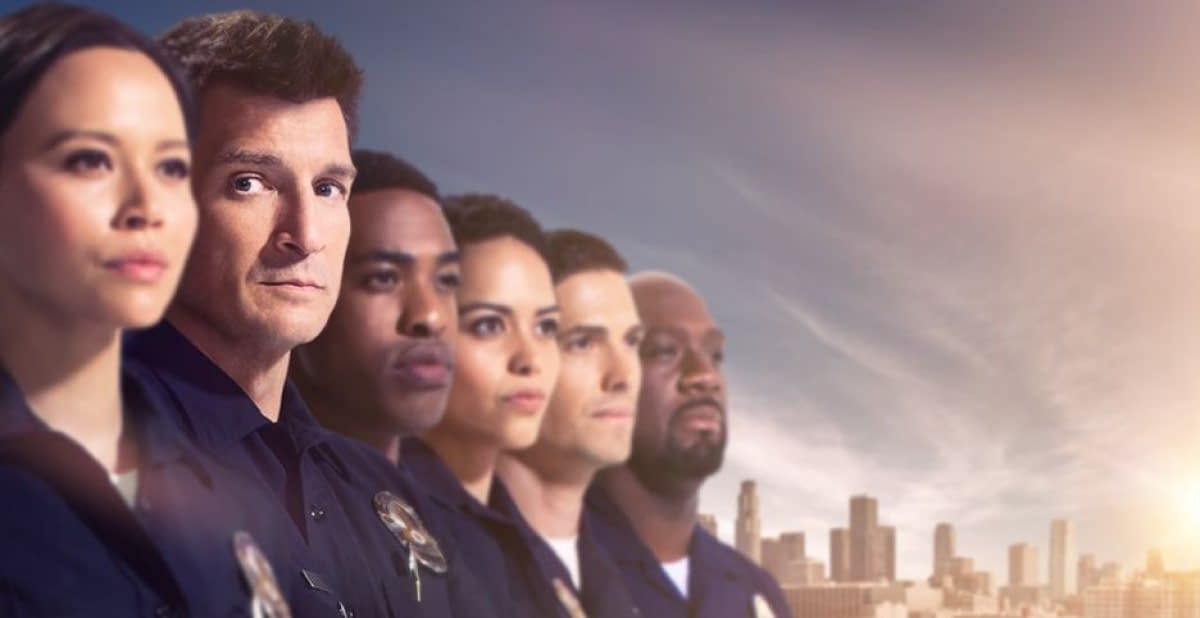 Enjoyed this article? Share it!