'What We Do In The Shadows' Featurette: Yes, That's Kayvan Novak's Real Hair
The undead roommate comedy What We Do In The Shadows is everything we wanted it to be, and we're thrilled the original writing/directing/producing team of Taika Waititi and Jemaine Clement have embraced the FX series so fully.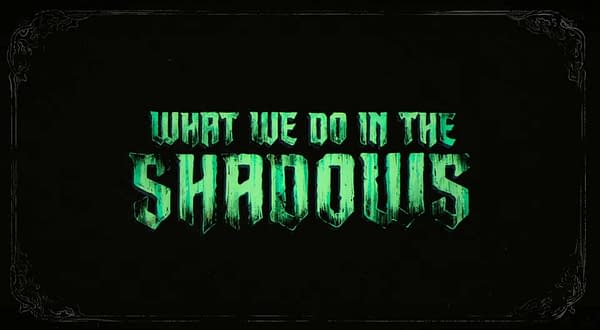 In a new behind-the-scenes featurette released by the network, Waititi and Clement chat a bit about the process of casting just the right vampires (both undead and psychic) for the series, as well as the actual, you know, MEMBERS of the cast.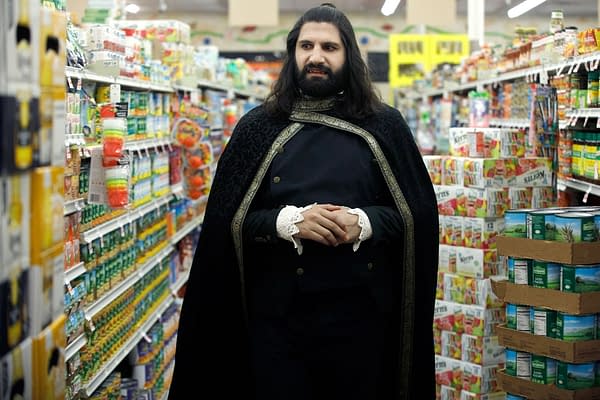 Who knew that Nador's luscious locks is actually Kayvan Novak's real hair?!
The second episode of the show just aired this past week, and things are getting pretty serious for Nadja and co. with their new undead mission.
What We Do In The Shadows airs on FX on Wednesdays.