All 34 Covers To Gun Honey: Blood For Blood #1 Including Exclusives
Next week sees the release of the new pulp crime series Gun Honey from Titan Comics, Gun Honey: Blood For Blood #1. And they are launching with a tonne of exclusive covers from a variety of retailers as well as one or two of their own as well. No acetate covers yet though… bdetails below…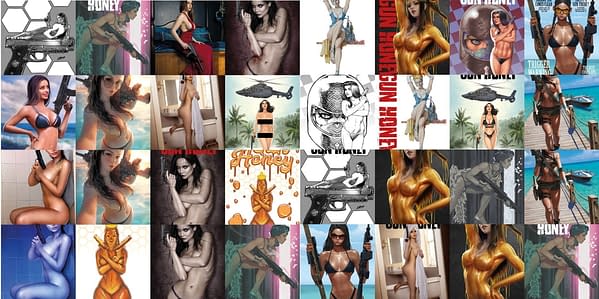 GUN HONEY: BLOOD FOR BLOOD #1
Writer: Charles Ardai
Artist: Ang Hor Kheng
Colorist: Asifur Rahman
Letterer: David Leach
Publisher: Titan Comics (Hard Case Crime imprint)
32pp, $3.99, On Sale: August 24, 2022
"THE FINEST KIND OF PULP NOIR." ED BRUBAKER
2021'S BEST-SELLING NON-PREMIER COMIC IS BACK FOR A BLOCKBUSTER NEW
SERIES!
With weapons expert Joanna Tan, the legendary "Gun Honey," off the grid, recuperating from
her last job, a vengeful rival takes her place – and frames Joanna for murder. On the run
from Malaysia to Milan, from Montana to Monaco, can Joanna catch up to her ruthless
enemy…or will she catch a bullet first?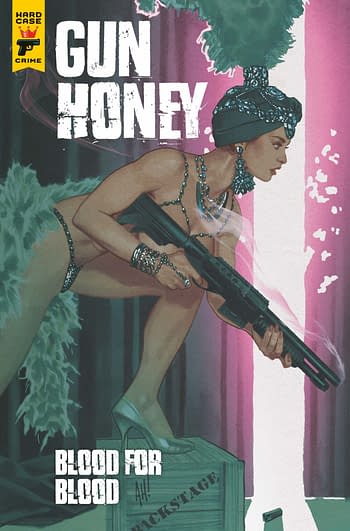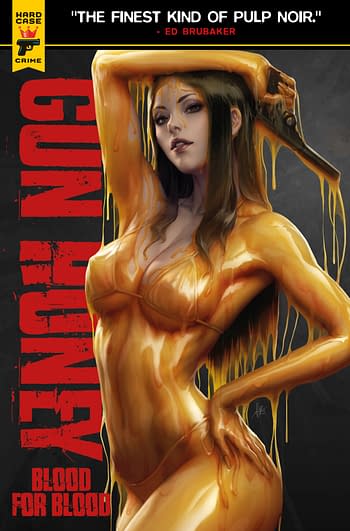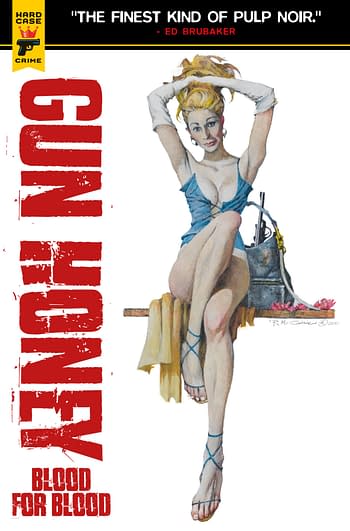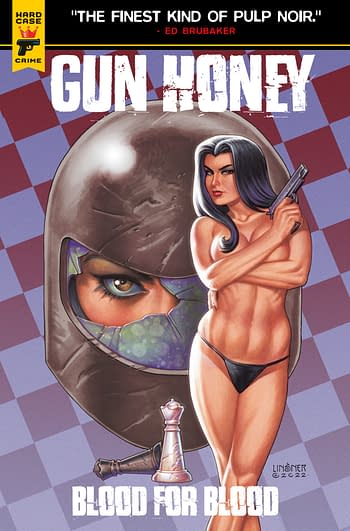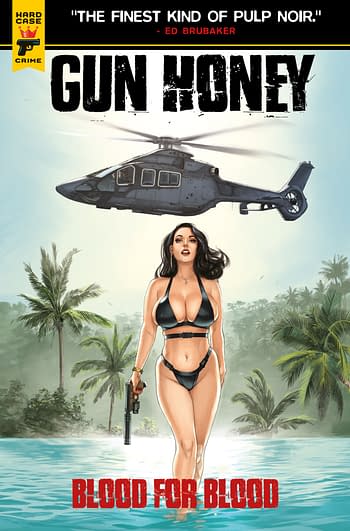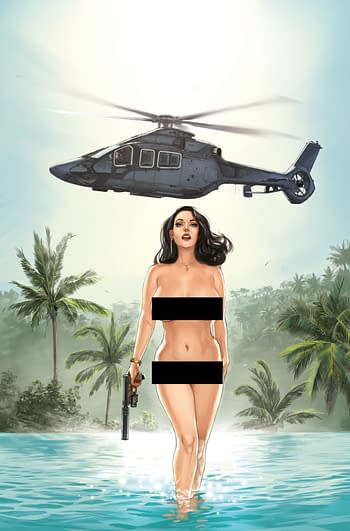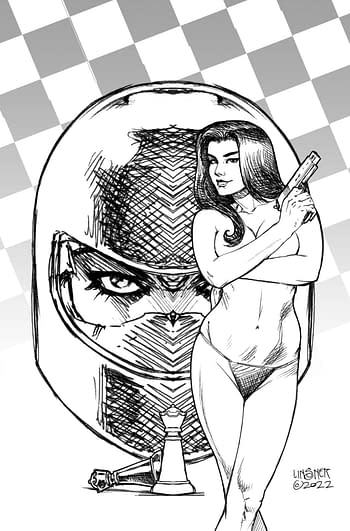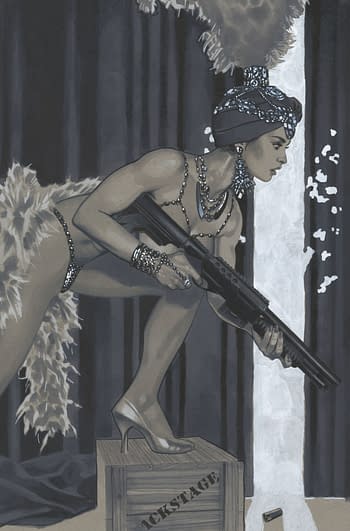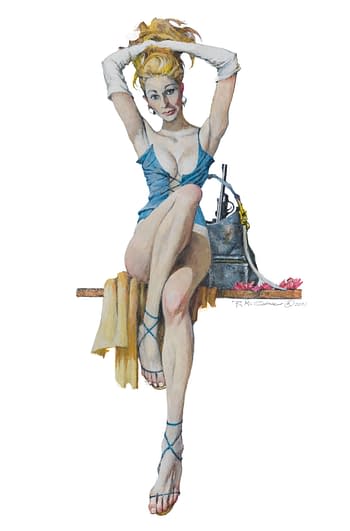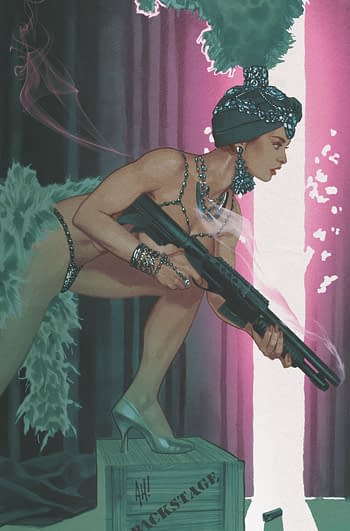 KRS Comics and Foil Cover Convention Exclusive versions
Pack