Another DC Comics Employee Under Harassment Spotlight, As The Industry Takes Note These are examples of the work of comic artist and designer Katie Jones.
They're pretty damn amazing.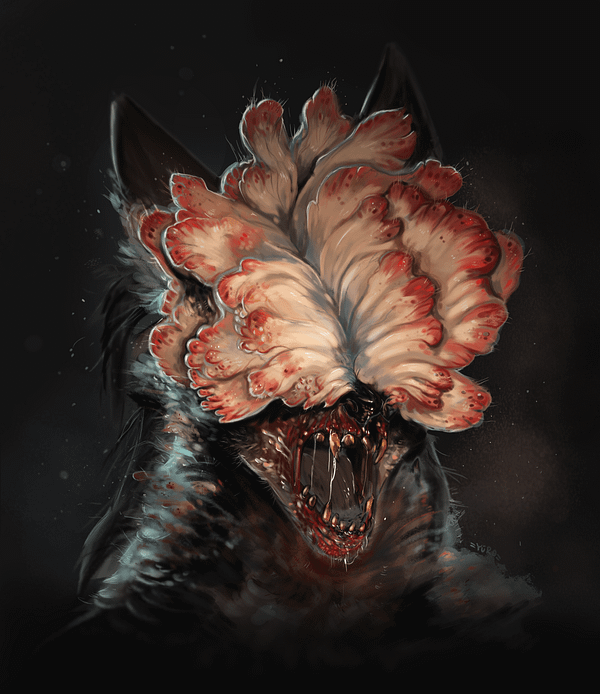 As you can see.
On her tumblr, she writes about her experiences at San Diego Comic Con. Initially linking to Nick Hanover's tweets regarding Eddie Berganza that revived allegations against that DC Senior Editor, she states upfront that "I was sexually harassed and almost raped by a Senior Art Director from DC Entertainment".
This is a different individual. A Senior Art Director, one of DC's editorial staff, who Katie first met at DC's Burbank offices and then again during San Diego Comic Con at the Marriott hotel next to the show, one I know is popular with DC staffers.
"He greeted me like we were long lost friends and hugged and kissed my forehead. I figured he was just being extra nice, but I could smell the previous cocktail or beer he drank."
The full version is detailed, disciplined and distressing.
I ran into the bathroom and made myself puke the alcohol, but like an idiot I came back out and he tried to beckon me back to the bed. But I stood there and grabbed my things and said "Uh, no this is weird, you have a wife and two kids, I'm gonna leave, thanks for the drinks." And I left. I never contacted him ever again and I don't plan to. This also made me not to work for DC ever.
The details seem to implicate only one person at DC Comics. I don't feel comfortable confirming the name without hearing it directly from Katie, however. I remember another occasion where the wrong person was named in a similar case, something I do not want to repeat.
I do understand, however, that this matter is currently being investigated by DC Comics – specifically, DC was made aware of the accusations, by reading Katie's post.
The genie is out of the bottle. More and more stories are emerging as it seems that people are beginning to feel confidence that they won't be judged, their careers won't be harmed, and dammit, it's clearly not just them, there are others who will benefit.
Heidi MacDonald ran a comprehensive piece last week on The Beat following up on reports by Bleeding Cool and The Outhouse. Mary Sue heavily linked the story to the dismissal of Shelly Bond, something Paste Magazine tried to revisit after the weekend Comics Alliance today ran a rather summarised article by the myserious figure "CA Staff". Newsarama, Comicosity, Comic Vine and Comic Book have yet to follow suit. CBR deleted their message board threads on the matter until The Outhouse called them out on it. CBR columnist Abhay Khosla did write an article off-site on his own blog from a legal perspective. Last night CBR finally ran an article by Albert Ching.
And John Layman said that his next Poyo one-shot would pit Poyo against Eddie Berganza… But as has been demonstrated the problem is far more than one man. And also far more than DC.
In recent days, a site has been set up called Comicreep that is listing the names of people who have been accused of such harassment on whatever level. They state that they have done no investigation and rely on those of others.
This site was created following a discussion of harassment in comics and how there have been so many cases that it's become difficult to keep track of who we do or do not want to support. It will aggregate only cases reported elsewhere: We are not appropriately trained or equipped to research or publish stories ourselves.
And if people want to go through Bleeding Cool's archives for more or beyond, they are more than happy to. That doesn't protect them from legal consequences though. But I am also wary of a kind of mob rule. There are people whose actions are on different levels to one another, or maybe even entirely innocent, will be tarred with the same brush as the worst offender. There is no room here for the acceptance of remorse, repentance, redemption or rehabilitation. Again, this may not be a concern for some.
One of the main stories of recent years in the cosplay community has been tackling harassment, leading to comic conventions changing – or indeed creating from scratch – policy to deal with such. "Cosplay Is Not Consent" is a familiar site. What was once stated as impossible and impractical is now the accepted norm. Incidents of harassment do occur but the community rallies round as and when they happen – rather than waiting four years.
It's working. But that's only when people speak out – and people listen. And maybe if I do have concerns, I should keep them to myself.
---
---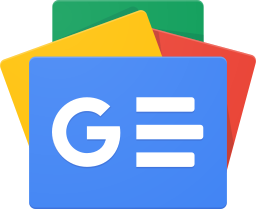 Stay up-to-date and support the site by following Bleeding Cool on Google News today!