Posted in: Comics, Marvel Comics, Spider-Man | Tagged: armando iannucci, daredevil, marvel, The Franchise
---
Armando Iannucci To Write Daredevil For Marvel In 2024
Armando Iannucci talked about turning a comic book, The Death Of Stalin, into a film. During which he also mentioned he was writing a Daredevil comic.
---
Last night, as part of the Century Club's Comica events, on London's Shaftesbury Avenue, The Thick Of It/Veep/Alan Partridge co-creator Armando Iannucci talked about the process of turning a comic book, The Death Of Stalin, into a film. During which he also mentioned he was writing a Daredevil comic book for Marvel Comics for an upcoming 60th Anniversary Special for the character, to be published in 2024.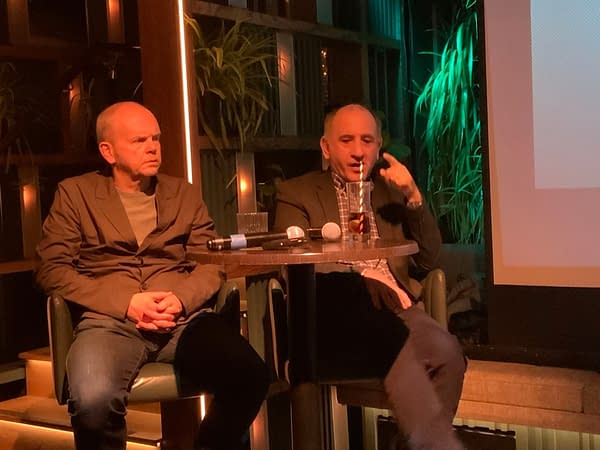 Armando Iannucci had already written a short story for Amazing Spider-Man for that character's 60th Anniversary, Amazing Fantasy #1000, and he discussed the process of making that comic book as well, over video calls, and writing in a version of the classic Marvel method, suggesting ideas as the writer, seeing what the artist delivered, suggesting changes and then rewriting the dialogue and speech balloons to make the timing work. He's currently in the middle of writing the new Daredevil story, and told us that he'd learnt a lot from the first experience. Which also lanced a personal boil for him regarding his parents' decision to throw away all his comics when he was a kid, including plenty of early Spider-Man.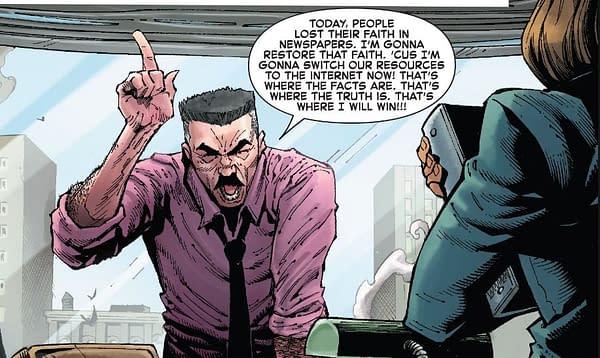 Armando Iannucci also mentioned he was working as an executive producer on a new American TV show for HBO, about the making of a fictitious superhero film in Hollywood, The Franchise. The first two episodes are directed by Sam Mendes, who conceived the show, and The Franchise will star Jessica Hynes, Lolly Adefope and Richard E. Grant, with Dead Pixels creator Jon Brown as the series showrunner.
The panel was also attended by Michael Lake, co-founder of Forbidden Planet and Titan Books, who – with his production company Lakesville Productions – is currently producing the adaptation of Neil Gaiman and Dave McKean's Violent Cases, to star Ben Kingsley, based in the graphic novel that he first published at Titan. Also present was Tim Searle, director, producer, executive producer and graphic artist is best known for his work on Mr Bean, Danger Mouse, Dennis & Gnasher Unleashed, Have I Got News for You, Horrible Histories, Viz Comic and more. And Patrick Walters, who produced Heartstopper from SeeSaw Films for Netflix.
There are a few Comica panels left in this run… including tonight.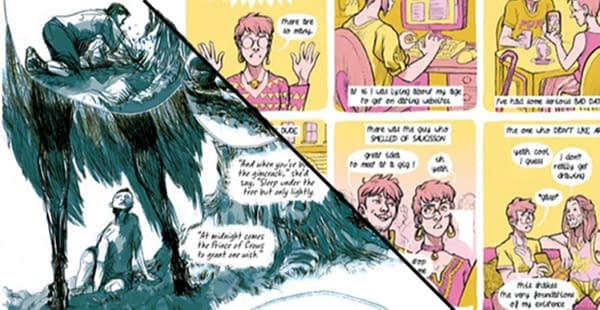 Autobiography has become a central genre in contemporary comics with notable exponents being Robert Crumb (Fritz the Cat), Art Spiegelman (Maus), and Marjane Satrapi (Persepolis). But what does it really take to transform your personal, sometimes private experiences into pictures and words for all to see and read? Lucie Arnoux and Lucy Sullivan are two of the most distinctive voices from the current generation of comics memoirists. In this illustrated talk they will share their paths and processes in an enlightening and inspiring conversation. Lucie is a French comic artist and writer. Her autobiographical graphic novel Je Ne Sais Quoi was published in 2022 by Jonathan Cape. She is also the author of the "Enola Holmes" comic series. She has travelled the world with her sketchbook, but is happiest in her adoptive home town of London, where she has lived for the last 10 years. Lucy Sullivan is best known for her critically acclaimed debut "Barking", a stark black & white graphic novel about grief, madness and the ghosts that haunt us. She creates short comics for Collusive Press and has collaborated on a variety of comics including Ind-Xed, Razorblades, Skrawl, Yoshin and Metallic Dynamite. Thursday, 23rd of March, 6,30pm £12.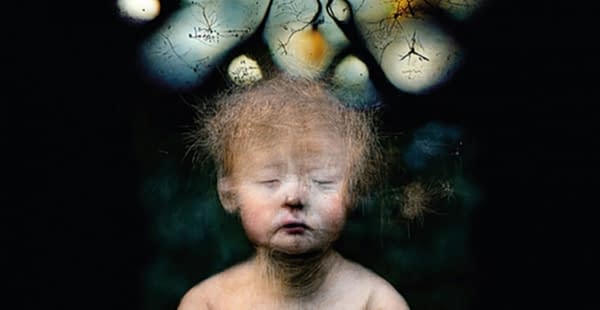 Ever wanted to know how Hieronymus Bosch would have depicted Strictly Come Dancing? Or to see Batman as a guest in the Last Supper? AI can now generate exquisite renditions of almost anything you wish for in a matter of seconds. It can produce realistic selfies of non-existent people (as if the world really needed any more selfies..) and Cosmopolitan recently trumpeted the world's first AI-generated magazine cover. All of which has caused the human creative industries to ponder their future. Illustrator Dave McKean was one such person. After reading about the implication of generative AI he decided he could either retire or respond. He chose the latter option and produced a 96-page book of short graphic stories exploring and conversing with AI. For this special event, McKean is joined with his collaborator and friend, the multi award writer and countercultural poet Iain Sinclair for a conversation exploring the question, "when AI can make art – what does it mean for creativity?" Tuesday, 28th of March, 6,30pm £12.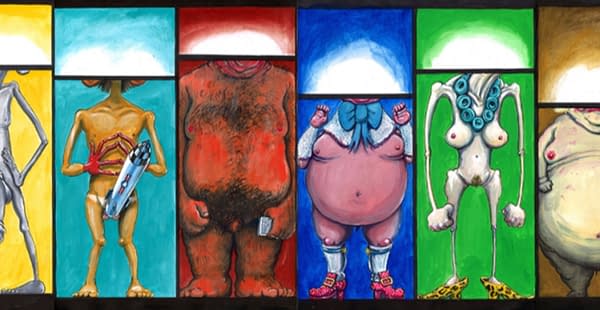 To finish up our Comica month, join cartoonist Martin Rowson as he takes us on a rumbunctious, rollicking ride through his 40 years of ankle-biting, satirical-savaging attempts to hold the great and good to account. During an action-packed – and possibly very messy – evening, he will be depicting (with commentary) the nine prime ministers who have been in office during his career – using ketchup, mustard, mayo, peanut butter, toilet duck and various other household condiments. The evening will include a private view of Martin's 'Naked Attraction' paintings of various prime ministers which will be exhibited alongside his 'Gluttony' series in the Century's cocktail lounge during March. Tuesday, 28th of March, 6,30pm £12.
Armando Iannucci
---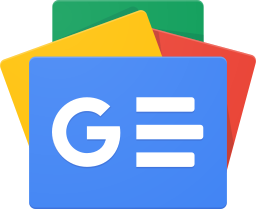 Stay up-to-date and support the site by following Bleeding Cool on Google News today!