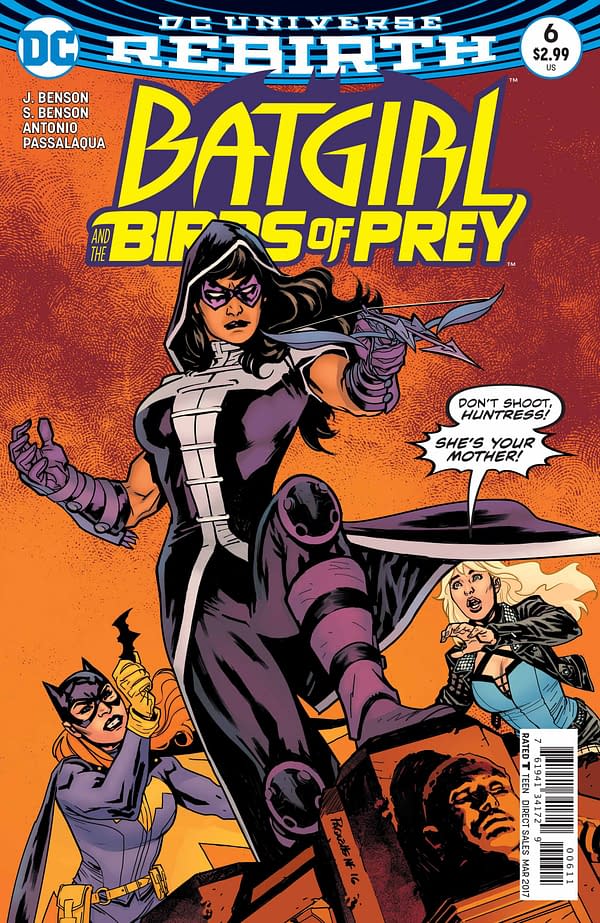 A few changes 'twixt solicitation and tomorrow's publication…
Batgirl And The Birds Of Prey #6 was solicited with art by Claire Roe but it's actually by Roge Antonio.
Scooby Apocalypse #9 was solicited with art by Dale Eaglesham but he was joined by Bill Reinhold and Dale Eaglesham.
Superwoman #6 was solicited with art by Phil Jimenez & Trevor Scott, but Trevor has been replaced by Matt Santorelli and Jack Herbert.
And Unbeatable Squirrel Girl #16, solicited with art by Erica Henderson manages to sneak a classic panel by Steve Ditko from twenty-five years ago in there for the anniversary issue.
Enjoyed this article? Share it!