When it comes to DC Comics' Zoom and Ink titles, intended for younger audiences and young adult audiences respectively, they like to lead with the writer, usually an established prose author in that field. And then a few months later follow up with the artists. It established a pecking order, underlines by the font size of the creators on the covers. Sometimes. Not always.
And so it is at today's Book Expo where DC Comics announced the artists for a bunch of new books in the Ink lines that they had previously promoted. Well, better late than never, here is what's coming from Ink in 2020…. and from this batch, only Melissa Del Cruz and Kami Garcia get a bigger font than their artists… could times be changing already?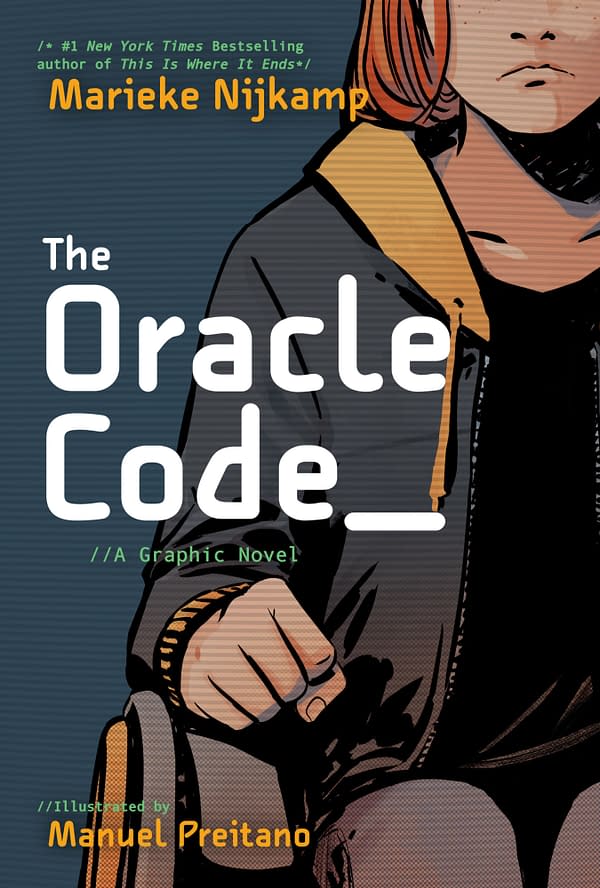 ● THE ORACLE CODE
○ Writer: Marieke Nijkamp
○ Artist: Manuel Preitano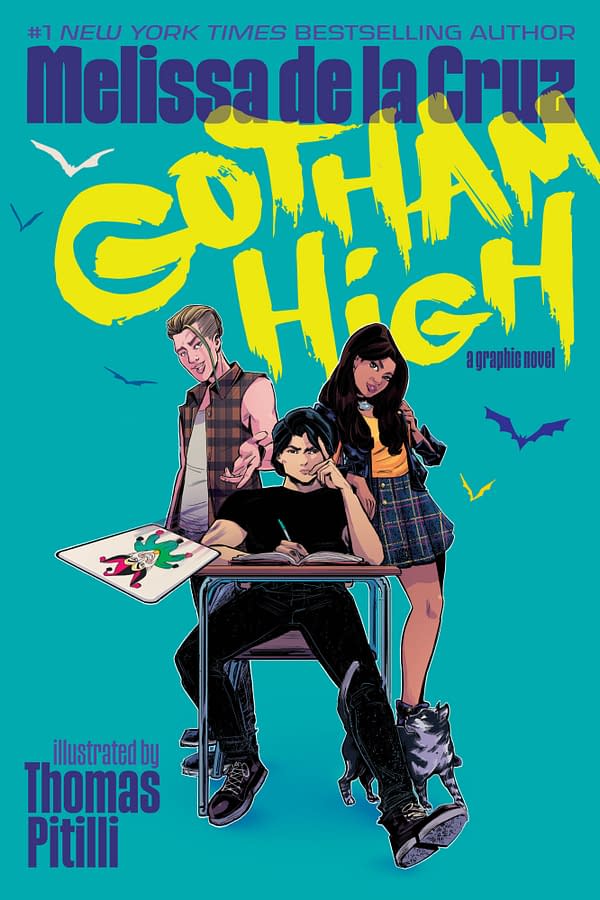 ● GOTHAM HIGH
○ Writer: Melissa de la Cruz
○ Artist: Thomas Pitilli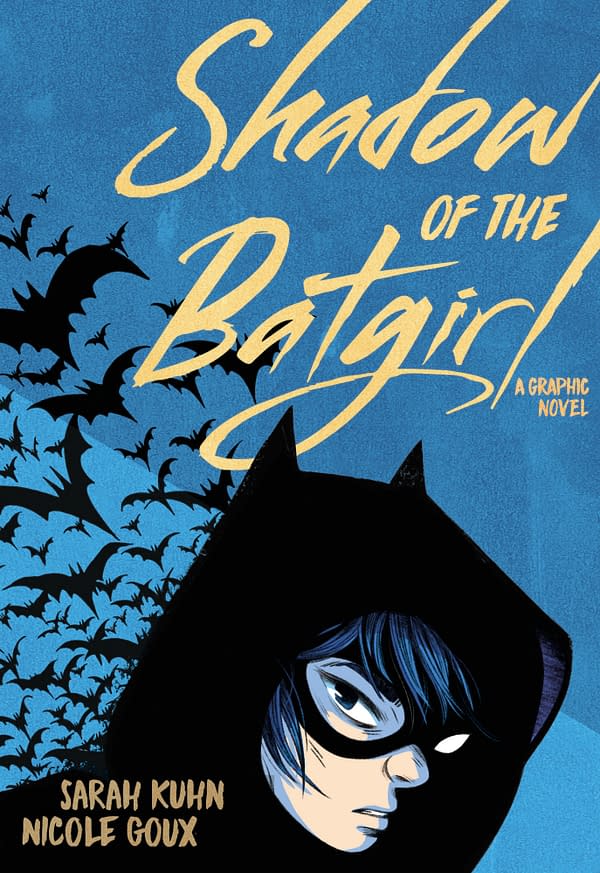 ● SHADOW OF THE BATGIRL
○ Writer: Sarah Kuhn
○ Artist: Nicole Goux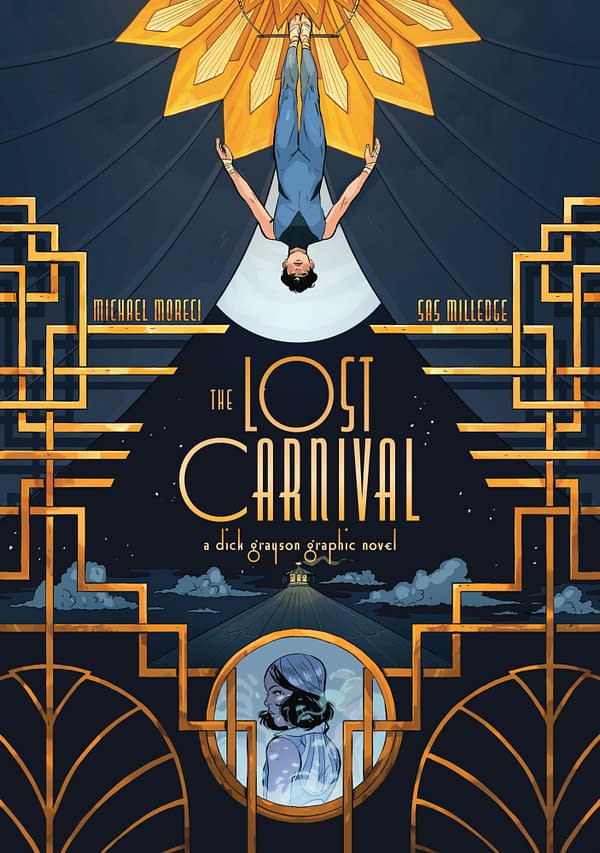 ● THE LOST CARNIVAL: A DICK GRAYSON GRAPHIC NOVEL
○ Writer: Michael Moreci
○ Artist: Sas Milledge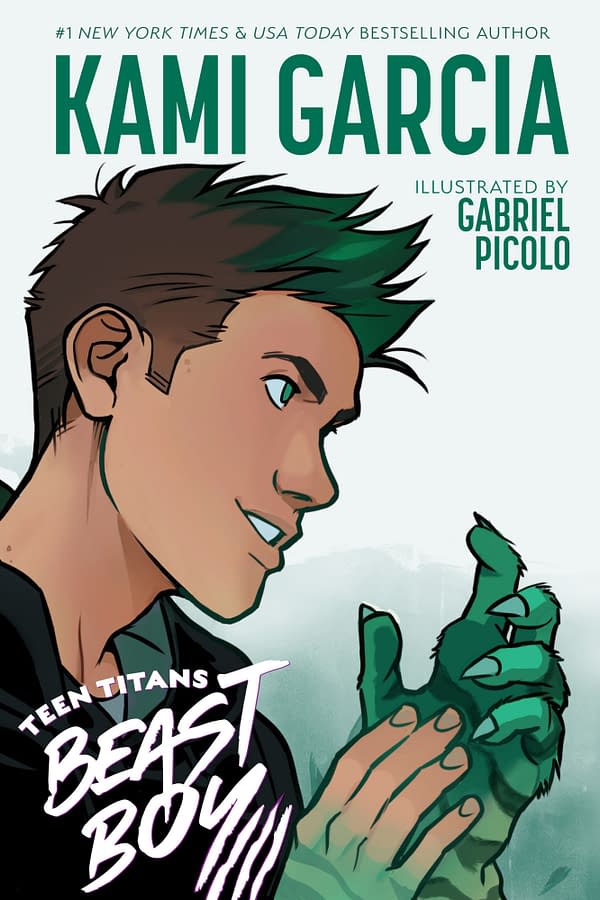 ● TEEN TITANS: BEAST BOY
○ Writer: Kami Garcia
○ Artist: Gabriel Picolo
Enjoyed this article? Share it!