"Fallen World" #2 is Some Next-Level Sci-Fi Greatness
[rwp_box_recap id="0"]
I might just be an easy mark, but the blurb for Fallen World, the latest comic series from Warhammer 40,000 scribe Dan Abnett, reads like something ripped right out of my own personal comic book bucket list:
In the year 4002, a cyborg samurai named Rai struggles to find his morality, while the nanite-filled supersoldier Bloodshot is on a mission to save the citizens of Earth. Will they work together for the greater good? All signs point to no.

Oh, and did we mention there are also dinosaurs on the loose and powerful animal-human hybrid mutants? Good luck with that, Rai.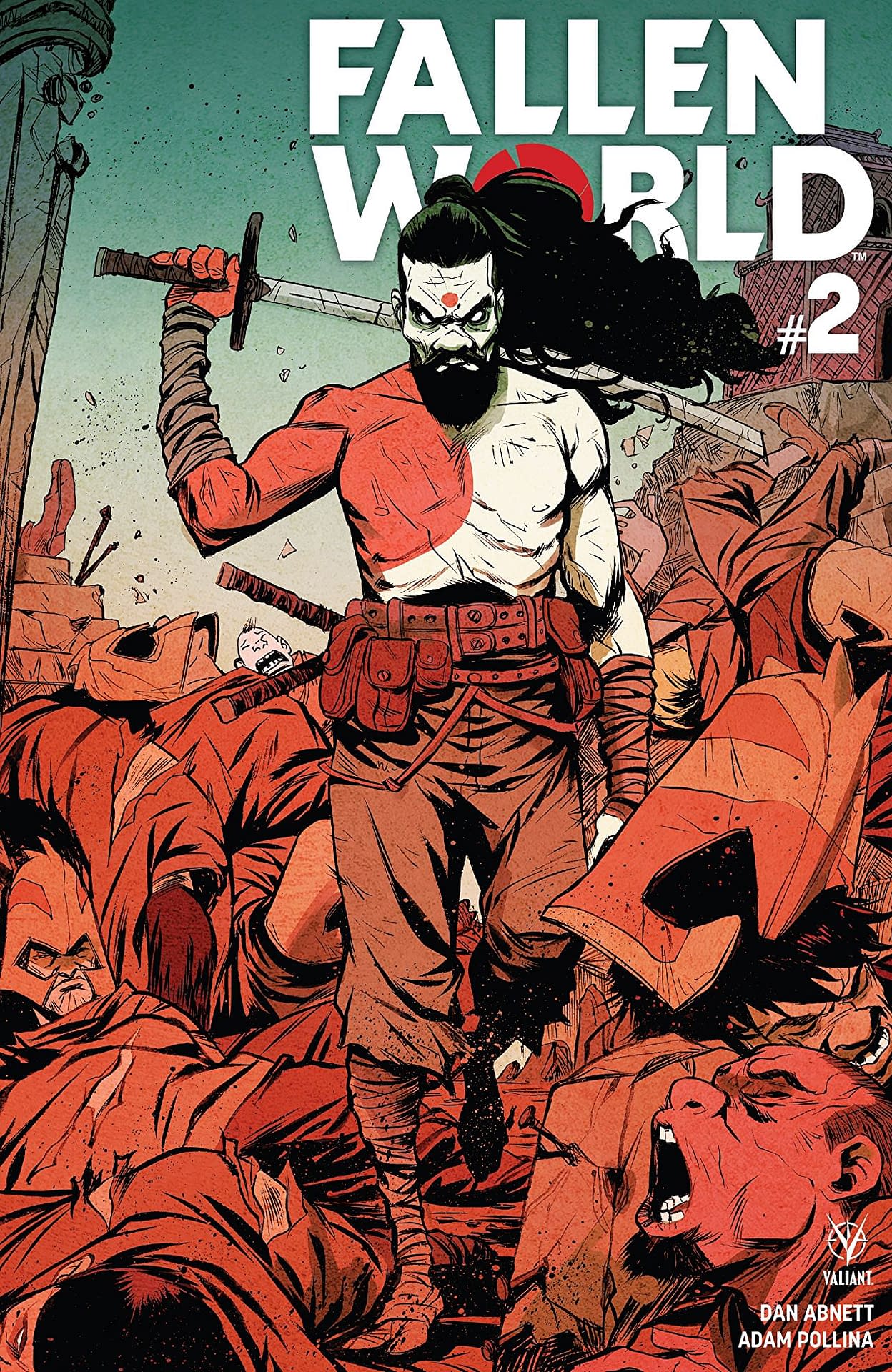 Hi, I'm here for all of this. And after reading Fallen World #2, I'm not going anywhere. Go ahead, throw more robots at me. I dare you.
Fallen World is part post-apocalyptic fairy-tale, part New Gods era Kirby hero comic, and part samurai robot love letter. Abnett has created a world where Father, the AI ruler of New Japan, takes over the body of a nearly indestructible super-soldier. There's nanites, geo-mancers, and a funky robot kid riding around in a sand crawler full of religious fanatics.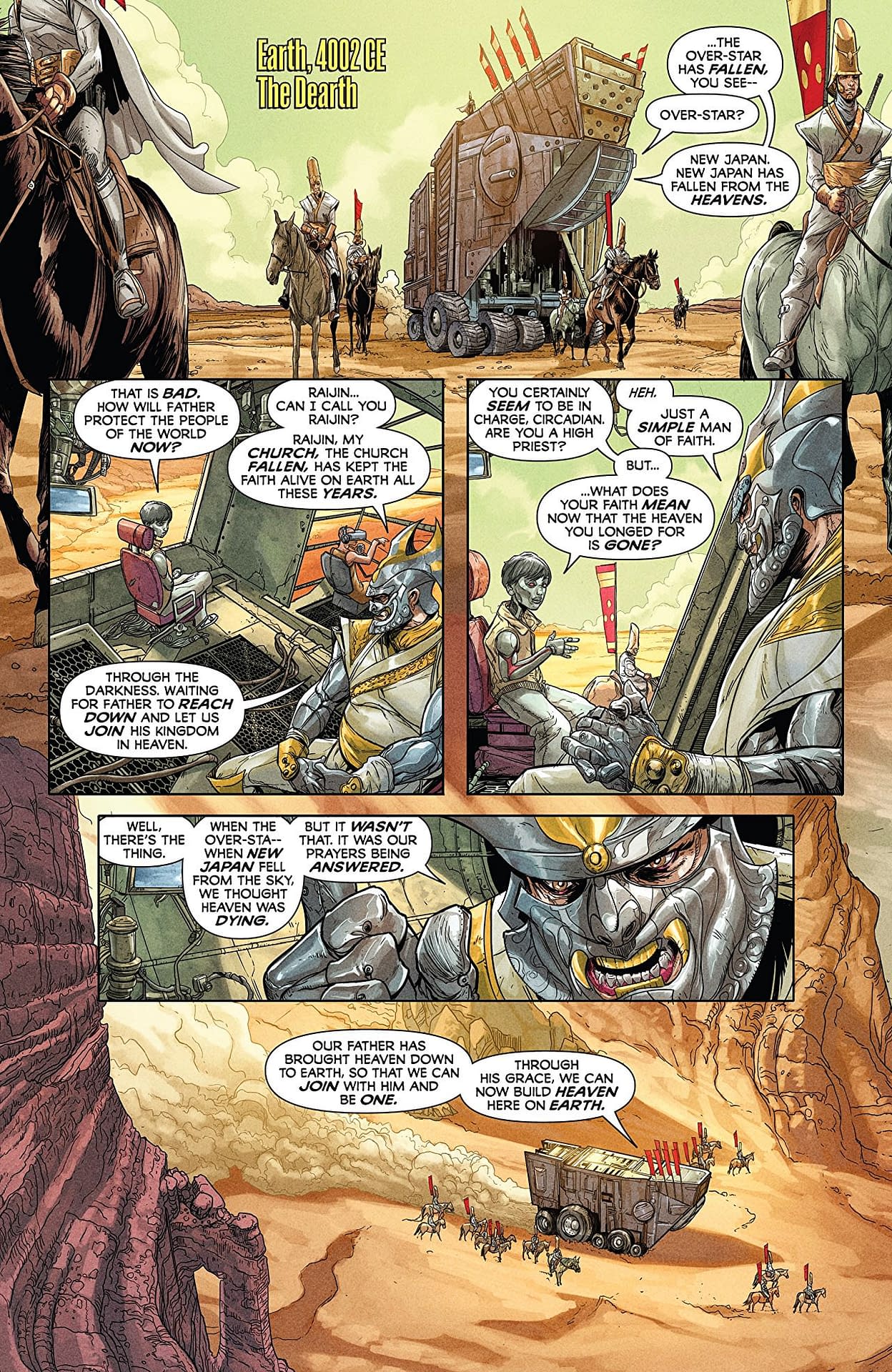 The story of Fallen World is fantastically dense, with really rich world building going on through each and every page. So far, I'm getting the same vibe off of this that I did from East of West, Low, and Seven to Eternity. This is already a classic series in my head, and we're only two issues in.
The art work in Fallen World is glorious, with a late-'90s super-hero comic aesthetic woven together with the stylistic mastery of the European new-wave of comics in the early '70s. Every single page has something cool to marvel at, with Adam Pollina pulling off a masterpiece of cinematic comics work. Ulises Arreola compliments Pollina's work with a gorgeous color palette. Every page looks (and reads) fantastic.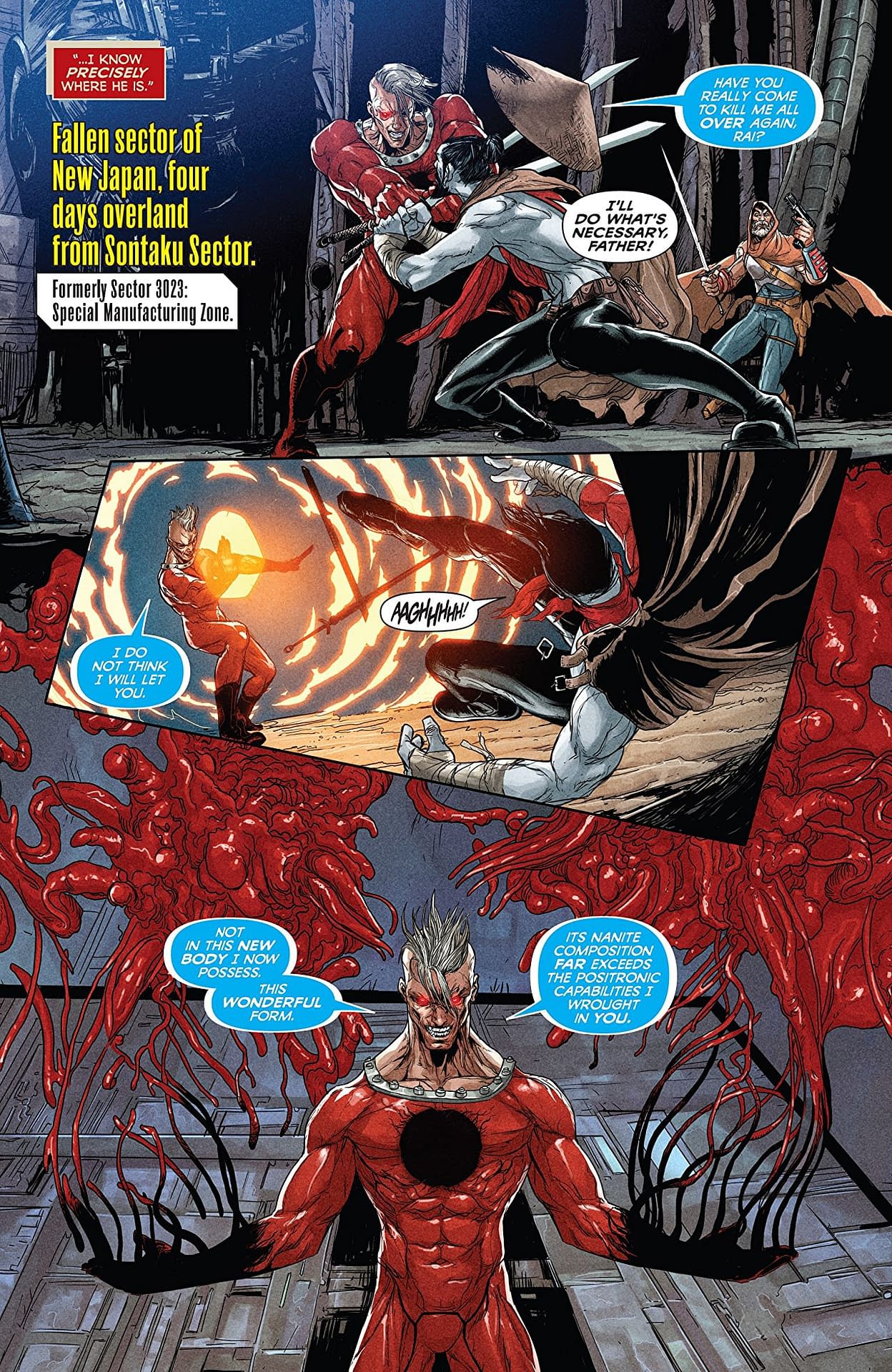 Fallen World is a lot of fun, and I would gladly recommend it to anyone looking for a change of pace in comics, especially if you like your science fiction boosted with a little super-powered mayhem.
SUMMARY: Script: Dan Abnett; Art: Adam Pollina; Colors: Ulises Arreola; Letters: Jeff Powell; Editor: Robert Myers; Publisher: Valiant Entertainment; Release Date: June 5, 2019; Cover Price: $3.99; 34 Pages
---
---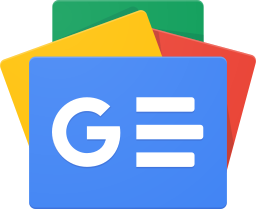 Stay up-to-date and support the site by following Bleeding Cool on Google News today!