Greetings Bleeding Coolers! Welcome to the second installment of The Geek Shopping Ninja Strikes. Each week I will be your personal shopper and provide you with five delightfully geek-tastic things that might peak your interest. This week's theme is Star Wars, to fit in with the release of Marvel's Issue #1! May the Force be with you!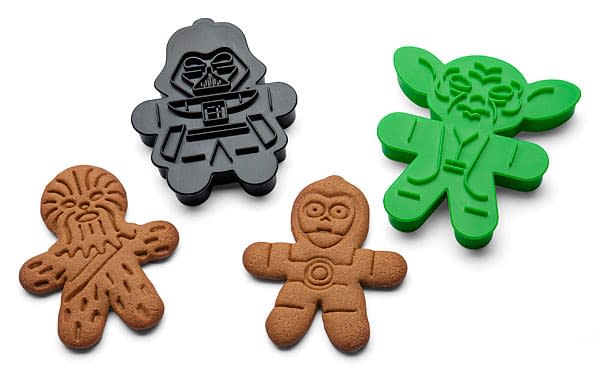 ($14.99)
Why wouldn't you want to combine freshly baked cookies and adorable Star Wars characters? Do me a favor though, if you make some, save one for me!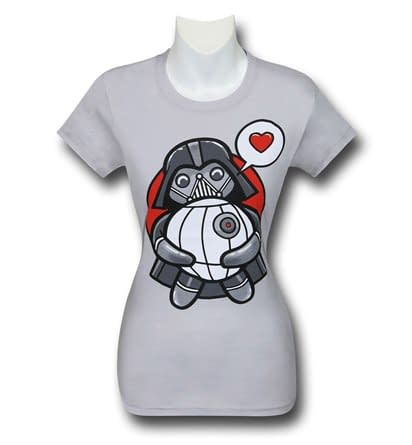 ($23.99)
Darth Vader lovers…you really can't get much cuter than this! Look how adorable he is hugging the Death Star.
($12.95)
I honestly can't stop laughing after finding this gem. Let's beat up those Stormtrooper heads! I may need to purchase this one myself, and play like a maniac for hours.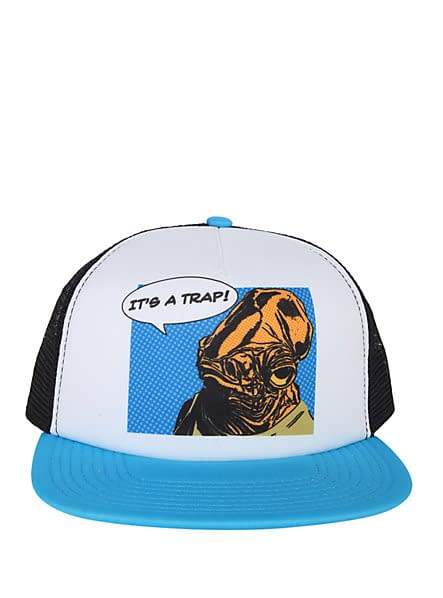 ($14.50)
You will most definitely attract the most glorious of humans if you wear this hat…
5. R2-D2 USB Car Charger from ThinkGeek.com
($39.99)
This is my favorite find of the week. I am a huge R2-D2 fan, and would absolutely love to have this little guy sitting in my cup holder while I drive.
The Force is strong with this shopping list…Thanks for joining me for the The Geek Shopping Ninja Strikes! Be sure to check back next week for some more tempting merchandise!
Christine Marie is a Staff Writer at Bleeding Cool, and bibliomaniac with a love for all things creative. She hopes to one day be a Superhero/Disney Princess/Novelist. You can find her on Twitter and Instagram @AWritersWay or on her blog writerchristinemarie.wordpress.com.
Enjoyed this article? Share it!