Gerard Way: Young Animal No More?
Gerard Way's '90s Vertigo revival, Young Animal, will take a hiatus after the current run of mini-series, according to a scoop by Comics Beat's Alexander Lu. The line was plagued by delays to its flagship title, Doom Patrol, though Way claims that book will return, along with Young Animal in some capacity, in the future.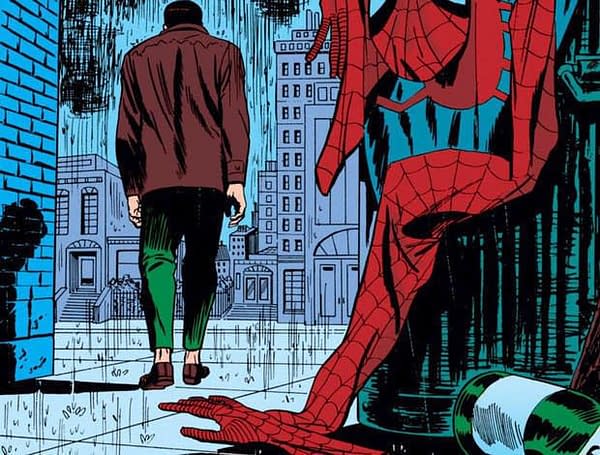 Here's the statement Way provided to Comics Beat on the news:
I want to give everyone an update on Young Animal. In August, SHADE, CAVE CARSON, and MOTHER PANIC will end at issue 6 as we originally planned, alongside ETERNITY GIRL. It's been an incredible run for each of them and I'm so thankful to all the writers and artists who began this journey with me, and who created such incredible stories.
The end (for now) of this particular '90s-nostalgia comics brand paves the way for DC's Sandman Universe, kicking off in August, just as the Young Animal series end.