Lost And Eventually Found: Searching For An Individual Style
Norm Konyu writes,
I've been working in the animation industry for longer than I care to mention. Commercials, TV series, movies, online media – I've probably worked on something you've seen. But none of it was really mine. Animation is generally a team effort; it's just too time-consuming for it to be otherwise.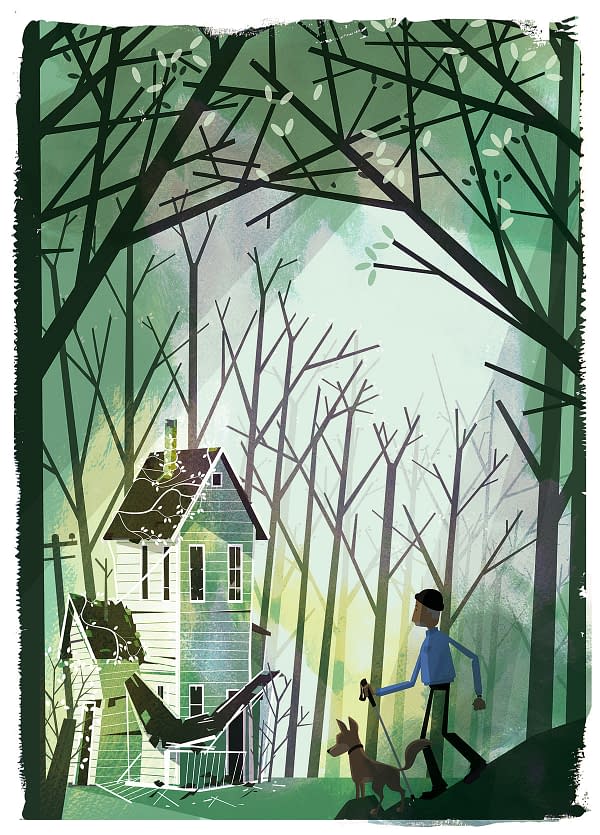 So, I've spent an entire career working in other people's artistic styles, under other people's direction. Now, don't get me wrong. I'm not complaining. I've made a decent living in an art related field, which is a miracle in itself, and the people whose designs and directions I've worked with are designing and directing because they deserve to be. Some have been outright geniuses. But somewhere along the way, I'd completely lost sight of what my own work looked like. So, I made a concerted effort to rediscover my style. It took a long while, I won't lie to you. It wasn't a matter of sitting down and instantly reeling off artwork. No, there was much staring at blank sheets of paper and equally blank photoshop documents, and plenty of "Screw this. I'm going to watch TV". That was followed by weeks of frenzied crumpling of paper, overflowing recycling bins, deleted files, and more "Screw this. I'm going to watch TV". I learned one thing during this particular part of the process. Expensive paper frightens me. I should never ever do exploratory work in a fresh sketch pad. Use the cheapest paper possible. Bargain basement photocopy paper will do. The drawings come quicker, looser, and ultimately, more successfully when the paper has no aspirations of its own. But I got there in the end; an unforced style that felt right, felt like me. Unsurprisingly, it didn't take the shape of animation. After a long day of animating, it's difficult to spend your evening doing more animation. It manifested as an illustrative comic book style, and several years later, the end result is my first graphic novel, 'The Junction'. Actually. finishing the novel has been only the first test. Now, I need to become my own promoter for an upcoming Kickstarter campaign in March. But that's another story.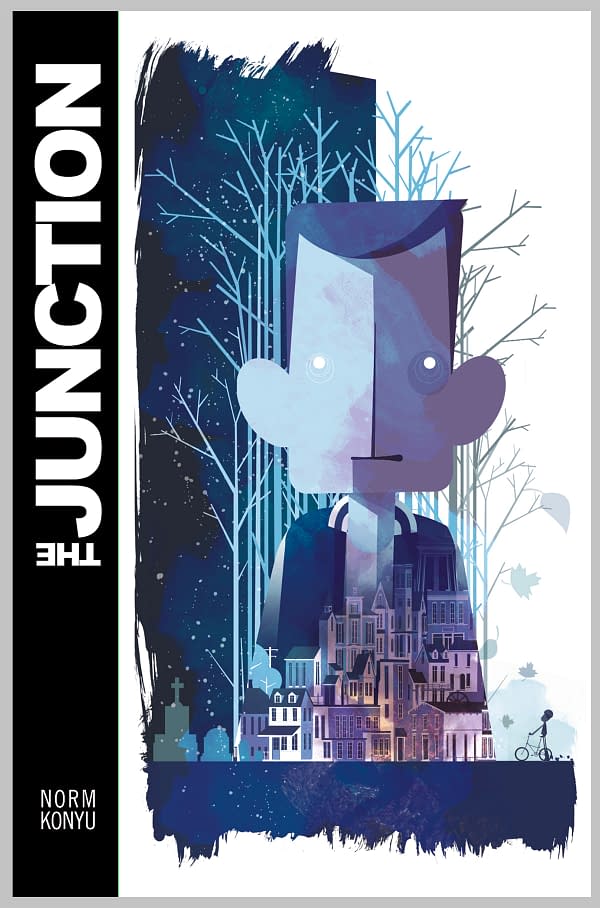 'The Junction' will be Kickstarting in March 2020. In the meantime, if you wish to follow the project: