Posted in: Comics | Tagged: Agent, graphic novel, Maggie Edkins Willis
---
Maggie Edkins Willis' Middle-Grade Graphic Novel Baby Steps For 2026
Baby Steps is an upcoming middle-grade graphic novel by Maggie Edkins Willis of Smaller Sister, from Roaring Brook in 2026.
---
Baby Steps is an upcoming middle-grade graphic novel by Maggie Edkins Willis of Smaller Sister. "Bringing a new baby home seemed exciting and fun, until 14-year-old Erika's mother experiences a traumatic birth, followed by postpartum depression. As her mom recuperates and her stepfather moves away for work, it's up to Erika to care for the baby, which throws her life into chaos and alters her perspective on the real-life consequences of pregnancy and choice."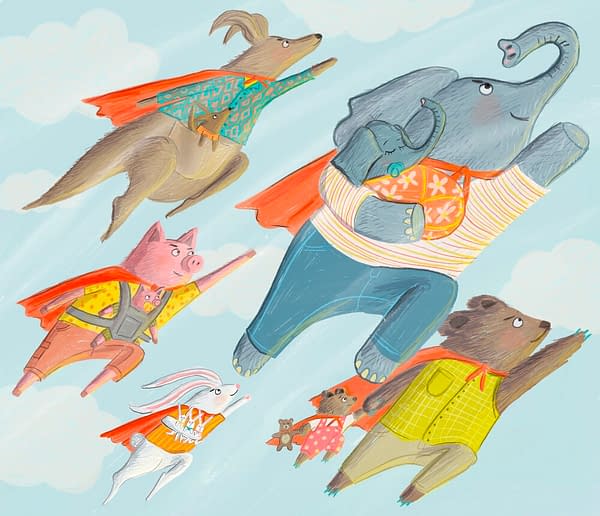 Connie Hsu at Roaring Brook has acquired Baby Steps for publication in the Spring of 2026. Maggie Edkins Willis' agent Jennifer Rofé at Andrea Brown Literary brokered the deal for world rights.
Maggie Edkins Willis studied design and art history at Penn and for seven years, worked in-house for two major children's publishers. She is now a full-time author/illustrator living in Princeton, New Jersey. Her debut middle-grade graphic novel, Smaller Sister, was published with Roaring Brook / Macmillan last year, followed by another planned middle-grade graphic novel in 2024.
Roaring Brook Press is part of Holtzbrinck Publishers, distributed by Macmillan, and already has a graphic novel imprint First: Second, but now is increasing its own central graphic novel list for children. The Tobias Literary Agency states that they specialise in "all Intellectual Property matters in the publishing industry, from the seed of an idea to the day a book hits the shelves and beyond". A full-service literary agency headquartered in New York City with satellite offices in Boston, Nashville, and Fort Worth, The Tobias Literary Agency represents established and debut authors.
Andrea Brown Literary Agency has become a familiar name to Bleeding Cool, a mid-sized agency specializing in children's and adult literature, celebrating thousands of titles sold since their founding in August 1981. They are headquartered in Northern California and also have offices in San Diego, Los Angeles, New York, Chicago, Orlando, and Denver. Sloss Eckhouse Dasti Haynes LawCo LLP is a full-service transactional law firm providing counsel to individuals and companies throughout the entertainment and media industries.
---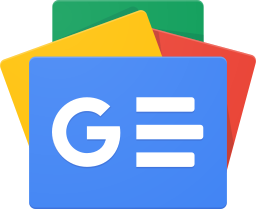 Stay up-to-date and support the site by following Bleeding Cool on Google News today!