Posted in: Comics | Tagged: Batman, Batman: Damned, batpenis
---
Nightwing May Be Losing His Dick But Batman Is Getting One
Bleeding Cool has reported on the rumour that Nightwing, Dick Grayson, is no longer going to be referred to as Dick in upcoming issues of Nightwing after the events in this week's Batman #55. It's something that DC's publishers have wanted to change for some time, were unable to make it stick for the New 52 relaunch in 2011 but are taking advantage of this storyline to make a change to the way the character is referred to. And maybe avoid the kind of jokes inherent in the title of this article.
However, this also happens in the same week as Batman: Damned #1 by Brian Azzarello and Lee Bermejo is published, the first of the Black Label comic books, telling mature readers superhero storylines. You can read a preview here and an early review here. The comic wants to join the pantheon of The Killing Joke, Dark Knight and Arkham Asylum from the very first page – and in order to do so, it needs to shock. But how?
Well, I have had rather annoyed retailers contacting me to tell me that they have big issues with the first issue of the series. Previews of the comic book sent to retailers showed a major change to Bruce Wayne's history as well as a naked Bruce Wayne from behind, strutting through the Batcave. Bleeding Cool made comment upon this a couple of weeks ago.
But I am told that from the front, everything of Bruce Wayne's that falls forward was originally in shadow. Black ink preserving Bruce Wayne's batmodesty.
However, in the printed version, it's nowhere near as dark. And you can see… well, what one might expect to see. And this was published, ordered and distributed without any knowledge that one would be able to tell whether Bruce Wayne was circumcised or not.
Spoiler, Batman was circumcised.
Many retailers were okay with a butt crack. They knew where they could stack a crack. But a Batpenis on full display in many areas of the United States of America is a different story entirely.
There are calls to make the comic returnable. Or maybe reprinted with the original shadow.
And, in comparison, the sacrilegious final page of Batman: Damned #1 may not even get a mention. Because it's one thing to publish something some would consider blasphemous. It's another to show full-frontal Batdick…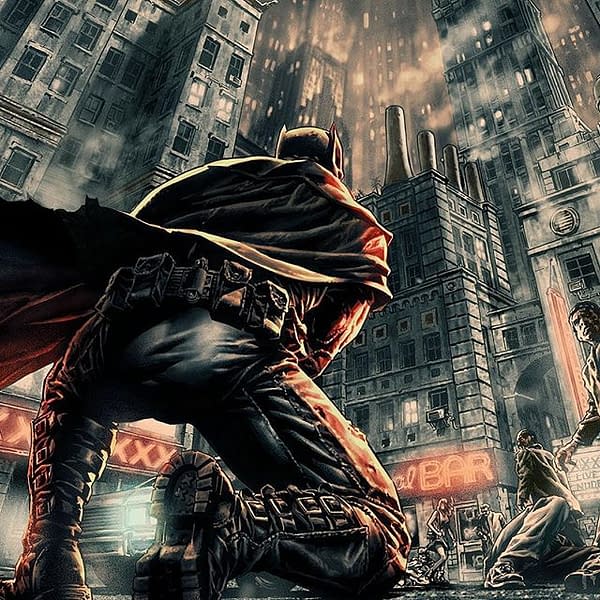 ---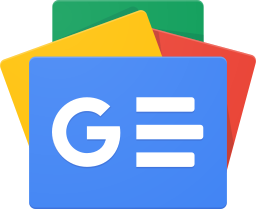 Stay up-to-date and support the site by following Bleeding Cool on Google News today!