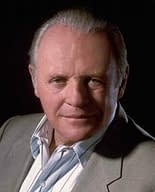 Oh dear. After all, I reported an age back that Brian Blessed was to play Odin in Kenneth Branagh's Thor.
And now it seems as if Anthony Hopkins is up for the role instead. Clearly I must get better sources.
Except in this case, my source was Brian Blessed.
I'm not alone. Brian seems to have told quite a number of people over the past few months. Including at one point, an entire crowd at a public event in York. At quite a volume.
I don't suppose there's any chance he got a little confused and is playing Volstagg of The Warriors Three?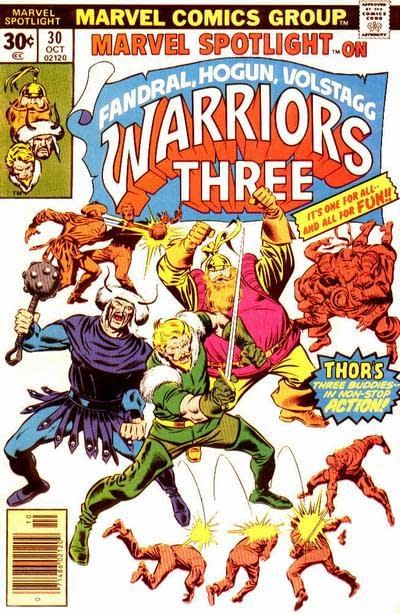 Odin
Enjoyed this article? Share it!