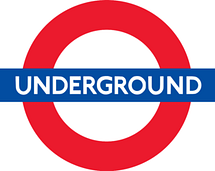 I've got a bit of freelance advertising work for an agency in London all day today… expect five more posts, one an hour for the next hour. Oh and there's a new post from Irene too… and please behave in the comments while I'm gone? More than usual, I mean…
—
Talking of work, Brian Bendis twittered last night that he was returning to Alias, the MAX title he wrote that starred and introduced Jessica Jones to the Marvel Universe, next year. Still one of my favourite of his books. Put me down for it…
—
Remember that piece on Library Binding dropping their comics binding aspect of the business after being bought out? After mass protest (caused in part by this very blog), that policy decision has be reversed. Library Binding's James Jasek has been telling people that "We are back accepting orders. All is well." Let the celebration commence!
—
There was some commotion around the new issue of Detective Comics, starring Batwoman, by Greg Rucka and JH Williams III. Page twelve…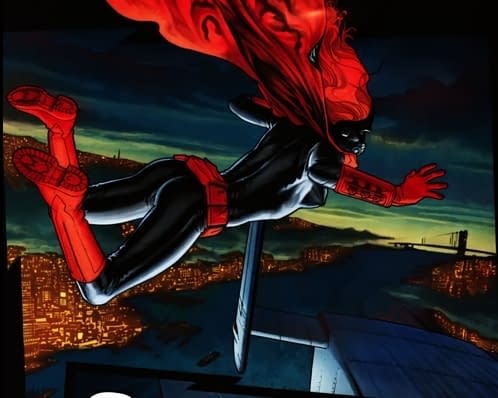 Do you see what the fuss is about?

Maybe they could have used another black bar… either way, no name changes to Camelwoman will even be considered.
Enjoyed this article? Share it!