Freeform Developing Stephen King's Joyland to Series
The network of mermaids (Siren) and homeless teenage superheroes (Cloak and Dagger) is getting into the Stephen King business, with Freeform set to develop the author's novel Joyland to series. Chris Peña (Jane the Virgin) and Cyrus Nowrasteh (The Stoning of Soraya M.) will write the pilot script and produce, with Bill Haber (Beauty and the Beast, Rizzoli & Isles, Valor) executive producing through his Ostar Productions.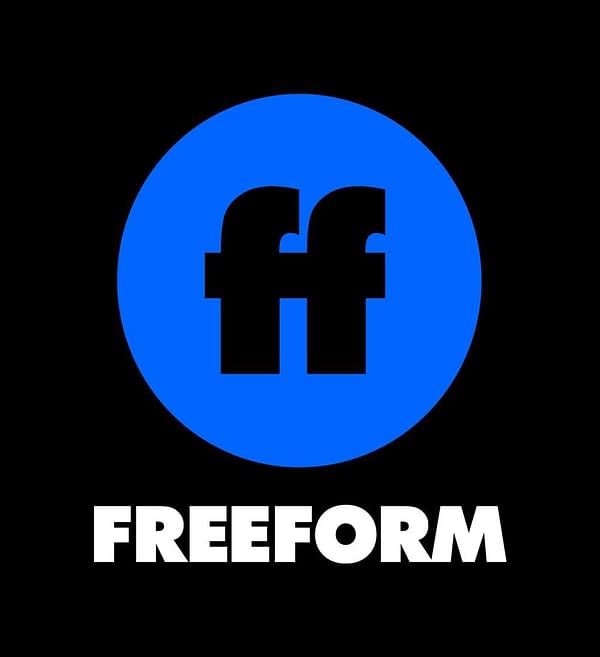 "We are honored to be working with Stephen King – a master storyteller who understands the importance of culturally embedded tales that resonate with audiences on a deeply personal level. We can't wait for Joyland to become part of Freeform's offerings and haunt our viewers as only Stephen can."

– Karey Burke, Executive Vice President, Programming and Development, Freeform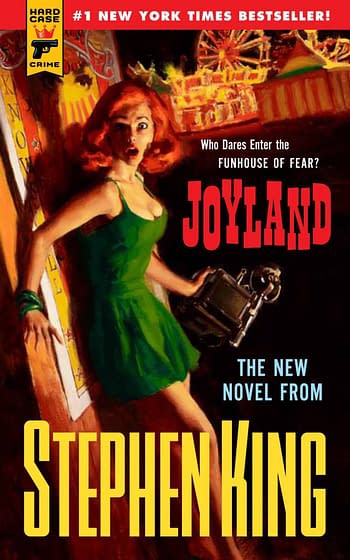 Published by Hard Case Crime in June 2013, here's a look at King's Joyland:
Set in a small-town North Carolina amusement park in 1973, Joyland tells the story of the summer in which college student Devin Jones comes to work as a carny and confronts the legacy of a vicious murder, the fate of a dying child, and the ways both will change his life forever.

In an interview with Parade in 2013 in support of the book, King discussed his approach to Joyland and how it gave him another opportunity to prove himself outside the horror genre:
"I've been typed as a horror writer, and I've always said to people, "I don't care what you call me as long as the checks don't bounce and the family gets fed." But I never saw myself that way. I just saw myself as a novelist. With Joyland, I wanted to try my hand at the whodunit format.

I'm a situational writer. You give me a situation, like a writer gets in a car crash, breaks his leg, is kidnapped by his number-one fan, and is kept in a cabin and forced to write a book—everything else springs from there. You really don't have to work once you've had the idea. All you have to do is kind of take dictation from something inside. But a novel like Joyland has to have a MacGuffin. There has to be a line of logic that leads you to who the murderer is. It's almost like constructing crossword puzzles."