Extermination is the upcoming five-issue series by writer Ed Brisson and artist Pepe Larraz.
Here's a little teaser from Pepe Larraz and Marte Gracia.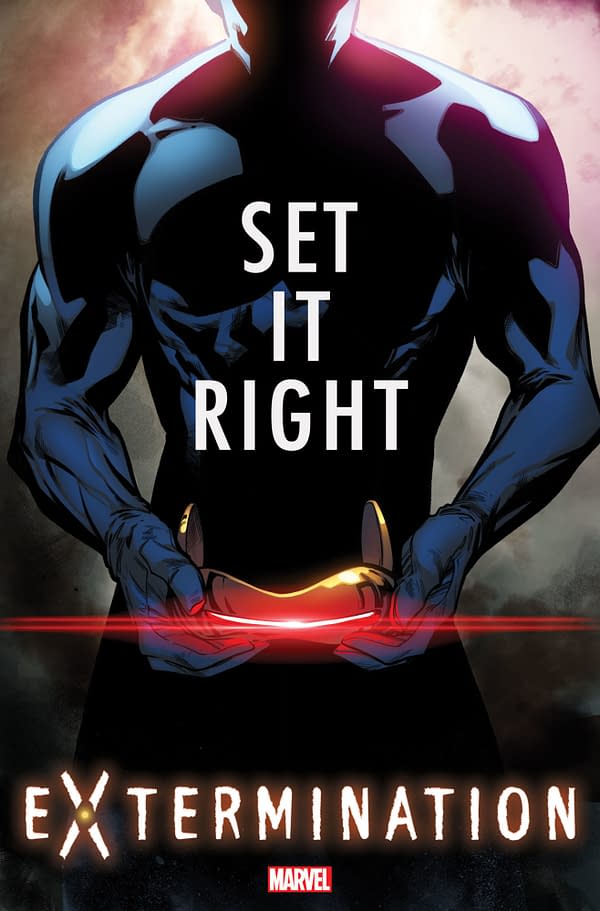 Set it right? So many things to set right in the Marvel mutantverse. But the death of Cyclops might be one. Killed by the Inhuman Terrigen mists, though covered up for ages by Emma Frost, and somehow in a way that was never adequately explained, making him the most hated mutant on the planet. Not great for legacy, that.
We have also had Teen Cyclops, Tyklops, with the rest of the original X-Men, brought from the past to the present, to complicate everything. But Extermination did seem to suggest some of that was going to be sorted out, as it has been teased across the mutant line of late.
Watch for more from Ed Brisson and Pepe Larraz soon. And get a preview here…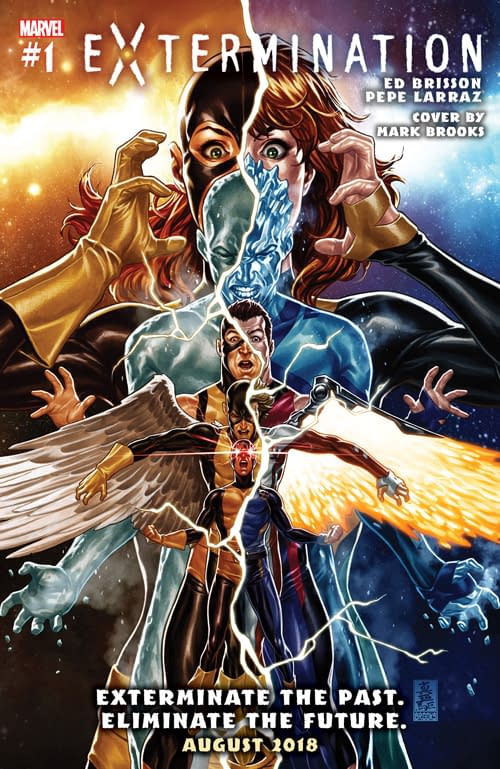 Enjoyed this article? Share it!