Tom Taylor, Iban Coello Behind Super-Mega-Crossover Event Spinning Out of FCBD X-Men?
Marvel Comics today revealed the covers to its two Free Comic Book Day Titles, one for the X-Men, and one for Spider-Man and Venom. But that's not the big news. Rather, it's what we can extrapolate from the additional information provided on the titles about Marvel's next big event and the creative team of Australia's Favorite Son Tom Taylor and artist Iban Coello.
Here's the FCBD X-Men title, along with the originally solicited information.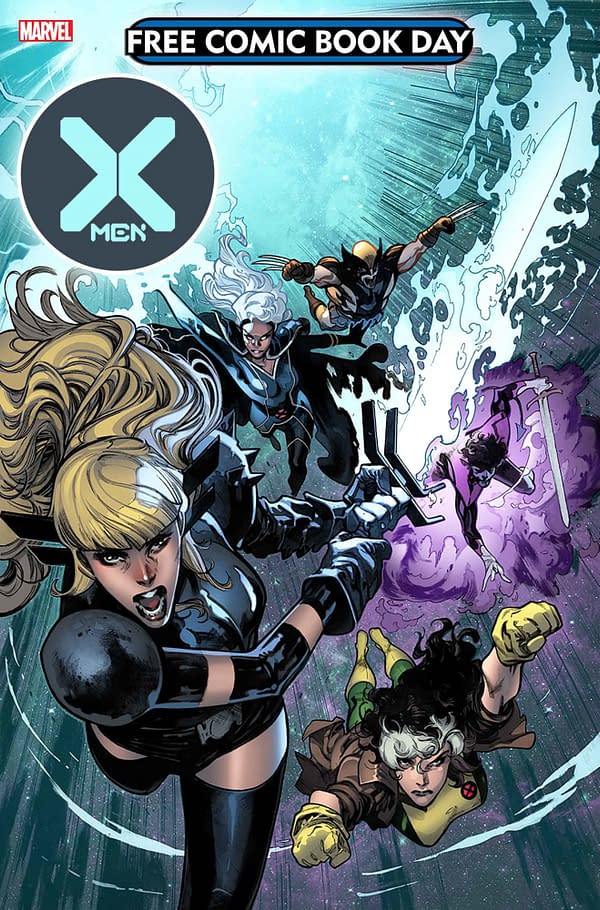 X-MEN
Marvel Comics

This year's Marvel title centers around the X-Men and will lead into a game changing event coming in 2020! Stay tuned in the months to come for exciting announcements about Marvel's Gold title in the February PREVIEWS and on freecomicbookday.com!
Rating: Teen
But the cover reveal includes information on what the creative team will be up to:
Free Comic Book Day 2020: X-Men will feature a brand new X-Men story by Jonathan Hickman and Pepe Larraz that will lead into a game-changing summer for all of X! The second story will also foreshadow an upcoming epic tale by Tom Taylor and Iban Coello.
So putting two and two together, we can now safely assume that Taylor and Coello will be the creative team behind what has been described as "a game changing event" and "an epic tale." And Taylor and Coello took to Twitter to pour more fuel on the fire:
So it's not an X-Men specific event, but something more line-wide? Coello shared some art from the event: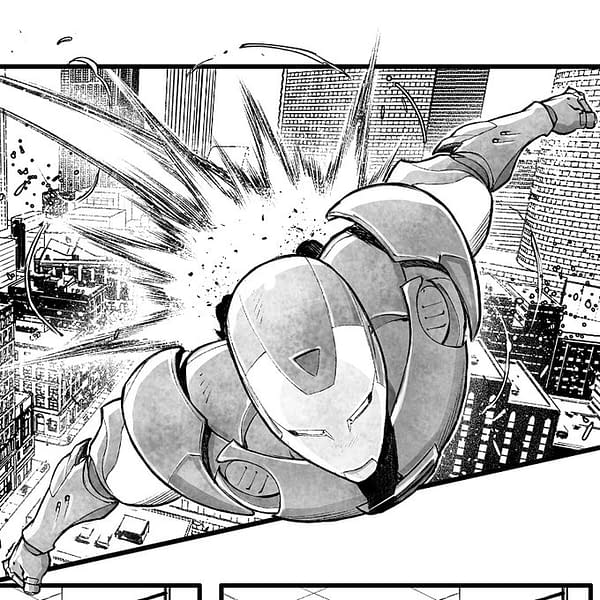 Hmm indeed. What do you think? Avengers vs. X-Men 2? Start your speculation engines now, in the comments.